Capturing Billable Hours Has Never Been So Easy With PCLaw® Go
The newest mobile timekeeping app for PCLaw® users. Complimentary for active AMP users for a limited time.*
Learn More
Streamline Your Billing and Accounting with PCLaw
More than 15,000 law firms nationwide get paid faster by using PCLaw® as their all-in-one billing and accounting solution.
Schedule PCLaw Demo
Become a PCLaw Power User
Check out our range of training options for PCLaw. Plus take advantage of FREE ondemand training for Annual Maintenance plan members
Check out PCLaw Training
Streamline Your Finances
Manage and time vendor payments on your terms to improve cash flow.
Write and print checks from trust or general bank accounts for client or law firm expenses.
Keep accounts in balance with reconciliation tools.
Quickly identify clients with outstanding balances to prioritize collection efforts.
Earn More of What You Deserve
Reduce duplication of effort with all-in-one integrated billing and accounting.
Reduce unbilled billable time by automating time capture with Time Entry Advisor.
Email bills or submit LEDES-formatted bills electronically and get paid faster with fewer hassles.
Get a Better Picture of Your Practice
Translate built-in efficiency gains into more billable hours.
Stay on top of matters, documents, calendars, and attorney billing and accounting with one easy-to-use software solution.
Gain insights and track your firm's performance with comprehensive reporting.
Get Up and Running Faster
Get free onboarding, training, resources and upgrades with your annual maintenance plan.
Get started without worry in just minutes. Intuitive design in PCLaw makes it easy.
Get a firm-wide view of what's most important, all over your first cup of coffee with PCLaw Dashboards.
Discover why over 15,000 law firms depend on PCLaw to make legal billing and accounting easier than ever.
Get PCLaw today and start earning more of what you deserve.
Starting as low as
$39
Per user per month
Pricing based on 5 user law firm's software and maintenance plan costs over a 3 year period
Get more with a PCLaw Annual Maintenance Plan
A PCLaw Annual Maintenance Plan offers a full range of benefits, helping you to get the most from your software. Check out the customer support tab for more information about your full range of resources.
Jumpstart Onboarding – Custom onboarding tailored to your firm from our expert support staff
Support – Get support for your PCLaw software the way you want it with a variety of support tools inside and outside of your product
Upgrades – New releases keep you on top of the latest features, helping your firm stay productive and efficient
Training – Access to FREE training with your Annual Maintenance Plan, plus regular tips and tricks to help you quickly brush up on the features you use most
Already a customer? Click here to access your Annual Maintenance Plan benefits.
Become Your Firm's PCLaw Power User

Configure your system, improve your workflow, and train your team by becoming a PCLaw Power User. Our NEW PCLaw Certification program from LexisNexis® University helps you master PCLaw administration, configuration, billing and accounting, and make you more valuable to your firm.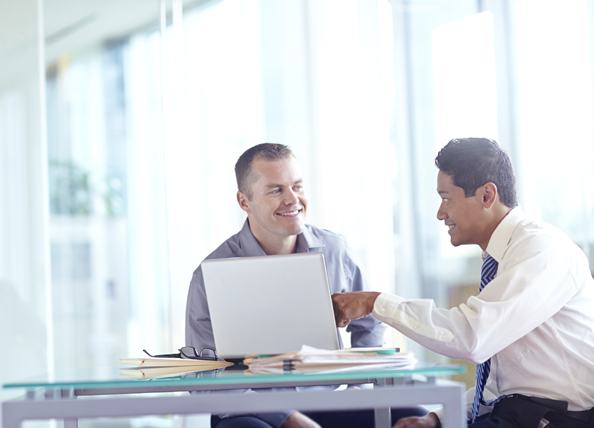 We were able to bill 50% more than the year before. And I give credit for most of the increase in revenue to PCLaw.
Keeping my firm's finances organized and in control is critical. Trust accounting, operating accounts… keeping track of the money is absolutely essential for success.
PCLaw
Training and Resources
Start your free trial
Schedule a demo
Get pricing
Sign up for a free consultation