Run the Business Side of Law More Efficiently
Solutions to cover every aspect of the business of running a law firm or legal department.
Data-Driven Relationship Management
Distinguish your firm. Grow the business. Serve clients better. Use contact data intelligently to solidify the relationships that are vital to your practice. InterAction aggregates your firm's client data –profiles, matters, notes, activities, etc. – and turns it into valuable relationship intelligence that's delivered throughout your firm quickly and cost-effectively.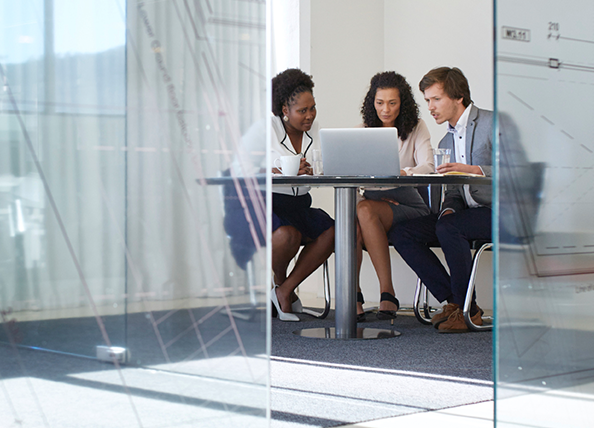 Start your free trial
Schedule a demo
Get pricing
Sign up for a free consultation