Enterprise Legal Management
Gain a Performance Edge for Your Corporate Legal Department
Improve your legal operations, financials and productivity while protecting your organization.
LexisNexis CounselLink has been the technology backbone behind our successful transition from a growing company with an informal approach to managing cases into an established insurance carrier with a state-of-the-art matter management information system.
Manage Matters and Protect the Company from Risk
Get more control, improved collaboration and complete confidence that your corporate legal department's mission-critical work results in the best outcomes. With 100 percent visibility and control over your corporate legal matters you'll improve outcomes and be able to predict costs better. Protect the company from risk by creating, maintaining and enforcing a legal hold process that can withstand judicial scrutiny.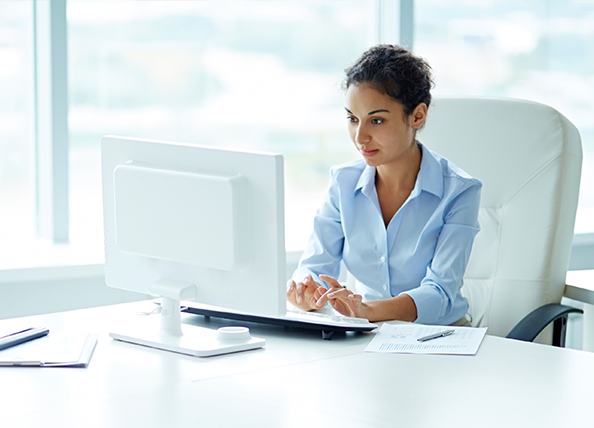 Decisions: Better. Strategic. Informed
Access to the right information allows you to work smarter, not harder, and make the right strategic decisions to drive performance and improve business outcomes. Advanced reporting and analytic capabilities can improve decision-making and help you minimize risk, align your efforts with strategic business priorities and improve the predictability of expenses, resource needs and budgets.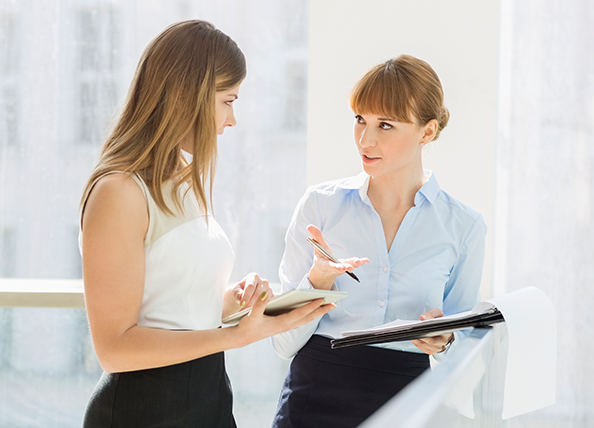 Start your free trial
Schedule a demo
Get pricing
Sign up for a free consultation