Build your practice.
Grow your business.
Take the hassles out of running your firm, and focus on your primary responsibility: practicing law.
Manage your law firm, anywhere
Run your firm's business from any location at any time. With cloud-based solutions, you don't have to worry about IT infrastructure, server storage—or maintenance. Your tools are as close as your Internet-ready laptop, tablet and smartphone. Log hours anywhere, send files to a colleague or check your firm's performance without being strapped to your desk.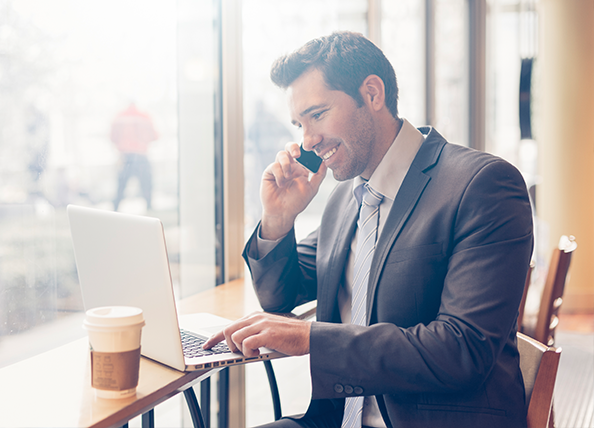 Capture Billable hours
With multiple active matters and constant demand from clients, it can be easy to forget to bill for a phone call, research, or a meeting overrun. Tie your billable hours to your cases, matters and activities to capture more time. And what's more, you can use the reporting tools in the software to analyze performance across the firm, driving efficiencies for the business.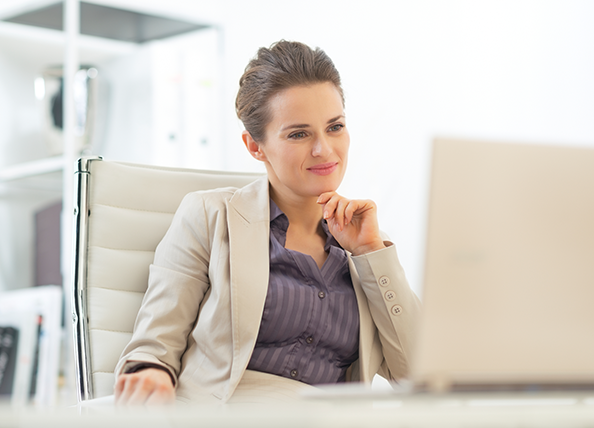 Gain Control over Accounting and Billing
Meet client-specific billing needs, ensure compliance with trust accounting requirements and establish and track progress toward financial goals with legal-specific billing and accounting software. Drive profitability with powerful, easy-to-use reports that analyze your firm's performance in just a few clicks.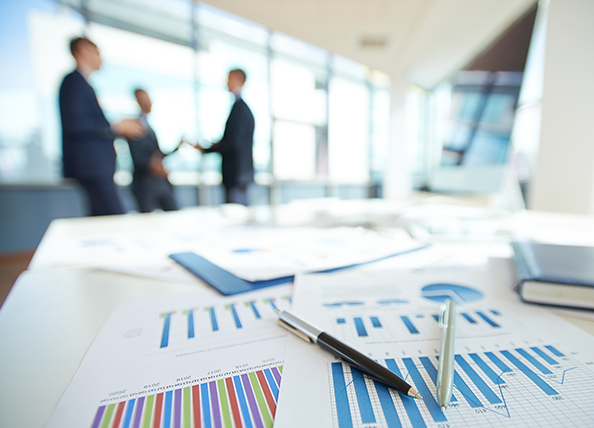 Manage Matters in one Place
Organize, associate and track all contacts, documents, events, phone calls and other information associated with a case or matter—from a single, easy-to-view dashboard. Say goodbye to the days of managing storerooms full of filing cabinets and paper files, or even using multiple software tools to manage your matters.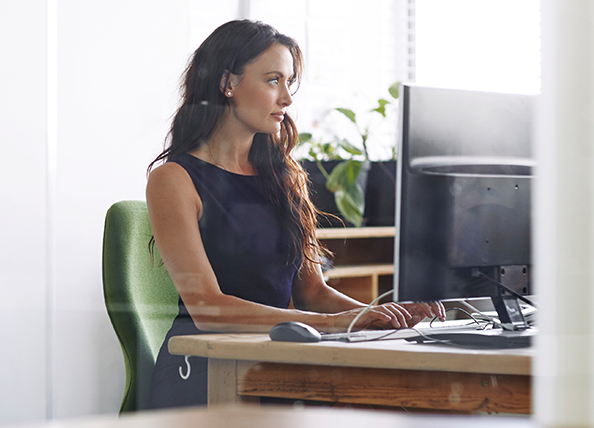 Schedule all Appointments with Electronic Calendaring
Stop losing sleep over missed court or appointment worries by organizing all your calendars, all in one place. With integrated calendaring, every "when" you need to be is available and always up to date, thanks to real-time sync with other calendaring systems you already use.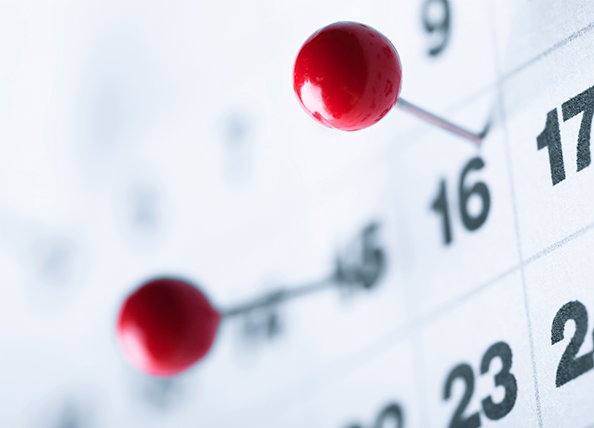 Start your free trial
Schedule a demo
Get pricing
Sign up for a free consultation