Take Control of Your Financial Future
Reach your business goals faster, easier with legal-specific billing and accounting software
Finally, Stress-Free Billing
Reduce billing hassles and ensure your bills are out, accurate, and on time, while keeping your firm's accounting in line. With customized reporting capabilities, you gain critical insight into your firm's performance and create an established, specialized financial management solution.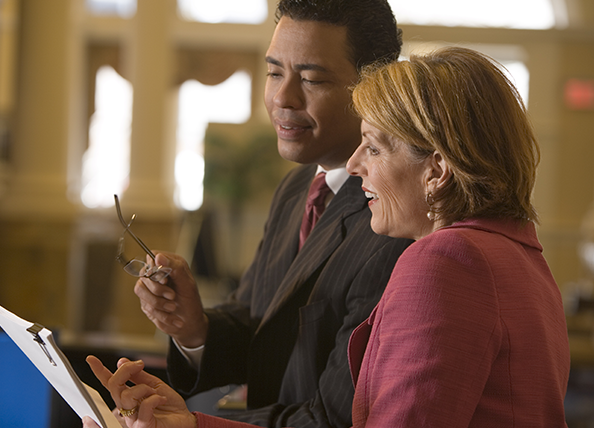 We reduced total receivables in the first 10 months with Juris Collections by 42%.We reduced receivables over 120 days by 77%.
Big Solutions for Small(er) Law Firms
Smaller and mid-size firms have just as many billing, accounting, and trust accounting challenges as the big guys. Shrink invoicing time from days to just hours by reviewing, editing and emailing batches of client invoices, all from one screen. Fulfill trust accounting requirements with easy-to-use tools to manage your firm's disbursements and receipts for clients and trust accounts. Manage vendor payments to improve cash flow, write and print checks from trust or general bank accounts, and quickly identify clients with outstanding balances to prioritize collection efforts.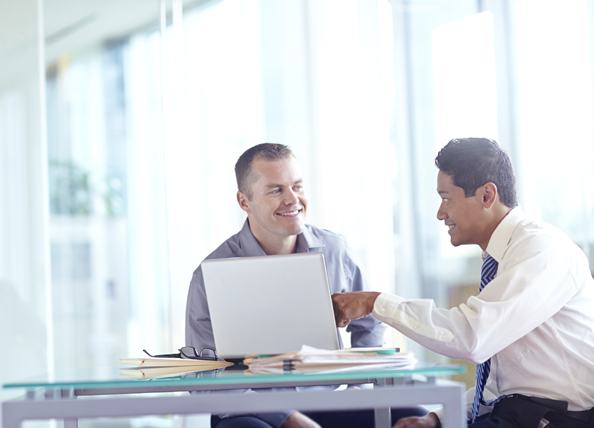 Start your free trial
Schedule a demo
Get pricing
Sign up for a free consultation