Get answers faster with eDiscovery software
Only a fraction of your eDiscovery matters. But which fraction?
Our eDiscovery processing, production, and review tools help you quickly make more intelligent decisions about your case.
Lexis DiscoveryIQ
The new Lexis® DiscoveryIQ platform challenges conventional workflow by re-thinking the role of early case assessment and providing powerful analytics throughout the eDiscovery process. This provides earlier insight into litigation data, drives better litigation strategies and reduces the overall costs of litigation, or potentially litigious cases.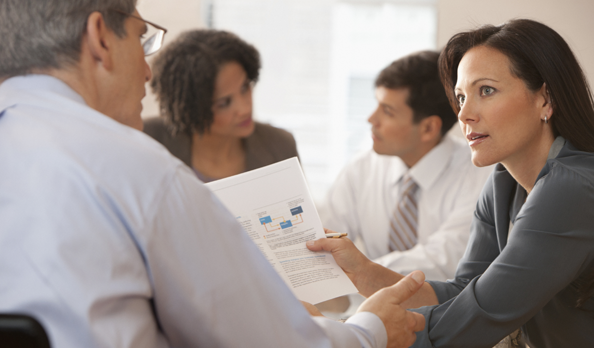 Schedule a demo
Get pricing
Sign up for a free consultation