Display case facts as a compelling timeline in seconds
It's time to take your case analysis further.
Manage and analyze your case data with ease using the CaseMap Suite.
SCHEDULE A DEMO
Easy and effective case analysis
Simplify multiple case facts into clear, understandable timeline visuals that allow all parties to quickly grasp vital facts.
Get more done in less time
Quickly create a variety of work product— timelines for client meeting and depositions as well as courtroom exhibits and graphics.
Improve overall quality of service
Impress clients, judges and juries as you present a myriad of complex case facts in a polished, professional manner.
Keep litigation costs under control
Use the practical graphs in many litigation tasks—while keeping production costs at pennies per timeline.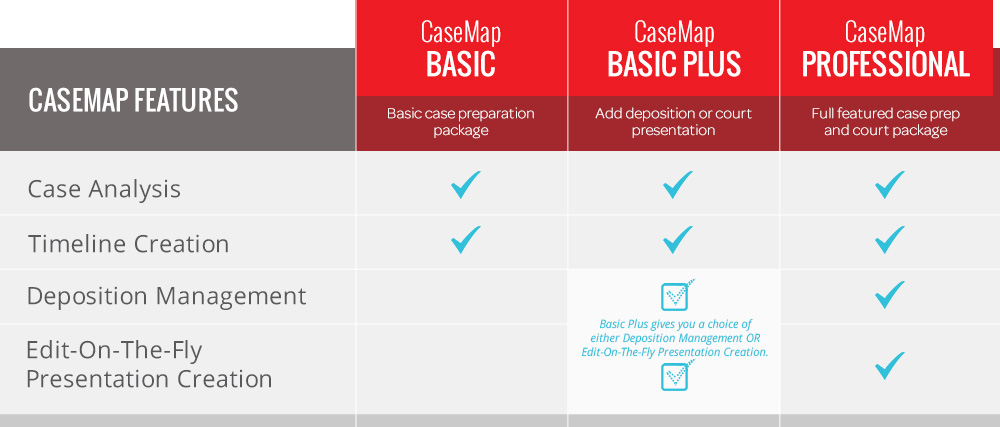 If a picture is worth a thousand words, TimeMap graphics may be worth 10,000...
Transform case facts into high-quality visual timelines in seconds
Select from over 30 pre-set templates or apply your own styles, giving you the freedom to change your mind with one mouse click.

Switch dates, add photos and make many other changes in one step, and the entire timeline is automatically revised. Only LexisNexis® TimeMap® offers this level of flexibility, automation and ease of use.
Send pre-generated sets of facts from CaseMap® software, and a host of other programs to TimeMap, keeping facts in sync and data entry to a minimum.
Powerful Send-to-Microsoft® PowerPoint® options allow you to quickly develop slide shows with separate slides for each fact in the timeline.
Bring the facts in your case into clear focus
Spreadsheet View, global search-and-replace feature, expanded image capabilities and improved date display tools give you unmatched flexibility, automation, ease of use and control.
TimeMap
works seamlessly with CaseMap case analysis software. With a click, you can send facts from CaseMap to TimeMap. Then let TimeMap handle the rest.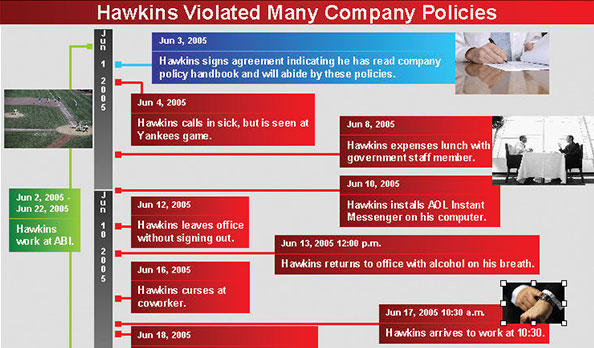 Try a 30-day full version of
TimeMap today!
How can TimeMap help you succeed? See for yourself. Our free downloads include fully-functional trial versions that works for 30 days following installation.
See how TimeMap integrates with Sanction
TimeMap
Training and Resources
Schedule a demo
Get pricing
Sign up for a free consultation