Turn random facts into a convincing case.
Organize, structure and develop your case.
Then present it - brilliantly.
Get this solution
Many Different Sources of Evidence
First, organize it all! It's simple - whenever you come across an important fact, just right click to send it to CaseMap. (PDFs, Microsoft® Word, Outlook, lexis.com® and more are supported.) Now, the search, reporting and interface tools in CaseMap help you tie together the facts, issues and evidence, and see connections you might otherwise miss.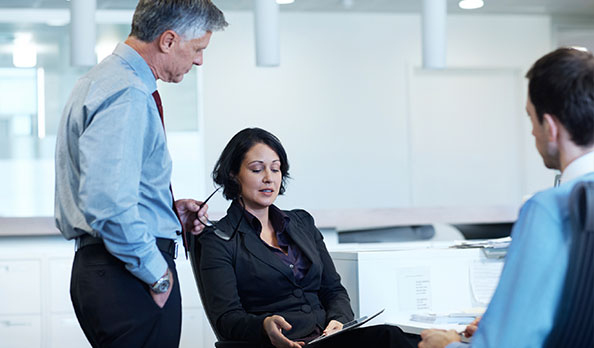 CaseMap enables the entire litigation team to organize case information, pull out important facts and share the information so that everyone can get up to speed quickly.
Get the Jury on the Edge of Their Seat
With all your data in CaseMap, designing a dramatic jury presentation is simple. With it's effortless built-in integration with Sanction, our presentation program, you can create dramatic zooms, text tear-outs, powerful side-by-side comparisons and more. You can pull up any piece of evidence on the fly—at any point during your presentation.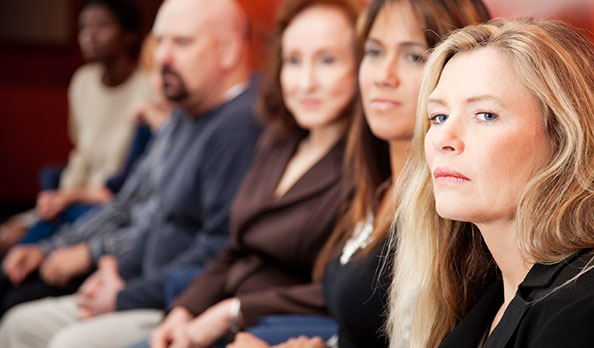 Schedule a demo
Get pricing
Sign up for a free consultation