What do you get with Nexis Data as a service?
Immediate access to big data
Use big data for all your financial-, corporate-, risk-, academic- and brand research.
Flexible integration in your solutions
You can easily integrate our semi-structured datasets via a BULK or RESTful API. Experience our flexible solutions.
What Nexis Data as a Service can do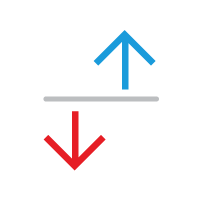 Comprehensive content from one API
Take your media monitoring to the next level with a single feed of global news and social commentary posts, so you can identify critical trends and enable quick response to emerging events.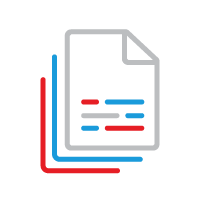 Standardized and enriched data
Gain insights from media analytics sooner with normalized, semi-structured and enriched data that helps you cut through the clutter with topic indexing, metadata tags and advanced filtering.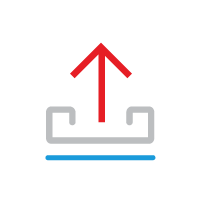 Nexis® Metabase: an API that delivers news and social data in XML over HTTP