Current and archival news and business datasets
With Nexis®, you can categorise news articles based on your company's interests—drawing on a sea of current and archival data. Because of the collaborative relationships we maintain with content publishers and data providers, your organisation can integrate data into your processes and workflows from a robust variety of sources.

Gain the benefit of accessing a wide range of sources, all from one single data aggregator. Nexis® Data as a Service is a data aggregator drawing from 40,000 news and business sources, including: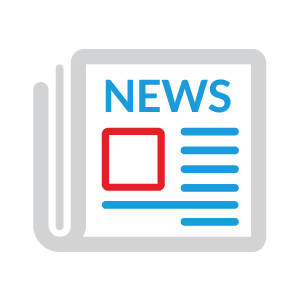 Licensed News
80,000+ licensed print & web news from 100+ countries in 75 languages. 40+ year news archive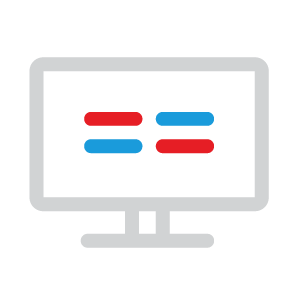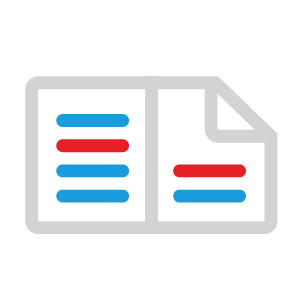 Historical news articles
With Nexis, you can explore 45+ years of news articles at the click of a button—giving you unprecedented context and background on relevant people and news events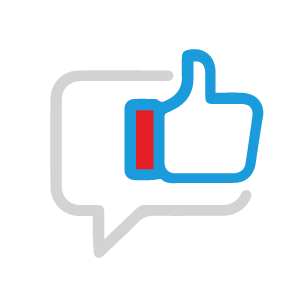 Go beyond the news headline—no data wrangling required
With Nexis® as your gateway, you can quickly draw insights from a vast collection of news data. Our semi-structured and enriched data is automatically aggregated across a range of relevant sources and topics—as well as offering advanced search technologies to help you find what you're looking for with greater ease and speed.
You can access this data via intuitive, flexible APIs. Data API options include:
Search and retrieve APIs
Constant call APIs
Bulk on-premises delivery APIs
About Nexis Data as a Service
Nexis® DaaS comes with the benefit of being modifiable to your needs, regardless of the answers you're looking for in the data. With insights and analytics built-in, you can compare perspectives from different news articles and make connections between people, events, companies and locations. This allows you to achieve a greater understanding of news data at face value, delving deeper into the most relevant information for your company.
Nexis® DaaS makes these insights easy to export, with a shareable and visually pleasing dashboard to share with stakeholders and collaborators. And with real-time alerts, you can ensure that you don't miss a thing—and that your business decisions are based on the newest developments and insights.
Our data services can meet a variety of needs
Whatever your use case may be, the comprehensive content made available via Nexis DaaS can help.
Descriptive & Predictive Analytics
Conduct historiacal analysis and build predictive models using news and company data to draw correlaations between events and performance.
Media Monitoring
Leverage data feeds to monitor news cycles, track brands and optimise PR, marketing, and sales efforts. With Nexis Media Intelligence, you can also analyse the origins of negative sentiments for further insights.
Risk Management
Ingest critical PEPs, sanctions, and watchlists or adverse media data into a variety of applications to improve visibility into potential reputational, regulatory, financial, and strategic risks
Competitive Intelligence
Market analysts and data scientists undertake topic modeling and NLP to reveal otherwise unseen trends in competitor and to interpret themes generated by machine learning.