Flexible data delivery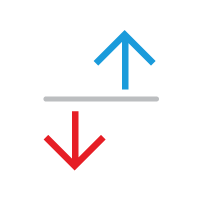 Search
Search and retrieve the vast Nexis® Data as a Service universe within your own environment with seamless access to relevant datasets.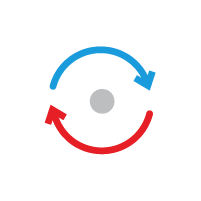 Firehose
Get new and updated information as it happens, via a real-time stream of .all available data or specifically refined data sets in a constant feed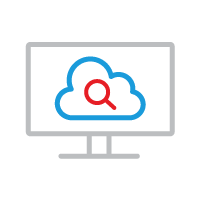 Monitor
Automate the execution of searches, streamline the process of staying informed and receive real-time updates to efficiently track the topics you care about.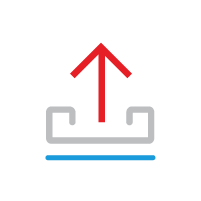 Archive
Access an archive of extensive, enriched data sets through batch deliveries, one-time data set pulls or by requesting an entire dataset.
Seamless integration with your data platform.
Nexis® Data as a Service integrates easily with data platforms such as Snowflake, so you can leverage the power of LexisNexis® datasets within your preferred environment.
Visit the Snowflake marketplace
What do you get with Nexis Data as a service?
Immediate access to big data
Use big data for all your financial-, corporate-, risk-, academic- and brand research.
Flexible integration in your solutions
You can easily integrate our semi-structured datasets via a BULK or RESTful API. Experience our flexible solutions.
What Nexis Data as a Service can do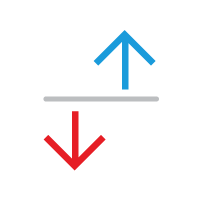 Comprehensive content from one API
Take your media monitoring to the next level with a single feed of global news and social commentary posts, so you can identify critical trends and enable quick response to emerging events.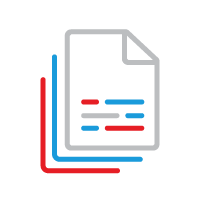 Standardized and enriched data
Gain insights from media analytics sooner with normalized, semi-structured and enriched data that helps you cut through the clutter with topic indexing, metadata tags and advanced filtering.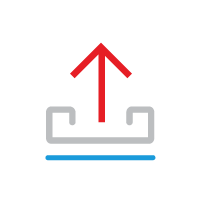 Nexis® Metabase: an API that delivers news and social data in XML over HTTP
Metabase is an open-source business intelligence tool that lets you know about your data in formats that make sense, either in graphical representation or a detailed table in databases. Run queries and fetch clear results that can be formatted in different ways. Metabase is integrated with powerful tools like MySQL, MongoDB, PostgreSQL, Microsoft SQL Server, Amazon Redshift to share data and analytics.