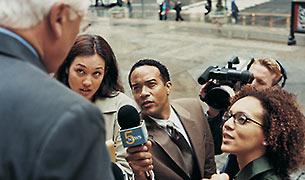 Collect vital insights with comprehensive current awareness and newspaper archives, rich analytical tools and customized alerts. Harness 26,000 current and archived sources from local and global publishers—and social media too—reaching back 30 years, plus billions of public records and 600 sources of financial reports and executive profiles. Analyze your market. Monitor your brand.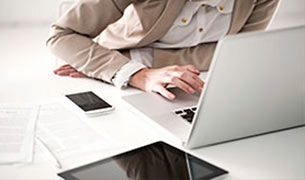 Conduct media monitoring and analytics across the most extensive news, broadcast and social media sources in the industry to find, analyze and share market intelligence with colleagues and clients.

Better understand your customers, vendors and suppliers to reduce risk, raise productivity, increase profitability and improve decision–making. Lexis Diligence brings together all the intelligence you need in one place to conduct consistent due diligence and comply with regulatory requirements. It's fast, intuitive and doesn't require any additional IT investment or training.