Capture insights into prospective clients, business partners, vendors and competitors in your marketplace with deep company, industry and executive information.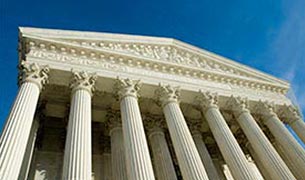 Perform docket and document research more efficiently to stay on top of litigation that could impact your clients or your industry.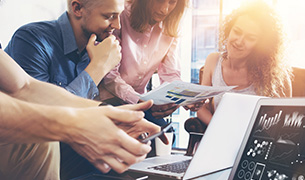 A powerful combination of media metrics and human expertise. Combining media analysis and curation expertise to gain deeper competitive intelligence, identify brand influencers, discover new media opportunities, and develop brand portrayal awareness.