Identify prospects & opportunities
Use our state-of-the-art analytical tools and content-rich databases to find individuals and organizations that are ripe for the solutions you provide. You can even use them to get a heads-up when the time to pitch is just right.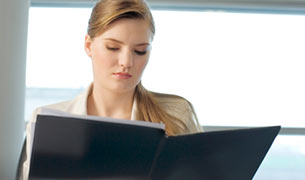 Sales professionals employ this solution to identify and qualify companies and individuals that are right for their products and services. Understand the challenges prospects face, as well as their opportunities, competitors, allies and suppliers. Get Sales Trigger Alerts to know when the time is right for an approach, then bring it home.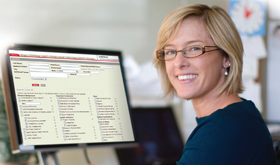 Strengthen fund raising programs by identifying the individuals and organizations most likely to get behind you—and with the means to make a difference. Access donation histories, board member information, public records, court records, news archives and recent developments. Find interested parties with the wealth and wherewithal to fuel your machine.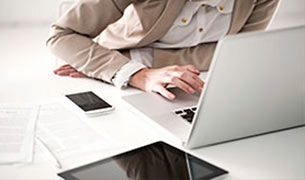 Conduct media monitoring and analytics across the most extensive news, broadcast and social media sources in the industry to find, analyze and share market intelligence with colleagues and clients.