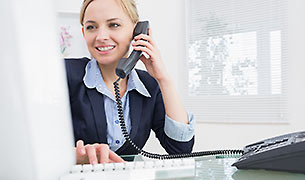 Prior art research solutions just don't get any better than this. TotalPatent One® is the most comprehensive, online collection of primary-sourced patent information worldwide. Search prior art, actual claims and 100 million records sourced from dozens of countries and more than 100 authorities. Leverage our semantic brain technology and graphical word cloud to educate your search tool. Do it all in English. The process is totally transparent, too.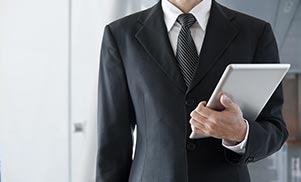 Take a data-driven, systematic approach to prosecution monitoring. Get access to relevant patent prosecution information—including the patterns of individual patent examiners and art units. Assess a patent's viability and decide whether to move forward with an application. Monitor your portfolio or your competitors' portfolios to quickly understand and address potential weaknesses. With PatentAdvisor® you can even predict expenditures and gauge a team's effectiveness.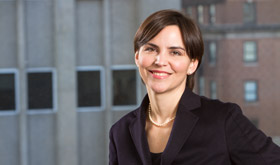 Practice area experts from leading law firms have built this unique collection exclusively for Practical Guidance®. The Intellectual Property & Technology offering can help corporate counsel professionals negotiate and draft agreements more efficiently and effectively, including checklists, drafting notes and alternate clauses.