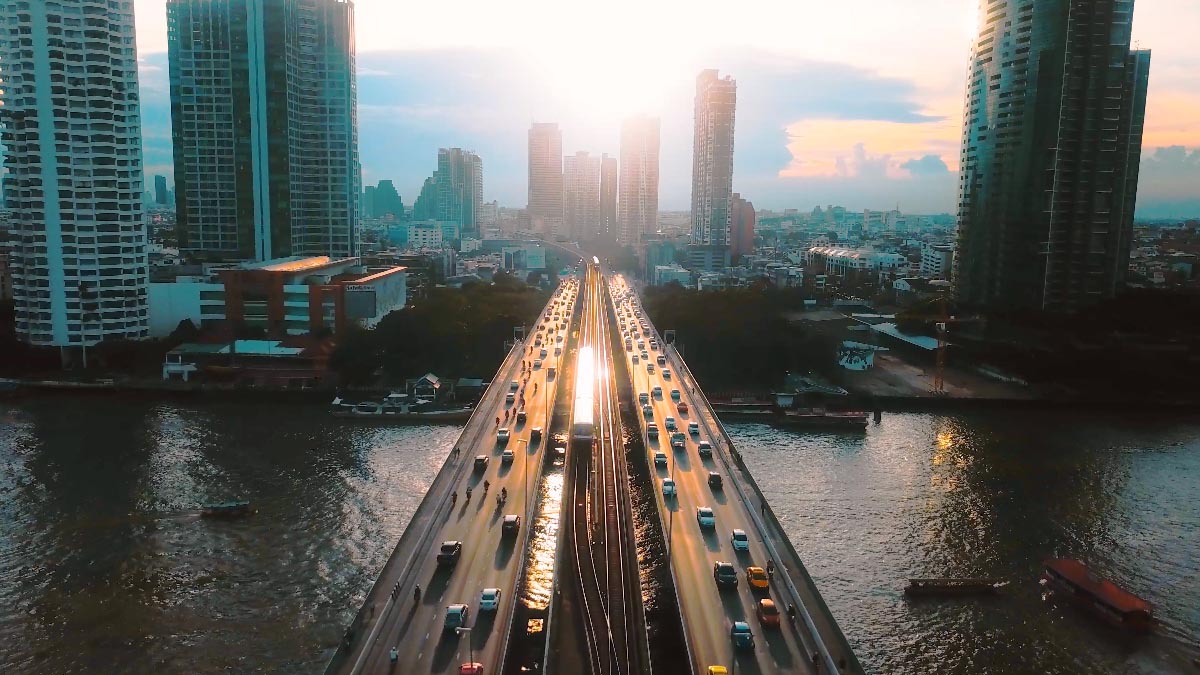 LexisNexis and the Modern GC
LexisNexis understands the growing, complex challenges of the modern GC. From bringing more work in-house to managing risk to staying up on the ever-changing regulatory environment, LexisNexis has you covered with products and services to address these needs.
LEARN MORE »
RESEARCH AND PRACTICAL GUIDANCE
Whatever the case, whatever the task, easily find and analyze case law, legislation, agency materials, public records and secondary materials, and gain practical knowledge from an expansive network of experienced corporate attorneys.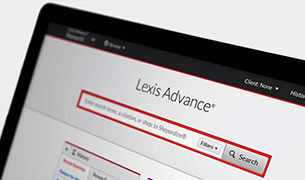 Search confidently. Tap into news, business, public records and legal information from more than 60,000 sources. Our cutting-edge search technology ensures you never miss a critical source.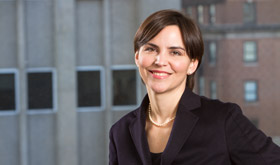 Get expert guidance and access to a robust collection of model forms that help you tackle transactional matters with ease.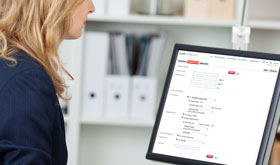 When screening indicates elevated risk, conduct enhanced due diligence to thoroughly vet third parties, complete with a detailed audit trail of your research.
Protect your company with a comprehensive solution that helps reduce the risk of costly penalties and maintain a culture and reputation of governance, ethics and compliance.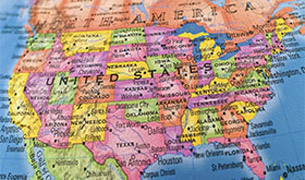 State Net® tools enable you to reduce risk by identifying, assessing and responding quickly to legislative and regulatory activity. Benefit from single-source access to thousands of documents and resources collected, edited and linked for relevancy by experts with deep-domain experience. Use State Net resources to store, analyze, segment, track and report on relevant legislation and regulations.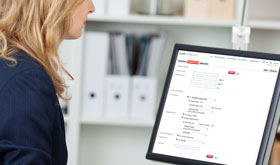 When screening indicates elevated risk, conduct enhanced due diligence to thoroughly vet third parties, complete with a detailed audit trail of your research.
Protect your intellectual property and trade secrets with content, data analytics and practical guidance that's integrated with the way you work and designed to help you make better business decisions.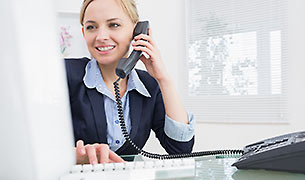 Prior art research solutions just don't get any better than this. TotalPatent One® is the most comprehensive, online collection of primary-sourced patent information worldwide. Search prior art, actual claims and 100 million records sourced from dozens of countries and more than 100 authorities. Leverage our semantic brain technology and graphical word cloud to educate your search tool. Do it all in English. The process is totally transparent, too.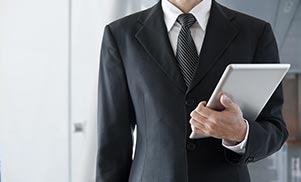 Take a data-driven, systematic approach to prosecution monitoring. Get access to relevant patent prosecution information—including the patterns of individual patent examiners and art units. Assess a patent's viability and decide whether to move forward with an application. Monitor your portfolio or your competitors' portfolios to quickly understand and address potential weaknesses. With PatentAdvisor® you can even predict expenditures and gauge a team's effectiveness.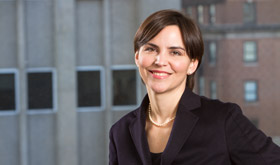 Practice area experts from leading law firms have built this unique collection exclusively for Practical Guidance®. The Intellectual Property & Technology offering can help corporate counsel professionals negotiate and draft agreements more efficiently and effectively, including checklists, drafting notes and alternate clauses.
Find the connections between witnesses, volumes of facts and complex legal issues with interconnected resources that put you in control of your strategy throughout every phase of litigation.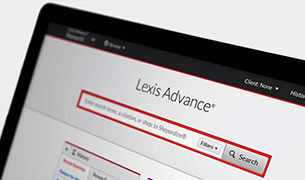 Rely on comprehensive, authoritative legal content with convenient filtering to target your areas of interest.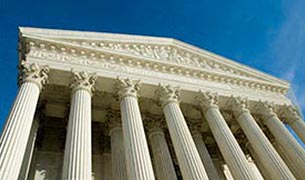 Comprehensive access to the largest collection of federal, state and local court records for leveraging documents and assessing key parties during the investigation of a case.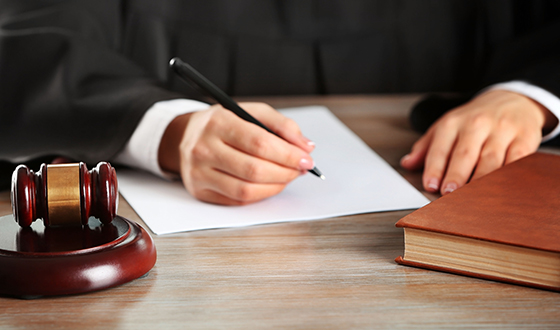 Tap into the predictive power of the industry's largest collection of verdicts and settlements and create easy–to–interpret charts and graphs.
LAW DEPARTMENT MANAGEMENT
Keep productivity focused on favorable outcomes, maintain budget integrity and cost-effective operations, and safeguard company's reputation with the leading cloud-based enterprise legal management solution.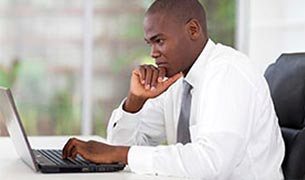 Effectively manage matters, spend and legal holds while optimizing outside counsel relationships.
Discover the insights you need to face complex regulations and frequently changing guidelines with primary, analytical and current awareness information available on a single platform for streamlined access and ultimate efficiency.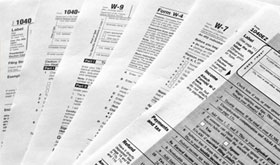 Cover more ground with confidence—and an exclusive collection of 1,400 authoritative tax, accounting and estate-practice sources and tax-specific research tools.
Let's get started
Let's talk about how we can package our corporate counsel solutions to meet the distinct needs of your corporation.

Contact us by completing the form below or if you need immediate assistance, please call 1-800-726-4566
LexisNexis, a division of RELX Inc., may contact you in your professional capacity with information about our other products, services and events that we believe may be of interest. You can manage your communication preferences via our Preference Center. You can learn more about how we handle your personal data and your rights by reviewing our Privacy Policy.