Legal Research Solutions for Correctional Facilities
Manage risk while improving operational efficiency
Compliant • Customizable • Dependable • Secure
There's no question about it, compliant and cost-effective inmate access to legal research is critical in every facility. And the results can only be as good as the content being searched. LexisNexis® offers law library solutions for facilities that can help you reduce risk of inmate litigation while keeping your facility in compliance with specific state mandates.
Contact us today and receive a no-obligation library analysis and cost comparison.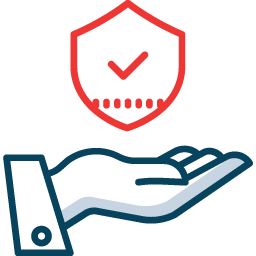 Compliant
Count on authoritative content that helps you efficiently adhere to facility, legal and inmate rights requirements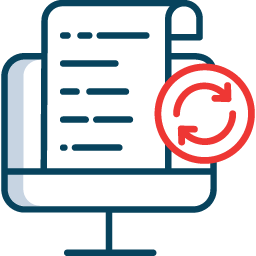 Customizable
Benefit from a total legal research solution using format options that work for your facility, including:
Secure, online web application
Offline external hard drive
Compatible with all major hardware solutions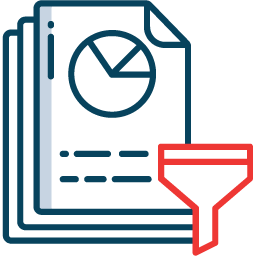 Dependable
With access to the LexisNexis services, users in your facility get reliable tools and a vast legal content collection, including state-specific materials—and the ability to see whether case law is still valid.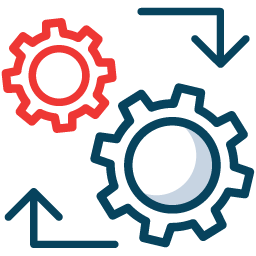 Secure
Our security team works around the clock to assess threats and promptly shut down any pages with suspicious activity.
Here's why you can rely on LexisNexis