Craft concrete patent applications and conduct exhaustive, global, multi-media, multi-lingual searches, then head home knowing your work is bolted down safe and sound. Aim our innovative tools and smart algorithms at the leading global database of prior art, models, designs, applications, agreements, laws and much more. Deploy these innovative tools for secure innovation.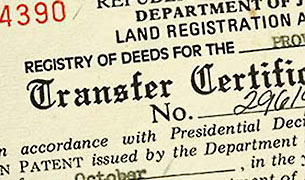 Drafting airtight applications is critical. Getting them wrong means lost opportunities, litigation or even malpractice. This powerful solution helps ensure your applications generate IP that captures the full breadth of your innovations while maximizing defensibility. If you're on the other side of the table, use it to dissect a patent and find its exploitable weaknesses. Contrast the prior art, perform deep analysis, and carefully inspect extracted claim elements, parts, citations and language variants, utilizing a series of tools that include a specialized patent thesaurus and advanced algorithms.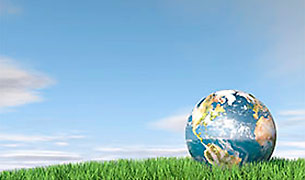 A strong application requires exhaustive research. That means casting your net worldwide. With the input of international experts from 99 global intellectual IP firms, this service covers information from more than 230 countries. Get the broader perspective you need with comprehensive coverage of international, regional, and domestic laws related to patents, trademarks, utility models, and industrial designs. Access information covering practice and proceedings information, legislation and regulations from around the globe, and all in English.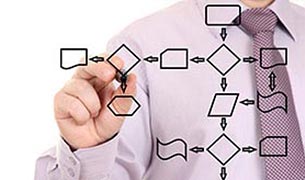 Providing you clear direction when preparing and drafting patent applications. Draft your application so it aligns with the technology center group that represents the best fit for your patent.