Track regulations and legislation
Monitor the countless regulations that govern your business with solutions designed to help you analyze fluctuating SEC guidelines, new enforcement actions, major business transactions and pertinent court decisions.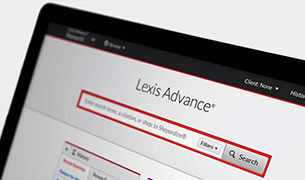 Lexis®
Rely on broad, authoritative legal content, from case law to statutes and regulations with convenient filtering to target your areas of interest. The Banking & Financial Services Practice Center delivers easy-to-access top compliance and lending sources, news and legal topics, from the latest developments in Bitcoin and other cryptocurrencies to SEC whistleblower awards. It's all on one page from across LexisNexis services, so you can be confident you don't miss a thing.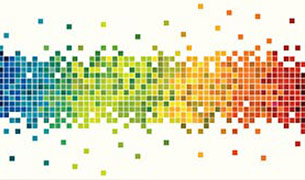 Lexis® Securities Mosaic®Keep security compliance, transactional disclosure & regulatory activity in focus, from our Dodd-Frank Tracker to news, alerts and our vast database of SEC EDGAR® filings, JOBS Act rules, private placements and no-action letters from a host of regulatory authorities. Also search international filings, including SEDAR and the London and Irish Stock Exchange.
Essential finance industry resources
LexisNexis® A.S. Pratt® and LexisNexis® Sheshunoff® content on Lexis®
Practical Guidance® Finance
Practical Guidance® Bankruptcy
Practical Guidance® Capital Markets & Corporate Governance
Law360® Banking section
LexisNexis® State Net® legislative and regulatory tracking
LexisNexis 50-State Surveys of Statutes and Regulations
Check off compliance with practical guidance and due diligence
Protect your company with in-depth practical guidance and due diligence solutions that help reduce the risk of costly penalties and maintain a culture and reputation of governance, ethics and compliance.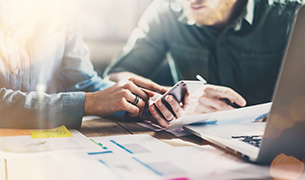 Practical Guidance®Get authoritative guidance on antitrust, capital markets, corporate governance and other banking and finance topics from practicing attorneys and attorney authors, plus access to a robust collection of model forms, agreements and checklists that help you tackle contracts and other transactional matters with ease.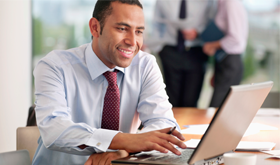 Lexis Diligence®
Gain an in-depth understanding of companies and individuals who interact with your organization, mitigating the risk of legal penalties from doing business with unethical, sanctioned or politically exposed entities. Demonstrate to regulators that your organization conducts appropriate due diligence and compliance audits.
Shine a spotlight on cryptocurrency
The complimentary white paper Financial Sector: Money Moves from Ducats to Dollars to Digital takes a deep look at the financial possibilities and risks of cryptocurrency and the blockchain technology that supports it.
DOWNLOAD WHITE PAPER NOW
Follow news and gain current awareness
Stay current on breaking legal news with authoritative analysis of emerging issues in the financial services industry.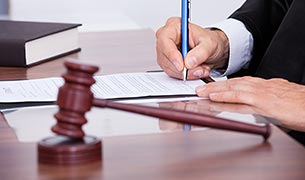 LexisNexis® A.S. Pratt® and LexisNexis® Sheshunoff®Mine deep analytical content within the industry-leading treatises, journals and newsletters in the A.S. Pratt® collection. Then find targeted practical guidance in the Sheshunoff® collection through a wide range of sample policies, audits, checklists and forms—all designed to help you ensure regulatory compliance for your financial organization, all on Lexis. Key titles include Truth-in-Lending Manual: Text and Forms; Structuring and Drafting Commercial Loan Agreements; and The Law of Bank Deposits, Collections and Credit Cards.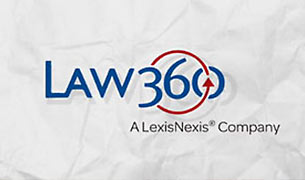 Law360®
Track virtually every shift in finance-related law with the Law360 Banking section on Lexis. This highly focused breaking news service delivers top coverage of financial services cases, legislation and competitors, from penalties in the latest data breach class actions and fraud suits to Bitcoin, IPOs and changes to financial industry compliance requirements.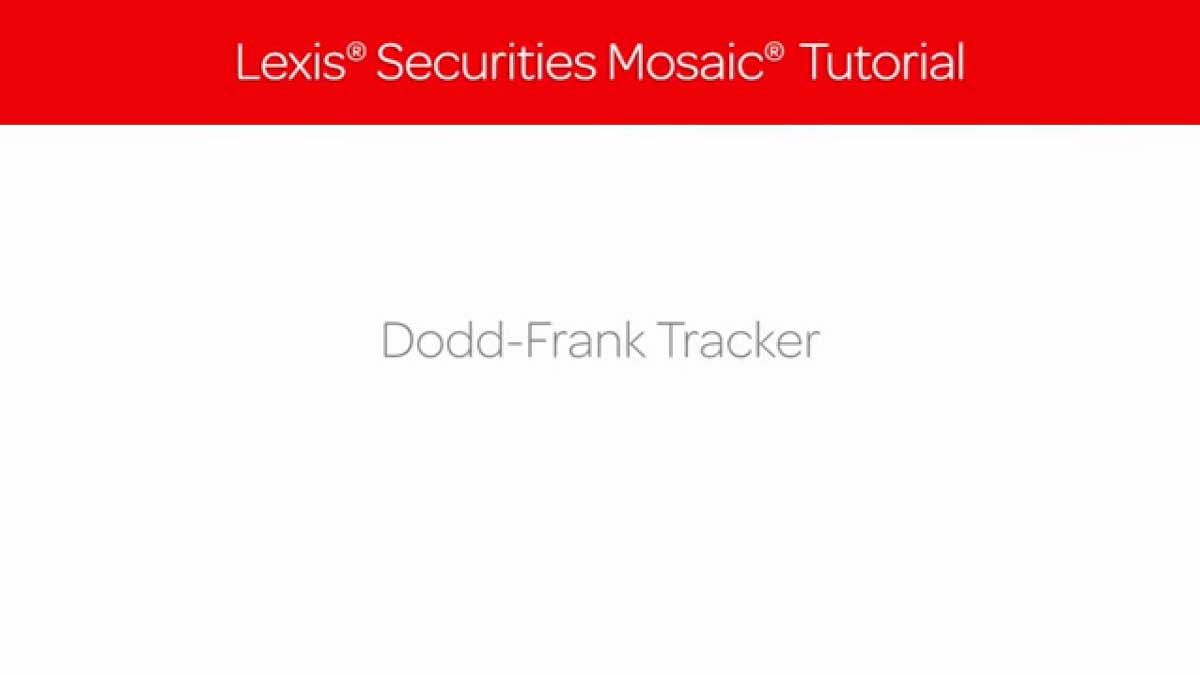 Dodd-Frank Tracker
Learn how the Dodd-Frank Tracker on the Securities Mosaic® service helps you monitor rulemaking and implementation with powerful alerts and filtering by agency, keeping you up to date on developments, from asset-backed securities to the Volcker Rule.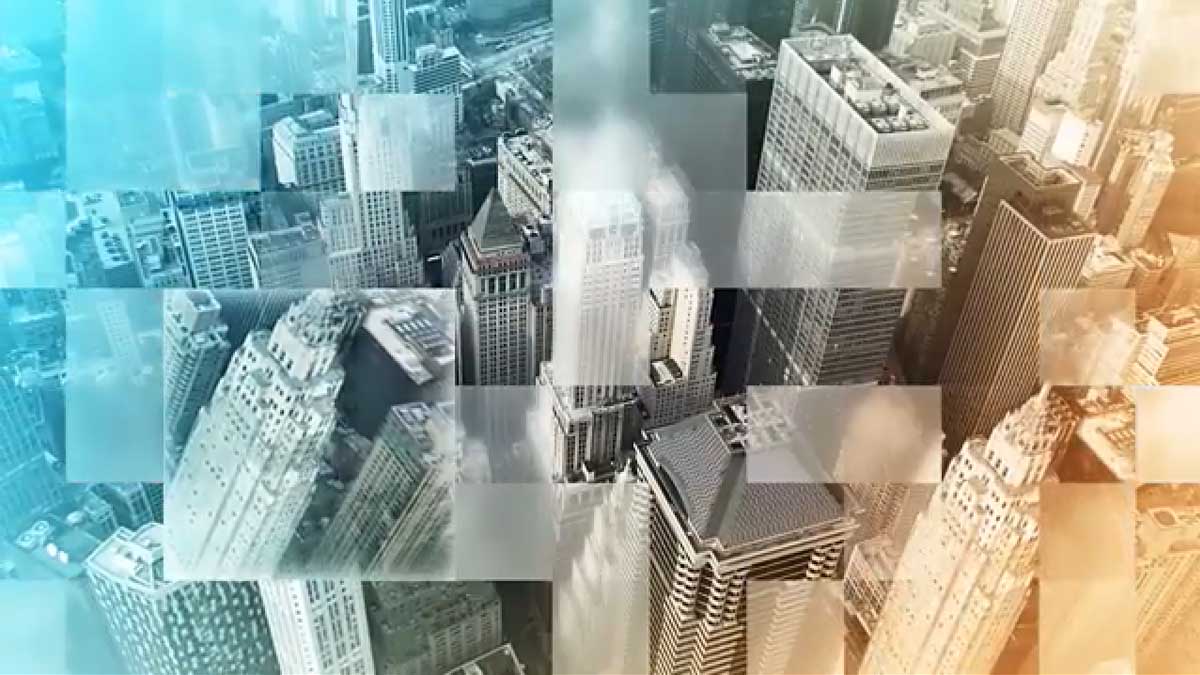 Lexis Securities Mosaic Overview
Discover why Lexis Securities Mosaic is the essential research tool for accessing comprehensive up-to-date securities, regulatory, disclosure and transaction information from filings to agency releases and the latest securities laws, rules and news.
Find your solution
Consult with a LexisNexis® representative to find the right mix of solutions for your organization.
LexisNexis, a division of RELX Inc., may contact you in your professional capacity with information about our other products, services and events that we believe may be of interest. You can manage your communication preferences via our Preference Center. You can learn more about how we handle your personal data and your rights by reviewing our Privacy Policy.