Draw on research sources and practical guidance
From product liability litigation and mergers and acquisitions, to supply chain compliance and labor and employment issues, LexisNexis meets the high-tech industry practitioners' needs for strategy development and specialized information.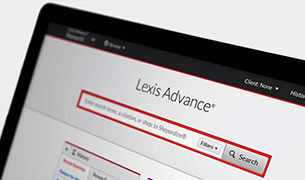 Lexis®
Rely on broad, authoritative legal content, from case law analytics to statutes and regulations with convenient filtering to target your areas of interest: Patent, Copyright, Trademark, Securities, Communications and Data Privacy & Cyber Law Practice Centers.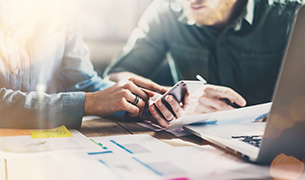 Practical Guidance®Manage workforce issues at your high-tech company by accessing all LexisNexis employment-related content from a single resource center and rely on real-world tips, forms and analysis from practicing attorneys through the Practical Guidance Employee Benefits & Executive Compensation offering.
Essential high-tech industry resources
Lexis® Practice Centers for Patent, Copyright, Trademark, Securities, Communications and Data Privacy & Cyber Law
Practical Guidance® Intellectual Property & Technology Offering
Law360® Aerospace & Defense, Cybersecurity & Privacy, Intellectual Property, Technology and Telecommunications
LexisNexis TotalPatent One® and LexisNexis PatentOptimizer®
Chisum on Patents
Milgrim on Trade Secrets®
Gilson on Trademarks®
Protect your IP from start to finish
Delve into a universe of LexisNexis patent resources that helps you meet the drafting, filing, infringement, litigation and competitive intelligence demands of the high-tech industry.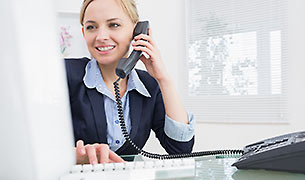 TotalPatent One®
Transform patent workflows and develop well-tailored patent applications, whether you are prosecuting or defending a high-tech patent. The TotalPatent One solution has many of the major world patent authorities in full text within one of the largest online collections of enhanced first-level patent data available.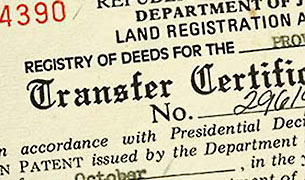 PatentOptimizer®Discover the patent analytics tool built for better patent drafting and dissection of issued patents. PatentOptimizer® patent drafting technology streamlines patent analysis and serves as a critical quality control check when drafting patent applications or dissecting issued patents.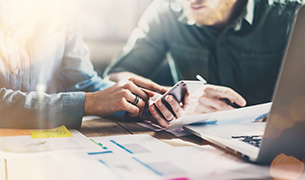 Practical Guidance®The Practical Guidance Intellectual Property & Technology offering provides practical guidance, authoritative practice notes and checklists, and integrated drafting forms that help you keep your tech company on track.
Follow news and gain current awareness
Stay current on breaking legal news with authoritative analysis of emerging issues in the high-tech sector, from regulatory decisions to consumer protection rules.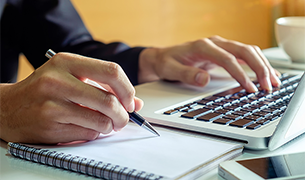 Lexis®Mine deep analytical content within niche sub-industry publications, journals and newsletters on the Lexis service. Key titles include: BMI Information Technology Report, ABA Communications Lawyer, Aerospace America®, Computerworld® and Federal Communications Law Journal. Enjoy additional daily news sources like Mealey's® Daily News Update - IP/ Tech and Intellectual Property Today.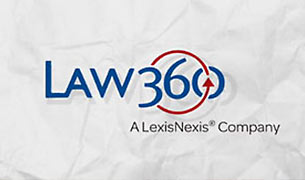 Law360®
Get top coverage of the latest high-tech cases, legislation and competitors with highly focused breaking news from Law360 Aerospace & Defense, Cybersecurity & Privacy, Intellectual Property, Technology and Telecommunications. Follow stories from IP theft and patent disputes to defense acquisitions and FAA progress on automated drones.
Shine a spotlight on cloud storage
The complimentary white paper High Technology: Where We Stand with Cloud Storage examines diverse topics, from cloud adoption and litigation jurisdiction to risk/benefit analysis and shadow IT.
DOWNLOAD WHITE PAPER NOW
Connect with a High-Tech Law Solution Consultant
Talk to a consultant about test driving high-tech law resources customized to fit the needs of your corporate legal department.
LexisNexis, a division of RELX Inc., may contact you in your professional capacity with information about our other products, services and events that we believe may be of interest. You can manage your communication preferences via our Preference Center. You can learn more about how we handle your personal data and your rights by reviewing our Privacy Policy.