Monitoring shifts in the life sciences industry
Stay current with extensive life sciences regulatory and legislative intelligence on topics from healthcare reform law to biosimilars.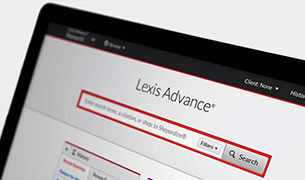 Lexis®
Mine deep analytical content within the industry-leading treatises, journals and newsletters on the Lexis service. Start with the Treatise on Health Care Law.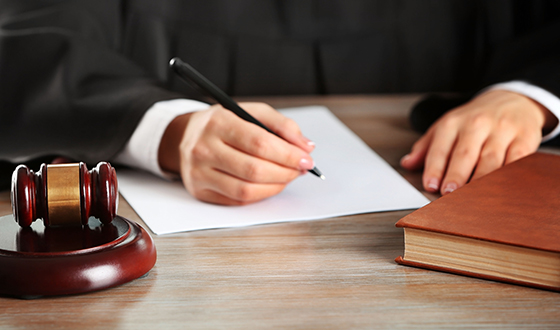 LexisNexis® Verdict & Settlement Analyzer
Pair your hard-won experience with hard data for decisive case assessment. LexisNexis Verdict & Settlement Analyzer gives you access to a large and vast collection of verdicts research and litigation settlements to help attorneys make data-driven assessments.

Lex Machina®Reveal insights never before available about judges, lawyers, parties and the subjects of the cases themselves. We call these insights Legal Analytics®, because analytics involves the discovery and communication of meaningful patterns in data. Our award-winning Legal Analytics tool includes federal practice areas, such as Patent, Copyright, Trademark, Trade Secrets, Antitrust, Securities and more.
Essential life sciences industry resources
Lexis® Life Sciences/Pharmaceutical Practice Center
Lexis® Healthcare Practice Center
Treatises on Health Care Law
Health Care Reform: Law and Practice
Mealey's® Litigation Reports—from IP to Labor & Employment to Emerging Drugs & Devices
Protect your valuable innovations
Whether you work in biotech, big pharma or medical device manufacturing, innovation is the lifeblood of your business. LexisNexis patent resources help you meet all your drafting, filing, infringement, litigation and competitive intelligence demands.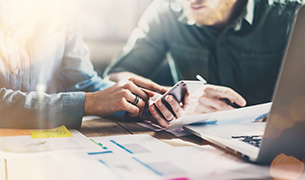 Practical Guidance®Get the life sciences law resources you need to face the risks in this diverse industry. The Practical Guidance® Intellectual Property & Technology offering features practical guidance—with practice notes, checklists and integrated drafting forms—to help your organization stay compliant and ahead of the competition.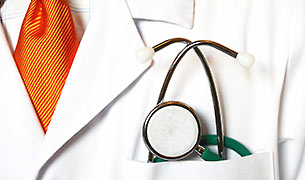 Lexis Medical Navigator™
Forecast your chances of succeeding with the all-in-one medical and legal research tool. The Lexis Medical Navigator service provides handy, interactive tools so you can quickly get medical litigation resources and analysis to formulate a winning case strategy. In addition, access a vast collection of verdict and settlement documents.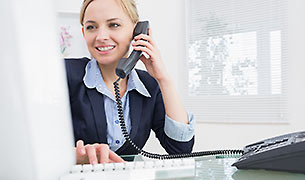 LexisNexis® TotalPatent®Meet the challenges of protecting your intellectual property. With TotalPatent®, you can search from a vast online collection of enhanced first-level patent data. Get the tools you need to search, compare and analyze results.
Stay informed of the latest news and trends
Keep current with late-breaking news and in-depth analysis of key events that life sciences practitioners need to thrive in this high-risk environment. Follow healthcare and medical litigation trends, such as off-label marketing litigation, product liability issues, IP disputes and Affordable Care Act changes.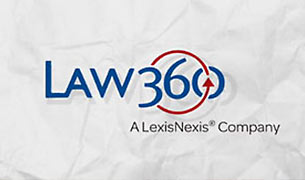 Law360®Get top coverage of the latest life sciences cases, legislation and competitors with highly focused breaking news from the Law360® Life Sciences and Law360® Health sections. Follow stories on medical device and insurance disputes to biotech developments and hospital mergers.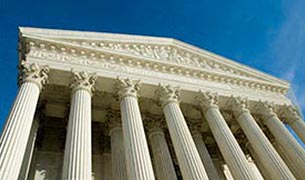 LexisNexis® CourtLink®
Put big docket data to work while you work fast and search precisely. Harness data from millions of dockets: on-demand court records, tracking and alerts, new civil records, criminal records, and federal and state.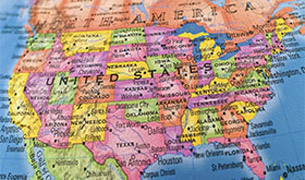 LexisNexis® State Net®
Monitor legislative changes in your state house and on Capitol Hill. Stay on top of regulations to make compliance easier. Save time with our extensive, easy-to-understand summaries. Organize and share your findings for efficient collaboration with your colleagues.
How do you face the risks?
The complimentary white paper Meeting the Risks Relating to Protected Health Data and Medical Devices takes a look at meeting regulatory compliance challenges relating to two intersecting components of healthcare. Get some ideas for your organization's fight against intrusions and accidental failures.
DOWNLOAD WHITE PAPER NOW
Find your solution
Consult with a LexisNexis® representative to find the right mix of solutions for your organization.
LexisNexis, a division of RELX Inc., may contact you in your professional capacity with information about our other products, services and events that we believe may be of interest. You can manage your communication preferences via our Preference Center. You can learn more about how we handle your personal data and your rights by reviewing our Privacy Policy.