Let's Get to Work
Get practice ready with critical skills you need to impress your employer.
Prepare to Practice
Are you practice ready?
It's time to get to work and you need to be ready to impress. Your professors have prepared you to think like a lawyer. Now you have to put your knowledge into practice.
LexisNexis Prepare to Practice was built on feedback from summer associates, legal interns and judicial clerks to ensure you understand the common tasks you'll face no matter where you "get to work."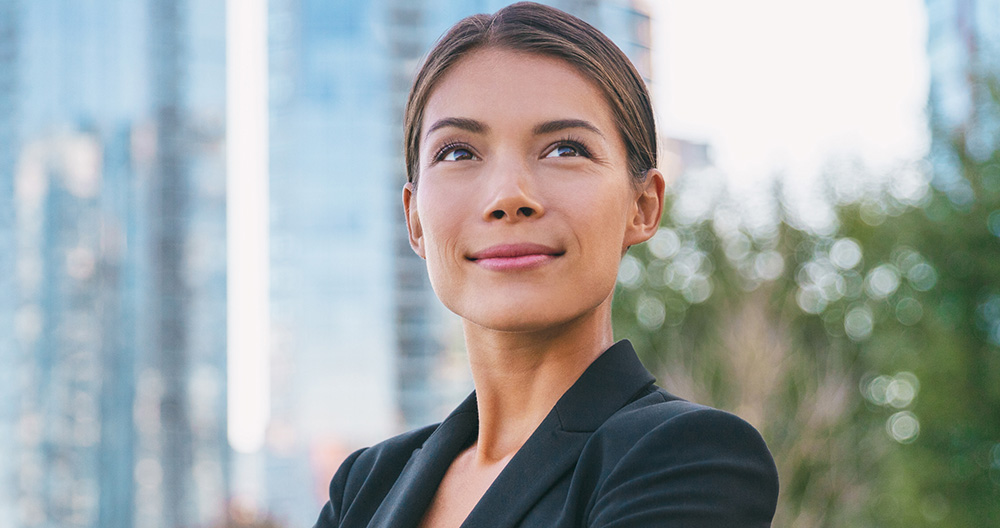 Learn Practice Area Research
Practice area research is tricky. You have to be versed in the common tasks and know the important sources to find what you're looking for. Check out our spring practice area webinar schedule and test your knowledge of practice area research through our skill endorsement quizzes.
PRACTICE AREA RESOURCES
Be Ready For the Common Tasks
Accomplish typical research and drafting tasks with polish and professionalism. Starting on February 1, a new PRACtask will be published on Lexis+ each week. Complete all 10 tips to get the skills you need to succeed.

Sign on to Lexis+ and click the diamond icon at the top right of the page to display PRACtasks.
Access PRACtasks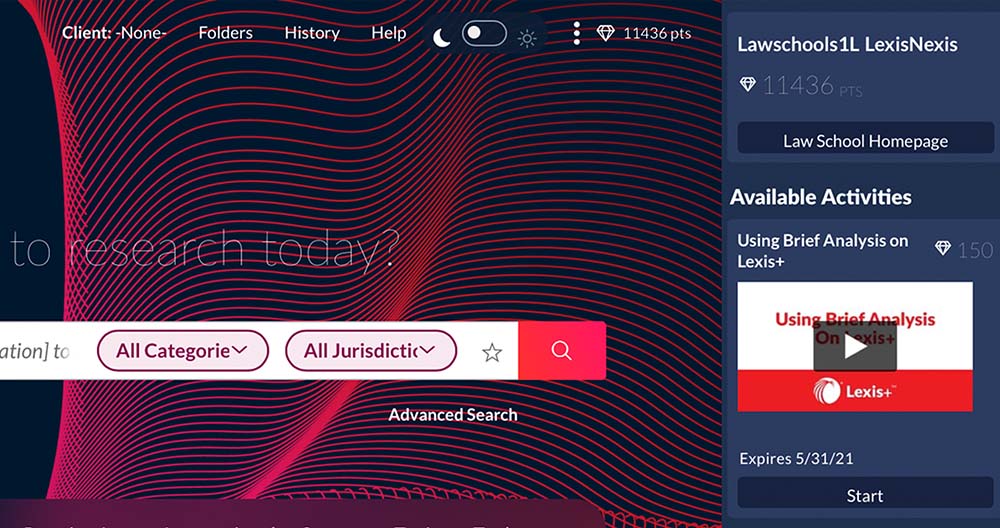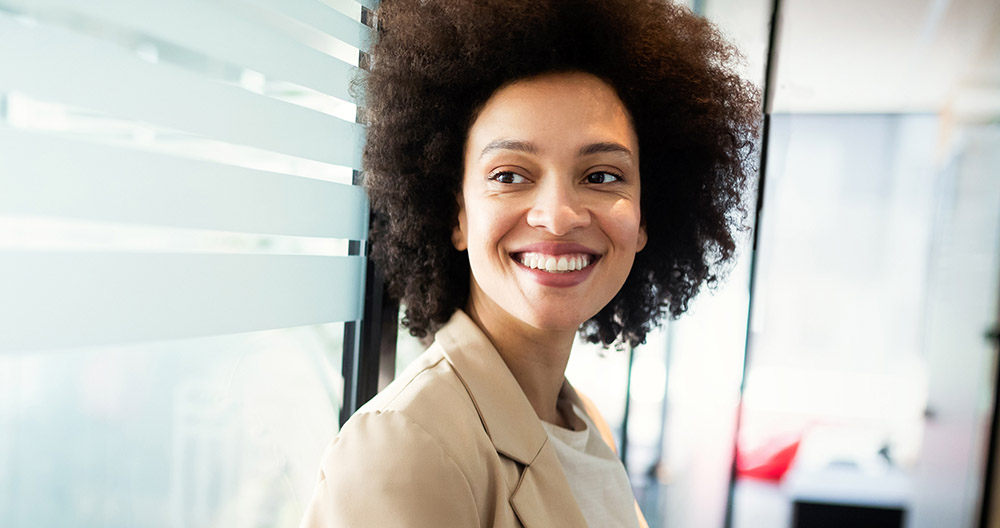 Campus-Specific Training
What do you do when a partner asks you to research an unfamiliar topic, analyze regulations and administrative decisions, or draft a pleading or motion? Get hands-on training using the industry's leading research, analytics and visualization tools.
TRAINING AT YOUR SCHOOL
Practice-Ready Certification
Summer Associate Survival Guides And Tips
Whether you're working in a large, medium or small firm you'll need to adapt to the firm culture to succeed. Below are links to a few key Practical Guidance articles authored by law firm associates giving you the inside scoop on how to impress as a summer associate.


View all 54 summer associate tip articles here.
Planning to go solo?
If you're thinking about starting your own solo practice, here are some resources to help. The articles below are a sampling from the LexisNexis Small Law Resource Center. The insights will help you build, grow and run a successful practice.


Working at the Federal Government
If you're going to work for the federal government, then you'll want to know what to expect. Watch the on-demand recording of our popular Working at the Federal Government webinar. You'll learn about all angles of federal service.
US. Courts (first 20 minutes): Federal clerkships are not easy but walking into that clerkship with some quick tricks will save you time and help you impress your judge. This session also discusses what LexisNexis ID to use and common clerkship tasks.
Department of Justice (second 20 minutes): This session focuses on secondary sources the DOJ frequently references; administrative codes and regulations; news; and forms. This part of the webinar also covers what LexisNexis ID to use and common DOJ tasks.
Federal Agencies (last 20 minutes): This session covers the more common tasks across federal agencies including searching administrative and agency decisions; administrative codes and regulations; public records; and news. You'll also learn what LexisNexis ID to use.
Quick Links To Public Interest And
Practice Area Resources