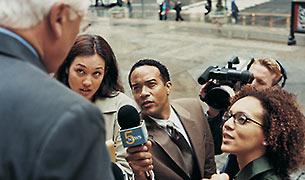 Collect important background with comprehensive news resources, rich analytical tools and customized alerts. Harness 40,000 current and archived sources from local and global publishers—and social media too—reaching back 30 years, plus financial reports and executive profiles from 600 sources. Follow the money and find connections.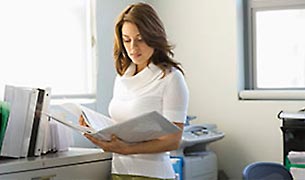 Get a 360-degree view of a company―and fast. Efficiently pull from credible sources of financial, corporate, news and legal information. Tie it all together in a custom profile. Expand your search parameters for a complete industry view. Searching so many credible resources on millions of companies worldwide has never been so efficient.

Collect intelligence on a company or industry based on courthouse and state house activity. Know who is litigating and why. Know when they are going to trial or settling. Efficiently gain actionable insights with access to billions of docket entries. Use filters to narrow your results. On the road? Get updates with the CourtLink® mobile app.