Research Texas Laws & Perform Case Searches with the Lexis® Service
Make sure you're up-to-speed on what's bigger and better in Texas with the Lexis® service—boasting superior Texas case law content and search features that strengthen your position.
Texas isn't just a great spot for quality barbeque and live music—the Lone Star State is an attractive state for legal practitioners to settle. With a booming energy sector and high volume of corporate headquarters, Texas has been a hub of red-hot activity for the last several years.
Combine all these factors together and you have an extremely competitive environment for attorneys. To stay ahead of the competition, it's critical to streamline your Texas case searches. And as clients demand more for less, efficiency in your Texas case law research may be one of the only things that allow you to stand out.
With the Lexis service, you'll unlock a vast repository of on-point primary law from Texas. But more importantly, our solution offers industry-leading smart search features that expedite the time spent reviewing Texas court cases, so you can quickly pinpoint exactly what you need to win.
Choose Superior Content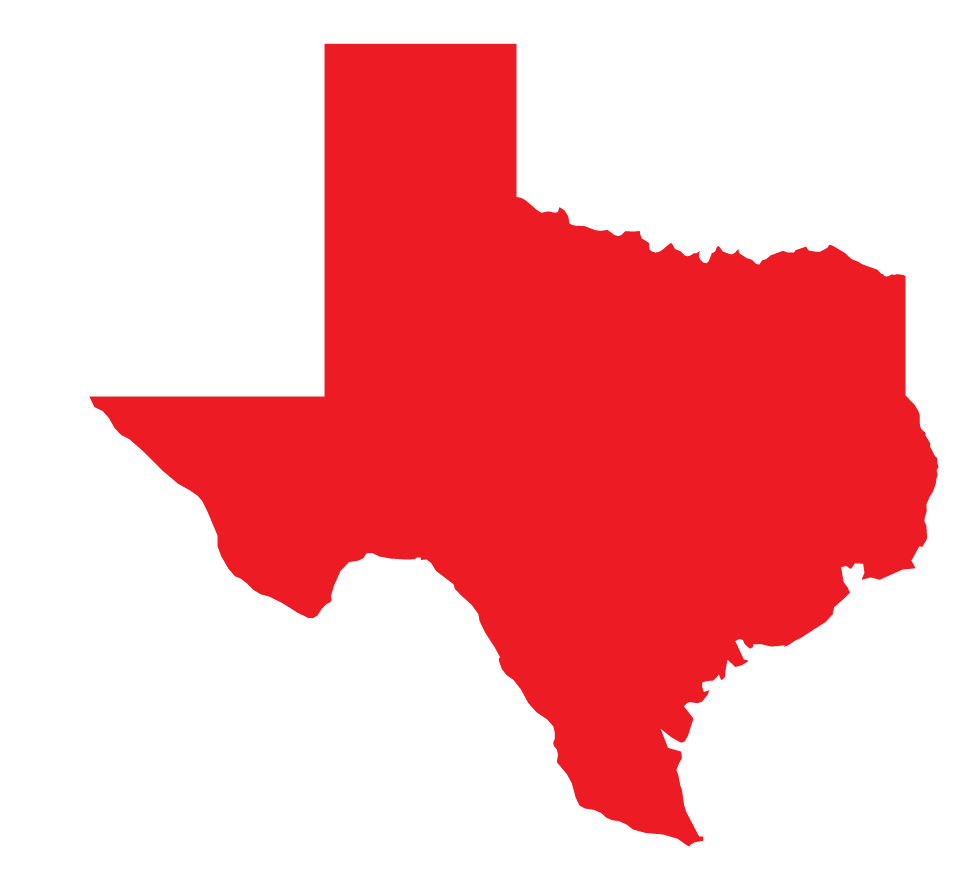 Research with the largest universe of intelligent legal content and identify the most relevant Texas case law. With over 60,000 sources from across Texas, the U.S. and beyond, Lexis allows attorneys to deepen their understanding of primary law and more with resources no other online legal publisher offers. Our exceptional content and exclusive legal research tools help uncover critical facts to help you stay on top of developments pertinent to your practice area and make smarter, more agile decisions.
No matter your question, our extensive database of Texas case law holds the answer sets you're seeking. Our vast repository of Texas court cases includes decisions from the Texas Supreme Court from 1840, the Texas Court of Criminal Appeals from 1879 and Texas Court of Civil Appeals and the Texas Court of Appeals from 1892. As a bonus, get selected unpublished decisions from 2003 for the Texas Supreme Court, from 2002 for Criminal Appeals and from 1984 for Civil Appeals.
Sign in to the Lexis service and move directly to your go-to Texas case-law sources. Zero in on pertinent facts more quickly with innovative features that harness machine learning and data visualization to accelerate your Texas case searches. Explore Texas state laws your way with search commands or natural language searches. Or alternatively, choose to ask a question using the Lexis Answers™ feature. This revolutionary AI anticipates your research path, answers your question and then curates and delivers the most pertinent Texas case law results to save you valuable time.
After you conduct your query, rapidly interpret your search results and select out the most impactful information with our exclusive search features. At a glance, attorneys can review Texas case search results and find the most relevant documents. Exclusive Search Term Maps color codes search words and speeds up comprehension so you can accurately gauge whether you should read the full text. Identify the most authoritative cases and uncover how top results cite each other with the exclusive Ravel™ View feature.
Resources To Guide Your Texas Case Search & Bolster Your Position
Every attorney needs to understand how current precedent affects the files on their desk today. Better understand a new legal topic you're not familiar with or how changes in Texas state laws impact your case strategy with regularly updated secondary resources like Dorsaneo, Texas Litigation Guide, and titles from leading practitioners and renowned publishers, like Matthew Bender®.
What's more, you'll unlock a collection of archived codes, including statutory codes, constitutions, administrative codes, municipal codes and court rules specific to the state of Texas. This vast body of law allows attorneys to understand what's current and what laws were in place in the past to provide more context during case strategy formulation.
Not only will you unlock superior content, but with the Lexis solution, you can expedite legal drafting according to Texas state laws and style requirements with forms, so you can concentrate on higher-value insights for your clients. To deepen your knowledge of Texas case law and increase your Texas case search efficiency, turn to Lexis.
Start leveraging the ultimate Texas case search service with a Lexis free trial.
Finished exploring? Start experiencing.
You've seen just a few of the real differences across our content, innovative tools and leading-edge legal technology.
Now let's talk about how we can best apply those differences to meet the distinct needs of your organization.
LexisNexis, a division of RELX Inc., may contact you in your professional capacity with information about our other products, services and events that we believe may be of interest. You can manage your communication preferences via our Preference Center. You can learn more about how we handle your personal data and your rights by reviewing our Privacy Policy.