Latest Update on CaseMap®—Visualize. Analyze. Strategize.
Track case progress and clarify case information with powerful interactive dashboard visualization tools.
Reimagine the way you organize and analyze
litigation evidence with CaseMap® software.
Staying organized can be a challenge-even on a relatively straightforward case. CaseMap software lets you pull all of your facts together in a single place, giving you a holistic view of your entire case to help you build a strong legal strategy. Better still, you're able to work faster by quickly accessing vital documents and other critical case details. CaseMap software also helps you collaborate with others, thanks to intuitive visual aids that track case progress.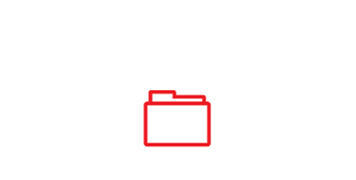 Organize
Gather all case documents, from multiple formats—PDFs, Microsoft® Outlook®, Microsoft Word, the Lexis® service and more—in one place.
Easily search and sift every case fact and document. Locate a single nugget of information.
Streamline your workflow. Organize your witness lists, master-fact chronology and document indices, plus privilege logs, deposition summaries and case issues you're trying to prove with customizable spreadsheets.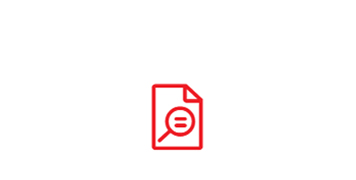 Analyze
View your entire case file with a wide lens, then identify and zoom in on complex fact patterns to craft a winning strategy. Display case data visually.
Analyze all documents, evidence and data. Identify people, places and organizations and the case-saving links among them, from across the spectrum of your case.
Don't miss critical facts or legal information.
Visualize your facts with Fact Card View, which organizes all the facts as they stack up in favor or against your case.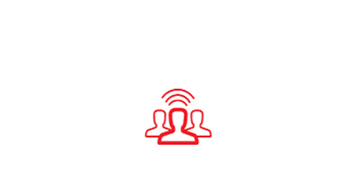 Collaborate
Work as though you have a full support staff. Collaborate with team members anywhere.
Easily communicate critical case information to your organization, clients, judges and juries.
Use Lexis as you normally do; it's integrated with the CaseMap software.
But don't take our word for it..
CaseMap allows me to keep track of facts, documents and witnesses in a single, integrated application. While it's possible to do this separately with other applications, CaseMap integrates everything easily.
CaseMap has helped me to organize and analyze cases with large volumes of discovery. While I use TimeMap during trial to generate a Fact Chronology on the fly to use for an unexpected witness (we don't get witness lists in federal court).
MASTER YOUR CASE DATA
Request a free 30-day trial of CaseMap® software
LexisNexis, a division of RELX Inc., may contact you in your professional capacity with information about our other products, services and events that we believe may be of interest. You can manage your communication preferences via our Preference Center. You can learn more about how we handle your personal data and your rights by reviewing our Privacy Policy.
Already have CaseMap®?
LexisNexis listens to customers and continually develops software upgrades and training resources to improve the user experience.

Training and Resources
Make the most of your time. Find tips, shortcuts and overall how-to instructions in quick, easy-access videos.