Enrich the company data you already have
Many businesses rely on data-intensive enterprise systems—from customer relationship management (CRM) to supply chain management (SCM) systems—to help them make critical decisions. Those decisions are only as good as the data that drives them, so unreliable data can be a stumbling block on your organization's path to success.
LexisNexis® Data Services powered by Corporate Affiliations™ content can enhance your enterprise system data. In addition to offering data maintenance and cleaning services, we can append your CRM, SCM or other database with insightful information such as parent/child reportage data and relevant details about companies and executives, including contact and social media information.
Match your customer or prospect content to our best-in-class business database.
Supply high-confidence results using our matching process powered by world-class matching software.
Normalize and cleanse your data.
Append company content to your data, including reportage data if you choose.
Add contacts and companies that fit your current client criteria to aid in prospecting.
We can perform this process once, on a quarterly basis, or as often as you choose, ensuring that your business-critical data stays up-to-date and relevant. LexisNexis Data Services can also generate targeted lists based on criteria you choose to support your sales or marketing initiatives. With more robust data, you can manage existing business relationships more effectively and develop new revenue potential at the same time.
The Company Information You Need
Updating your data can be an intimidating task, but data quality management is easier with a partner like LexisNexis Data Services. In addition to cleaning and appending your data, we offer our extensive company and executive information in a variety of formats for your convenience:
Eight-volume print edition of the business database
Custom mailing lists
Raw data files
For more information, contact contact Tammy Walford at 937-247-3308 or email Tammy at Tammy.Walford@lexisnexis.com.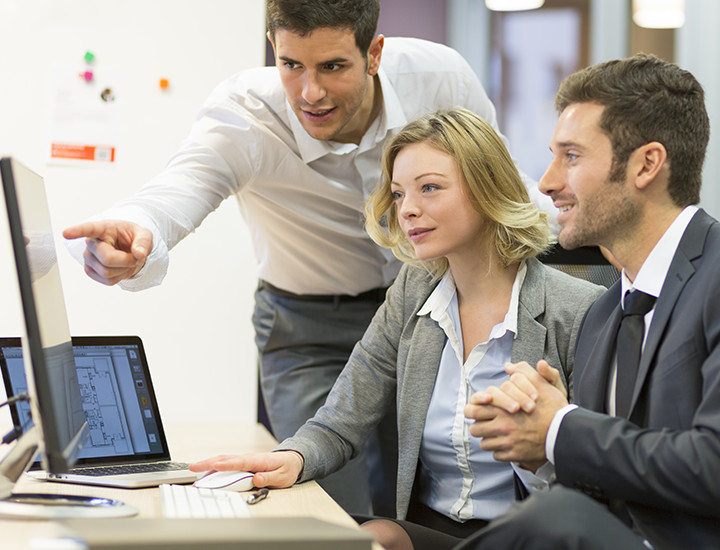 Verified & Reliable Company Information
Let's get started
Contact us by completing the form below or if you need immediate assistance, please call 1.888.AT.LEXIS
LexisNexis, a division of RELX Inc., may contact you in your professional capacity with information about our other products, services and events that we believe may be of interest. You can manage your communication preferences via our Preference Center. You can learn more about how we handle your personal data and your rights by reviewing our Privacy Policy.