Alternative Third-Party Data

Use data APIs to bring alternative third-party data into your existing datasets and big data workloads.
What does Nexis Data as a Service (DaaS) do?
Predictive data analytics, machine learning algorithms and other artificial intelligence applications won't run on empty. Nexis Data as a Service (DaaS) offers bulk, constant call data APIs and on premises applications for delivering highly relevant, archival and current datasets to power your big data projects. Our expansive source universe features petabytes of semi-structured, normalized and enriched text-based data to meet a wide range of data needs.
Gaining a competitive advantage with alternative data
We sat down with ESPN's Mike Tannenbaum to discuss how alternative data can be used in sports and entertainment to give organizations an advantage.
During our discussion, we showed one example of using alternative data to predict the top picks from the 2020 NFL draft with 80% accuracy, and that was just the beginning.
Watch the on-demand recording and then download the powerpoint slides to learn more.
Why the data wrangler you choose matters

Comprehensive
Tap into alternative data sources, unique for their volume and variety, to support data analysis and interpretation for a wide range of financial, corporate, risk, academic and brand data research.
Read More

Optimal
Access semi-structured datasets aligned to your specific data needs, via easy-to-integrate Bulk or RESTful APIs to energize big data projects including trend analysis, machine learning, predictive analytics and more.
Read More

Robust
Give your data analysis tools better fuel with smart content enriched with expertly-applied semantic analysis to drive precision search, increased relevance and faster discovery for quantitative and qualitative data analysis.
Read More

Experienced
Move from data integration to actionable insights by choosing an experienced Data as a Service partner. LexisNexis®, a trusted content aggregator for business and legal organizations for 45+ years, pioneered the use of machine learning and data visualization in our applications, decades before their mainstream use.
Read More
Get to know our data
Read our Nexis® Data as a Service brochure to discover how LexisNexis content curation, aggregation and delivery options can help you uncover the data needed to drive better decisions.

Managing Business Disruption
We are working behind-the-scenes, developing free resources to help our customers and other businesses across the world navigate disruptions caused by COVID-19. Use this interactive tool to gain insight on the evolving risks your business may be facing.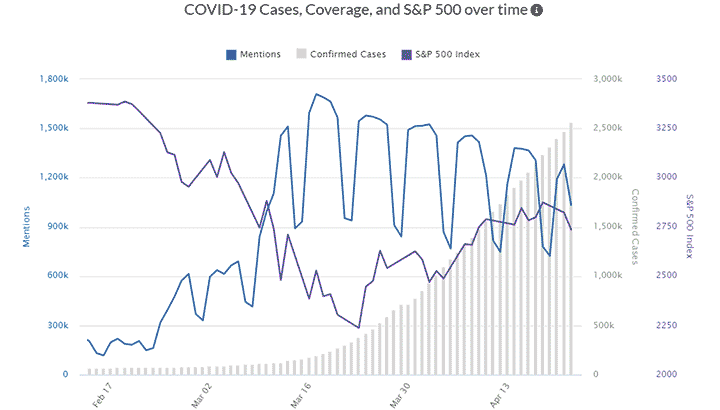 Access the
developer's portal
Complete the form below to speak with one of our data specialist to arrange access to our developer's portal, sample schema and sample files.
LexisNexis, a division of RELX Inc., may contact you in your professional capacity with information about our other products, services and events that we believe may be of interest. You can manage your communication preferences via our Preference Center. You can learn more about how we handle your personal data and your rights by reviewing our Privacy Policy.