How Nexis® Data as a Service (DaaS) Supports Data Analysis & Interpretation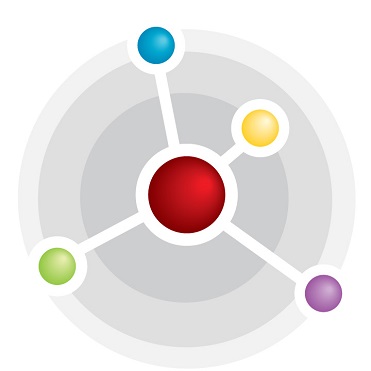 Big data aggregation & enrichment
The exponential growth of big data makes it even more challenging for companies to find crucial data to drive business insights. With Nexis Data as a Service (DaaS), you can access smarter data through an easy-to-integrate data API and unlock the power of predictive analytics, build quantitative financial models, and fuel your machine learning applications.
Through automated data aggregation from trusted global sources, Nexis Data as a Service (DaaS) delivers relevant data for your data analysis, data interpretation, and other big data projects. We help provide the broadest insights across brands and markets, and our comprehensive content coverage is complemented by an unmatched data fabrication, classification, and enrichment process.
The data enrichment features of Nexis Data as a Service (DaaS)
Our proprietary data categorization, along with third-party indexing and tagging, enables more efficient, targeted data calls that capture relevant data. Retrieved data maintains the legacy LexisNexis SmartIndexing tags, which can then be supplemented with your own enrichments. Other data enrichment features of Nexis Data as a Service (DaaS) include:

Data normalization
This feature allows for standard and flexible integration of a semi-structured XML data feed into any database or application. Our data enrichments cover 125 descriptive metadata files including headline, topic, index time, publisher, country, language, editorial source rank, source topic, and news category.

Named-entity extraction
Nexis Data as a Service (DaaS) uses named-entity extraction to examine text and identify relevant entities (companies, people, places), subjects, events, and geo-location.

Automated Topical classification
Our award-winning SmartIndexing Technology™ uses natural language processing and machine learning techniques to analyze and apply metadata to more than 7,000 subjects and industries. This enables you to cut through the noise and quickly access the relevant data needed for your big data applications.
Other notable features of Nexis Data as a Service (DaaS) for robust data enrichment
Access the
developer's portal
Complete the form below to speak with one of our data specialist to arrange access to our developer's portal, sample schema and sample files.
LexisNexis, a division of RELX Inc., may contact you in your professional capacity with information about our other products, services and events that we believe may be of interest. You can manage your communication preferences via our Preference Center. You can learn more about how we handle your personal data and your rights by reviewing our Privacy Policy.