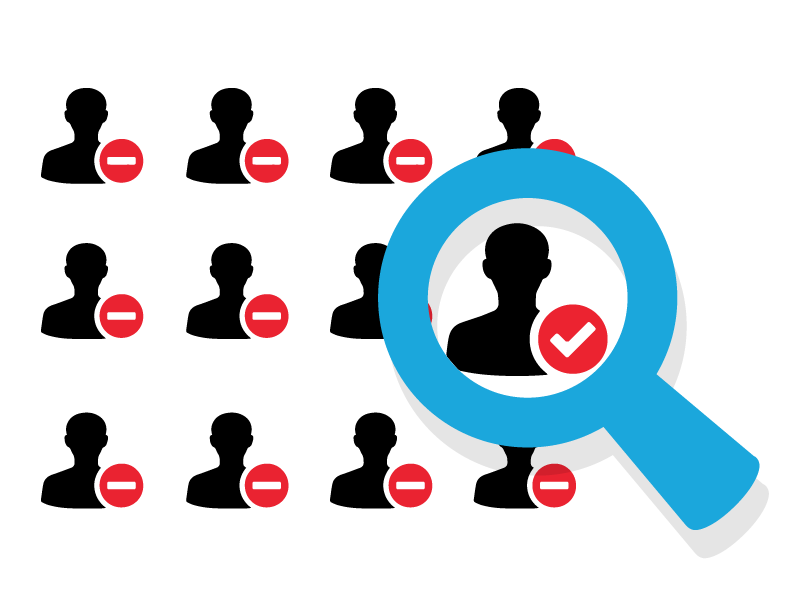 When it comes to finding new donors for your university or non-profit, you need to look beyond your alumni and current donor base. With Nexis® for Development Professionals, you have access to a fundraising research tool with an extensive network of information to help you identify, locate and successfully convert new donors.
Identify potential new donors who...
Share similar interests with your donor base
Have relationships with major donors, staff or partners
Are located within a specific geographical region
Have the means or perhaps a new reason for giving
In addition to identifying potential new donors, you can also create and download a list of executive contacts and companies for your next fundraising campaign and corporate giving database. LexisNexis company and executive sources provide contact information and precise targeting capabilities, helping you locate and reach your best prospects and high-wealth donors.
Identifying who to target is a critical advantage when it comes to fundraising research, but how do you ensure your donor outreach is successful? The key is conducting effective prospect research, and it doesn't have to be time-intensive when you have Nexis for Development Professionals. Using this comprehensive donor research technology for thorough prospect research, you can uncover key indicators of wealth such as assets, education, employment, compensation, affiliations—along with other factors such as interests, relationships and associations—that could be valuable in fundraising efforts.
Nexis for Development Professionals curates a unique set of industry-leading sources, including:
Current and historical news coverage from 40,000+ licensed and open web sources
80M+ company profiles
75M+ executive profiles
WealthEngine® Wealth Scores
Larkspur Prospects of Wealth®
VeriGift Charitable Giving from iWave
Guidestar™
Dun & Bradstreet®
Tap into a Wealth of Reliable, Global Content
American universities attract students from around the world, so when it comes to staying connected with international alumni in your donor database, you need a prospect research tool that offers global content. Nexis® for Development Professionals includes:
Relevant news sources, including a wide range of global publications, to help you stay alert to mentions of alumni living abroad.
Deep executive information to identify relationships between influential alumni and other individuals with high donor potential.
Ready to see how having extensive prospect research data and donor software at your fingertips can give your university or non-profit a fundraising boost? Arrange a personal demo of the premium fundraising research tool now!