Nexis® Entity Insight
Tailored risk monitoring & analysis designed to help protect your business.
Be proactive with continuous risk monitoring
Capture a clear picture of your organization's emerging risks from one convenient dashboard. Explore PEP's, sanctions, Experian® business data, news mentions of monitored entities and more - all at once.
Explore risk indicators.
The warning signs of business risk vary, and not every company is vulnerable to the same threats. Stay ahead of the most pressing concerns for your business with custom-tailored monitoring, reports and alerts.
Discover risk monitoring that fits
Every day, an evolving global regulatory landscape adds new complexities to the already-challenging task of compliance risk monitoring. With data from an unparalleled collection of sources, risk management has never been easier.
Experience risk analysis that matters
Efficient risk management
Stay ahead of developing threats as part of a comprehensive risk management information system (RMIS) in a single, cost-effective solution.
Premium content access
Tap into LexisNexis® premier collection of sources for market intelligence, news and Experian® business data, as well as compliance risk data on PEPs, sanctions and watchlists.
Customized risk scoring
Align built-in PESTLE scoring to your third-party risk considerations and spot sanctions risk or trending risk areas for rapid risk assessment.
Empowered decision-making
Provide actionable intelligence by integrating risk monitoring with your Supply Chain Management (SCM), Customer Relationship Management (CRM) and other internal systems via RSS feeds.
Want a 360-degree view of risk?
Check out how our proprietary PESTLE risk-scoring algorithm scans global news and ranks potential red flags related to business partners to help see risk before it hits.
Get Details Now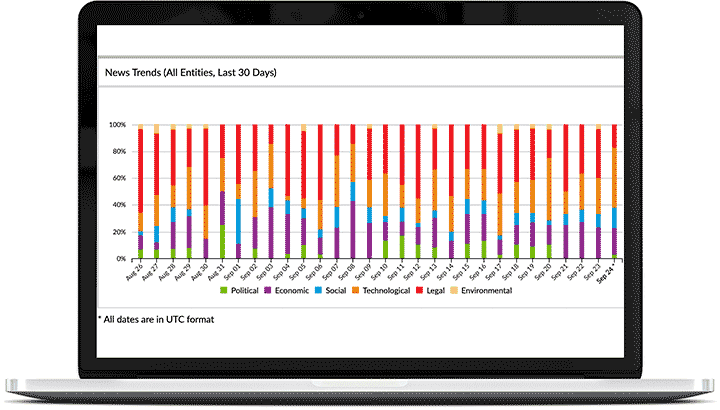 Read Up on Risk Monitoring
Explore our eBooks featuring expert insights and best practices for meeting regulator, investor and consumer expectations with ongoing risk monitoring.
Managing Business Disruption
We are working behind-the-scenes, developing free resources to help our customers and other businesses across the world navigate disruptions caused by COVID-19. Use this interactive tool to gain insight on the evolving risks your business may be facing.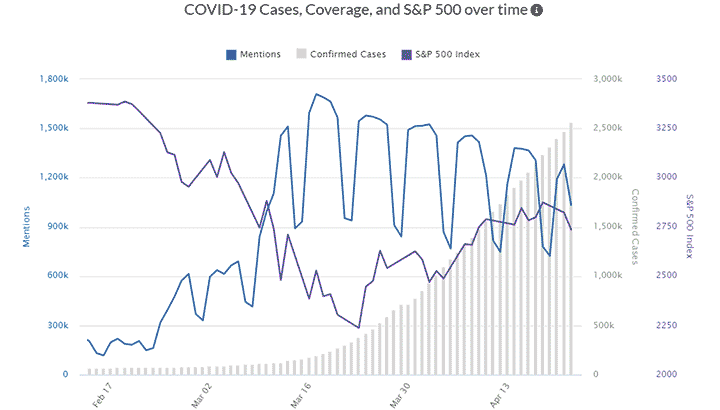 News
The LexisNexis® Business Insight Solutions blog covers today's hot topics related to business and risk management, plus upcoming events and Webinars.
Biz Blog

Visit for the news affecting today's business environment, stories from and about our insight-generating tools and a behind-the-scenes look at what we're up to at LexisNexis®.

Follow us on LinkedIn
Let's get started
Ready to learn more? Contact us by completing the form below or call 1-888-AT-LEXIS for immediate assistance.
LexisNexis, a division of RELX Inc., may contact you in your professional capacity with information about our other products, services and events that we believe may be of interest. You can manage your communication preferences via our Preference Center. You can learn more about how we handle your personal data and your rights by reviewing our Privacy Policy.