Are you constantly sifting through media data, but struggling to uncover valuable nuggets of media intelligence? The fault may lie with your media monitoring solution. Our eGuide, "How to Choose the Best Media Monitoring Solution for Your Needs," drills down to the basics, including what features to look for and questions to ask when considering media monitoring tools. Read on for a sneak preview: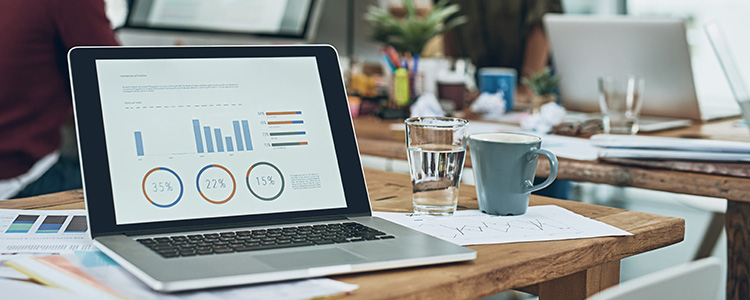 Business professionals at all levels and in various functional areas of an organization have at some point experienced the importance of monitoring media sources. Most often, public relations and communications professionals are charged with "listening" for mentions of your company, such as its products, employees and financial performance.
Beyond this day-to-day use of media monitoring, other professionals in the organization may find it valuable as a tool for analyzing competitors, researching new industries or potential markets of opportunity, or conducting due diligence before inking a new deal or partnership.
The purpose of this guide is to help you to understand what goes into a good media monitoring solution, what questions to ask, and how to narrow down your options based on your unique requirements. The ultimate goal is to help your business make the right purchase for your organization and avoid being potentially tied into a long-term contract for a solution that doesn't really meet your needs.
Importance of Media Monitoring
Media monitoring is the crucial first step before professionals can measure, assess and analyze coverage across various media types and channels. For example, it frequently provides that initial level of intelligence that helps you:
Monitor coverage of your brands
Identify journalists or other influencers covering a specific category
Map out your target audience
Provide "early warning alerts" for potential crises
Evaluate the results of your company's PR efforts
In recent years, business professionals have observed a proliferation in the type and number of vendors available to them for monitoring media coverage. This evolution has been driven by the arrival of the digital age as the media industry has transformed from publishing a print-only product to delivering content in various forms of both print and online formats.
Most professionals have used free monitoring tools, such as Google Alerts, as an easy and no-cost strategy for listening to coverage. Unfortunately, we have all learned first-hand the limitations of those offerings when it comes to comprehensive media monitoring, such as their inability to find and surface media content that sits behind paywalls. The free tools just don't get the job done on their own.
But with the plethora of media monitoring software products and online solutions available to business professionals these days, how do you choose one that is best for your unique needs? How do you make sure that your media monitoring solution is surfacing the content you must be able to review and delivering it to you in a way that aligns with your workflow and budget?
Get your copy to answer these questions and more, including:
5 benefits of media monitoring and analysis
3 must-have features for media monitoring tools
7 questions to ask before you invest in a media monitoring solution
Fill out the form to access it now!