2020 Legal Analytics Study:
Bringing Value into Focus
90% of respondents agree: legal analytics makes them a better legal practitioner
Experience leading legal analytics
LexisNexis® is the leader in legal analytics. Through rigorous processes, relentlessly improved data and leading-edge technology, we help legal professionals gain meaningful insights, craft winning strategies, improve client service and minimize risk.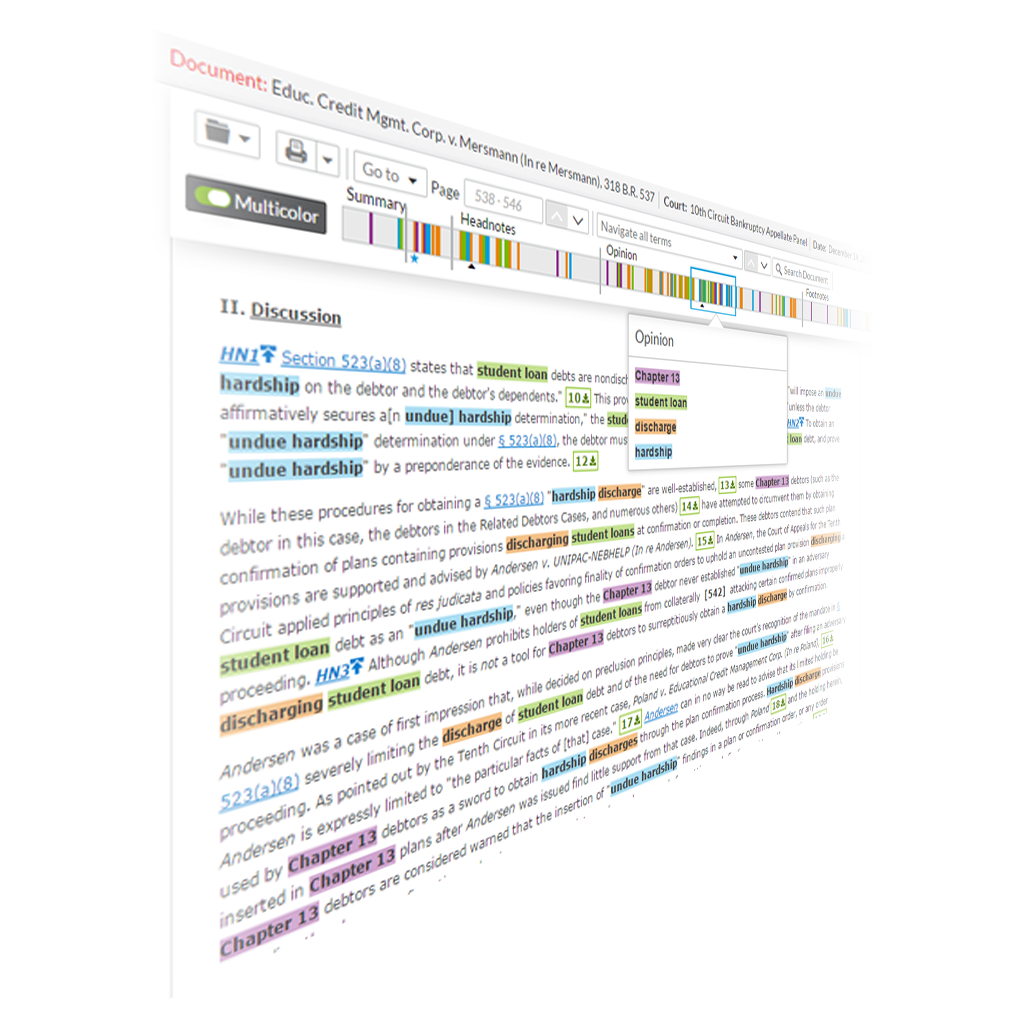 Know the unknowable. Harness the power of
data-driven law.
Lexis Advance®
What if your legal research takes you places it never could before?
Using sophisticated analytics and expertly curated content, the Lexis Advance service provides today's data-driven attorneys with the power to know what was once unknowable. Benefit from AI, machine learning and data visualization technologies to meet today's challenges in the business and practice of law.
Learn More
Know the language. Argue the motion.
Context
What if you knew the exact language your judge would cite when ruling on your motion?
Extract persuasive language from court opinions, challenges and motions—the language your judge relies on most often. Only Context analyzes 100 motion types and examines millions of case-law documents to reveal powerfully persuasive language relevant to your case.
Learn More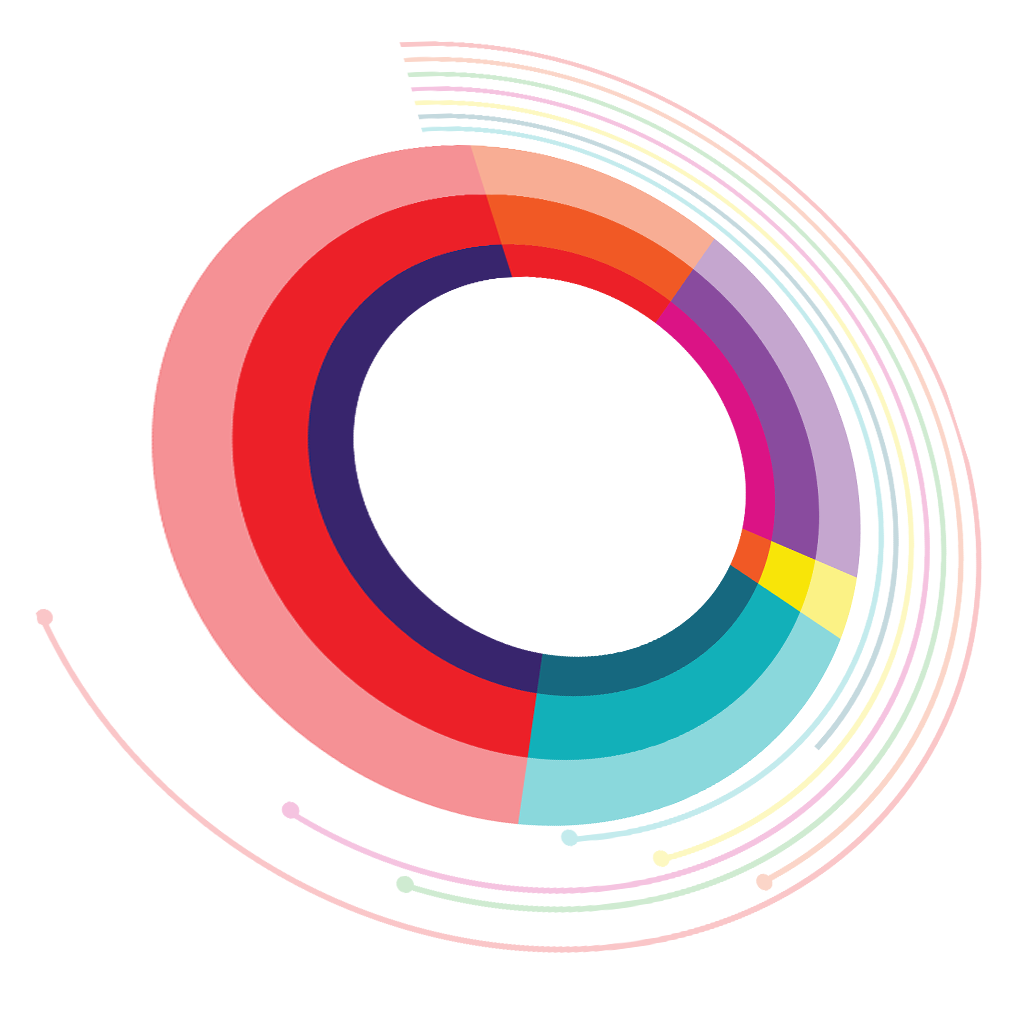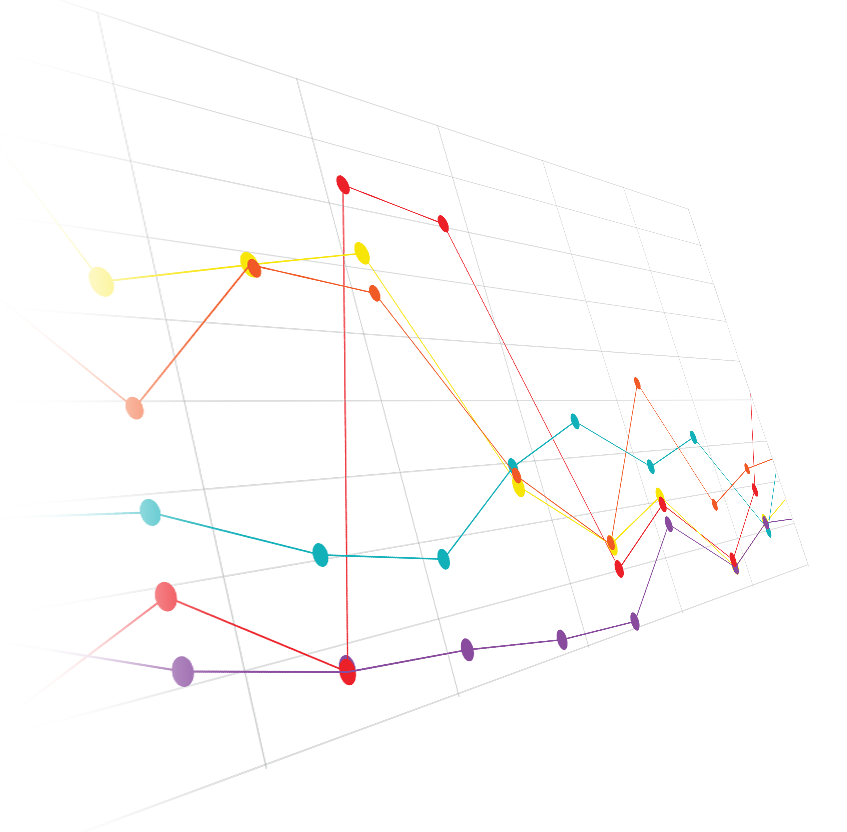 Know the behaviors. Craft winning strategy.
Lex Machina®
What if you knew how long it would take to get your matter settled?
Analytics are only as good as the data underneath. The Lex Machina service assiduously corrects attorney and law firm data, surfaces monetary awards in cases like yours, and cleans and codes practice-specific tags—going well beyond PACER nature-of-suit categories. The result? Litigation analytics you can use with insight into case timings, resolutions, remedies, findings and damages.
Learn More
Know the risk. Stay compliant.
Intelligize®
What if you knew what the SEC would comment on in your disclosure?
Identify precedent and adopt market-standard language. The Intelligize service shows you what others are disclosing and how SEC examiners are commenting to help you know what to disclose and how to disclose it.
Learn More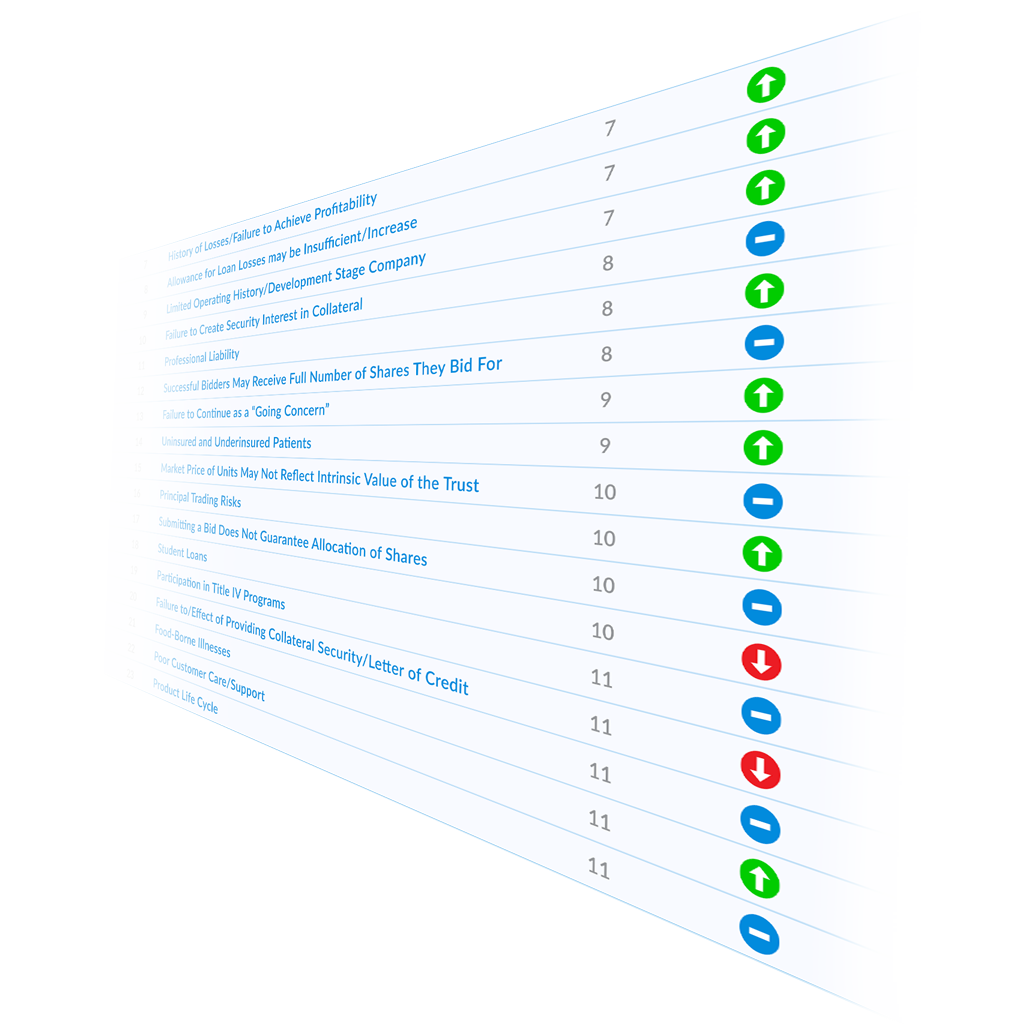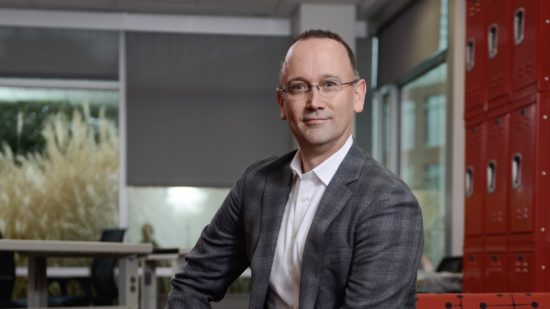 Why data-driven law?
Now there are better ways to answer the important legal practice questions you've always had—whether you're in litigation, transactional or regulatory practice. Jeff Pfeifer, VP, LexisNexis Product Management, reviews Lexis Analytics, how it is growing and what it means to you. (Podcast from the weekly LawNext series with Bob Ambrogi)
Learn about the industry-leading capabilities of
Lexis Analytics
LexisNexis, a division of RELX Inc., may contact you in your professional capacity with information about our other products, services and events that we believe may be of interest. You can manage your communication preferences via our Preference Center. You can learn more about how we handle your personal data and your rights by reviewing our Privacy Policy.