Enhanced due diligence for your business
Nexis Diligence offers a consistent and comprehensive due diligence experience to maintain regulatory compliance.
Enhanced due diligence mitigates risk
Gain in-depth understanding of companies and individuals that interact with your organization including clients, suppliers, contractors or partners.
Reduce FCPA bribery and corruption risk
Mitigate the risks of legal penalties, costs and reputational damage from association with unethical third parties with comprehensive due-diligence solution.
Create detailed due-diligence reports
Demonstrate to regulators that your organization conducts appropriate due diligence and compliance audits.
Improve OFAC sanctions screenings
Mitigate the risks of engaging in business with Politically Exposed Persons (PEPs) or entities on terrorism or government sanctions lists with an enhanced due-diligence tool.
Boost Due Diligence Effectiveness
Accelerate your due diligence with an AI-powered digital workforce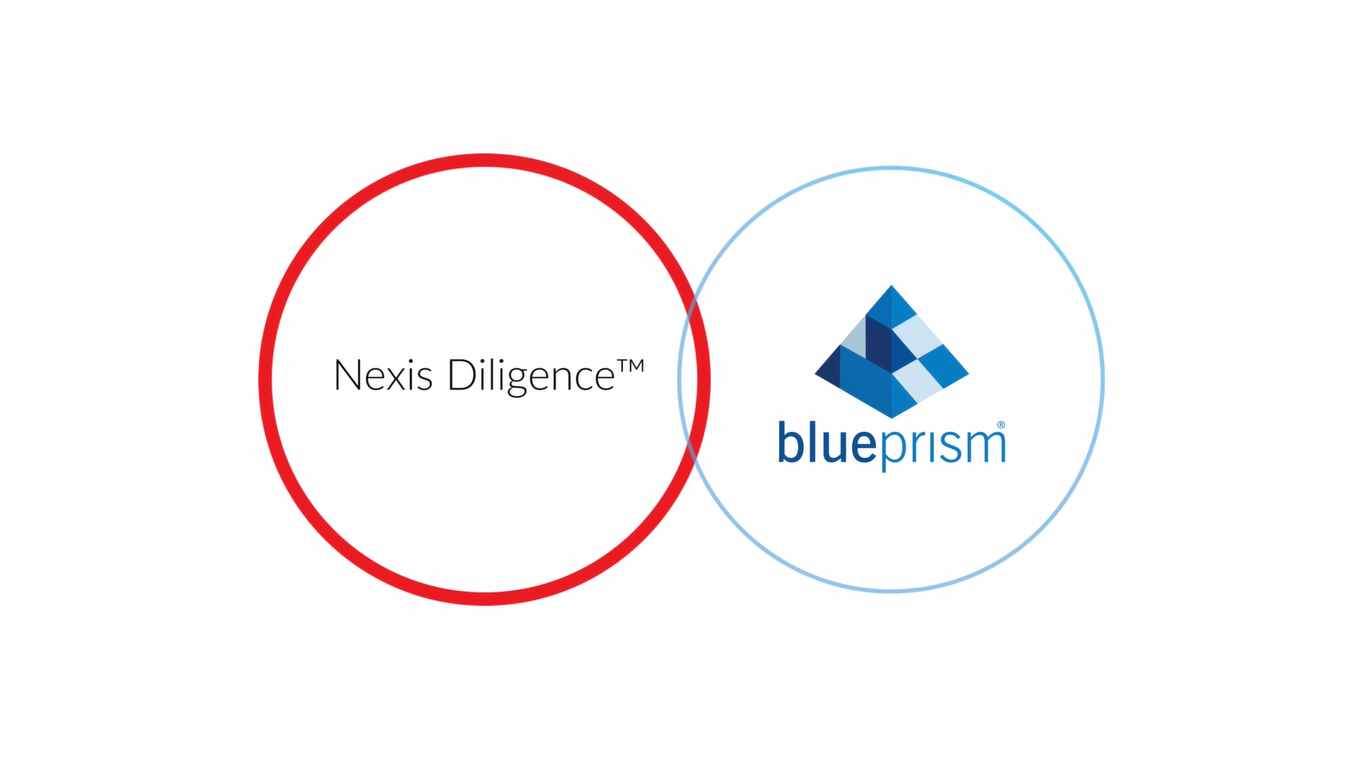 We've partnered with Blue Prism to integrate its connected-RPA with Nexis Diligence.

See how Blue Prism's digital workforce can take on your high-volume due diligence tasks, freeing you to focus on making informed decisions that protect against reputational, regulatory, financial and strategic risk.

Learn More
What your peers are saying
Nexis Diligence™ enables you to develop a comprehensive due-diligence report which taps into the powerful global news archive.
Having one resource through which to find all relevant information has completely changed the team's ability to assess new business relationships.
Employing Nexis Diligence™ provides a comfort level and assurance that we are engaging those clients that are appropriate for our firm and who meet the high standards we set for client acceptance, our work and ourselves.
Managing Business Disruption
We are working behind-the-scenes, developing free resources to help our customers and other businesses across the world navigate disruptions caused by COVID-19. Use this interactive tool to gain insight on the evolving risks your business may be facing.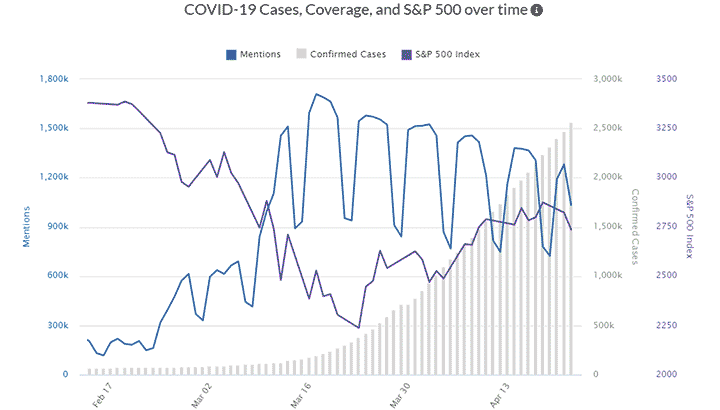 News
The LexisNexis® Business Insight Solutions blog covers today's hot topics related to business and risk management, plus upcoming events and Webinars.
Biz Blog

Visit for the news affecting today's business environment, stories from and about our insight-generating tools and a behind-the-scenes look at what we're up to at LexisNexis®.

Follow us on LinkedIn
Get a free trial of Nexis Diligence
Speak with a due diligence specialist today
LexisNexis, a division of RELX Inc., may contact you in your professional capacity with information about our other products, services and events that we believe may be of interest. You can manage your communication preferences via our Preference Center. You can learn more about how we handle your personal data and your rights by reviewing our Privacy Policy.