Nexis Uni®
An academic research tool aligned to the needs and expectations of today's digital natives.
How Nexis Uni can help improve academic research
Nexis Uni is an easy-to-use academic search engine. It delivers relevant content that makes scholarly research more efficient, and it provides personalization, discovery, and collaboration features that students and university faculty want in an academic research tool.
An overview of Nexis Uni
Trusted content
Nexis Uni features more than 17,000 news, business, and legal sources—including U.S. Supreme Court decisions dating back to 1790.
Intuitive design
Nexis Uni is designed using input from university students and librarians to offer an engaging academic research experience on a wide range of devices.
Personalized experience
Students can create individual user IDs and passwords to enable the setting of alerts, and saving searches and documents of interest.
Shared digital workspace
Collaboration tools make it easy for students to team up on research projects efficiently.
The advantages of Nexis Uni for librarians, students & faculty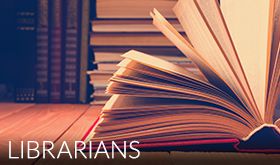 Librarians can offer an academic database with rich content
Whether librarians are mentoring freshmen on how to conduct research or recommending scholarly journals to more advanced researchers, having an academic search engine students want to use makes your job easier.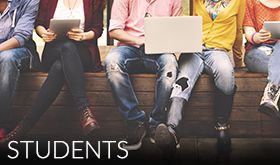 Students can perform academic research faster
Having grown up Googling for answers to any question, today's students expect their academic research tools to offer the same convenience and ease-of-use—whether they're writing research papers or working on group projects.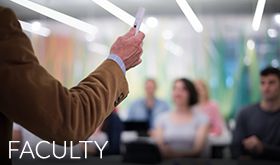 University professors can transform students into scholars
Fake news and sponsored content make finding credible sources for students difficult. With 17,000 news, business, and legal sources, Nexis Uni helps students write research assignments that use trustworthy citations.
Experience scholarly research—evolved
Who doesn't like a personalized experience? Students can use Nexis Uni to customize their academic search engine with a user ID, alerts, and curated discipline pages.
Get the details
Undergraduate and graduate students alike are on a journey of discovery. Nexis Uni pairs unrivalled content with features designed to help students find information efficiently—whether they're novice or advanced researches.
Discover the difference
Today's college students don't just share on social media. They routinely join forces for study groups and research projects. Nexis Uni delivers the collaborative features they need to work with more efficiency.
See how it works
News
Biz Blog
The Biz Blog shares stories from and about our insight-generating tools. Visit for the news affecting today's business environment and a behind-the-scenes look at what we're up to at LexisNexis.
Let's get started
Contact us by completing the form below or if you need immediate assistance, please call 1-888-46-NEXIS.
LexisNexis, a division of RELX Inc., may contact you in your professional capacity with information about our other products, services and events that we believe may be of interest. You can manage your communication preferences via our Preference Center. You can learn more about how we handle your personal data and your rights by reviewing our Privacy Policy.