Practical Guidance

Practical Guidance, from Start to Finish.
Get the Practical Guidance Coronavirus Resource Kit DOWNLOAD KIT
Gain the know-how to accomplish your tasks from experienced attorneys
The professional guidance you find in our practice notes, annotated templates and checklists clearly outlines how to accomplish even unfamiliar matters.
Provide insightful advice
Confidently advise your organization or clients with the support of authoritative practical guidance. Also accomplish their matters with the greatest efficiency possible to provide added value.
Work at maximum efficiency
Accomplishing your work is faster and easier with all the guidance, drafting tools and legal information you need accessible in one easy-to-use resource. The new Lexis Smart Forms helps you draft quickly and confidently freeing up your time to do high value legal work.
Stay current in your practice area
Find guidance for 20 practice areas that reflects the latest practice trends. Also read the latest news, law reviews and The Practical Guidance Journal covering hot topics.

Contributions from 94 Am Law 100 firms
Customer Case Studies
See how our customers successfully work with Practical Guidance to increase efficiency and improve client services. Share in their journey and make Practical Guidance your practical guidance tool of choice.
Read our customer case studies:
Practical Guidance is also available for these practice areas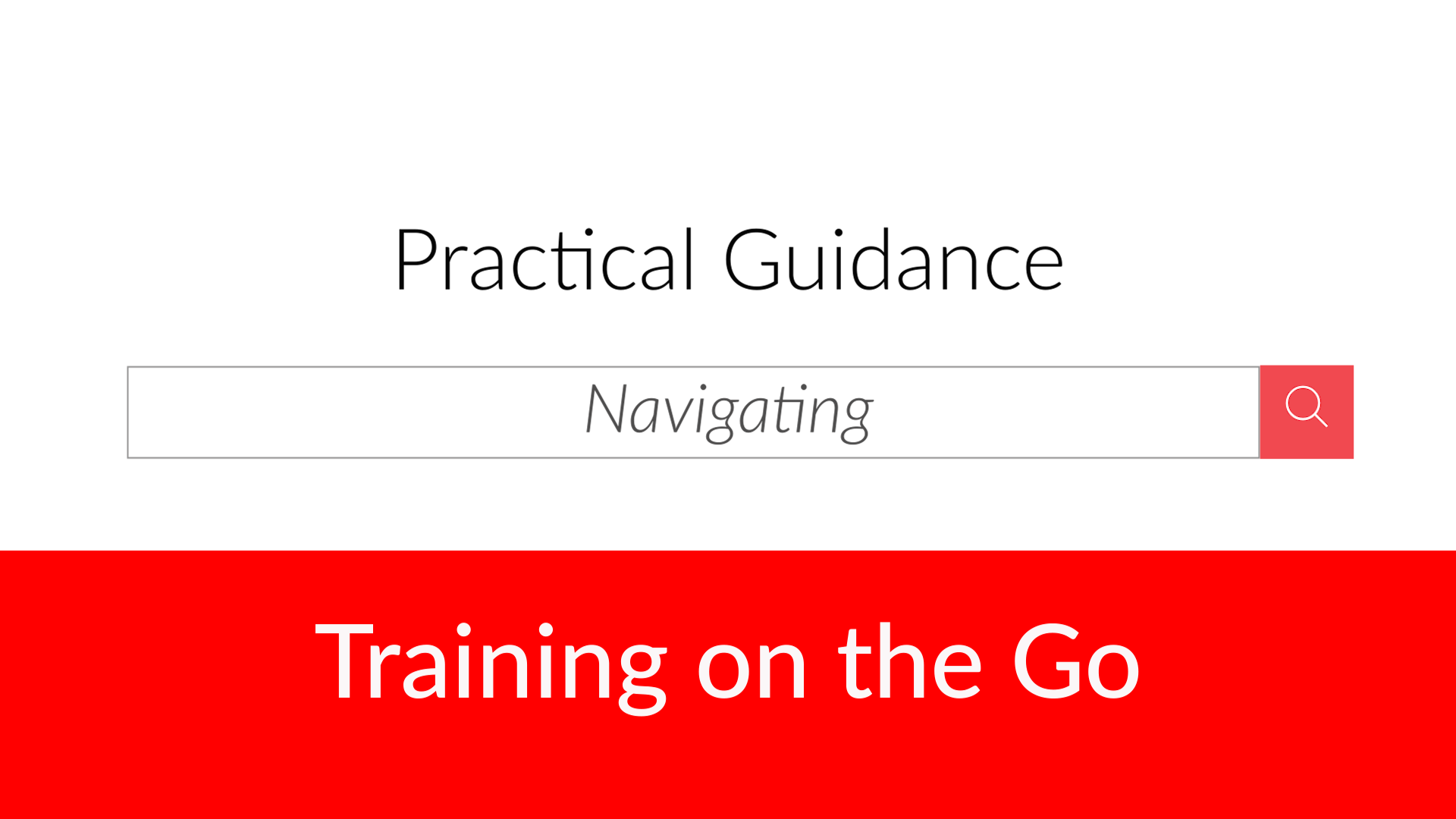 Practical Guidance: Navigating
Learn how to navigate through Practical Guidance, customize your dashboard as well as other task settings.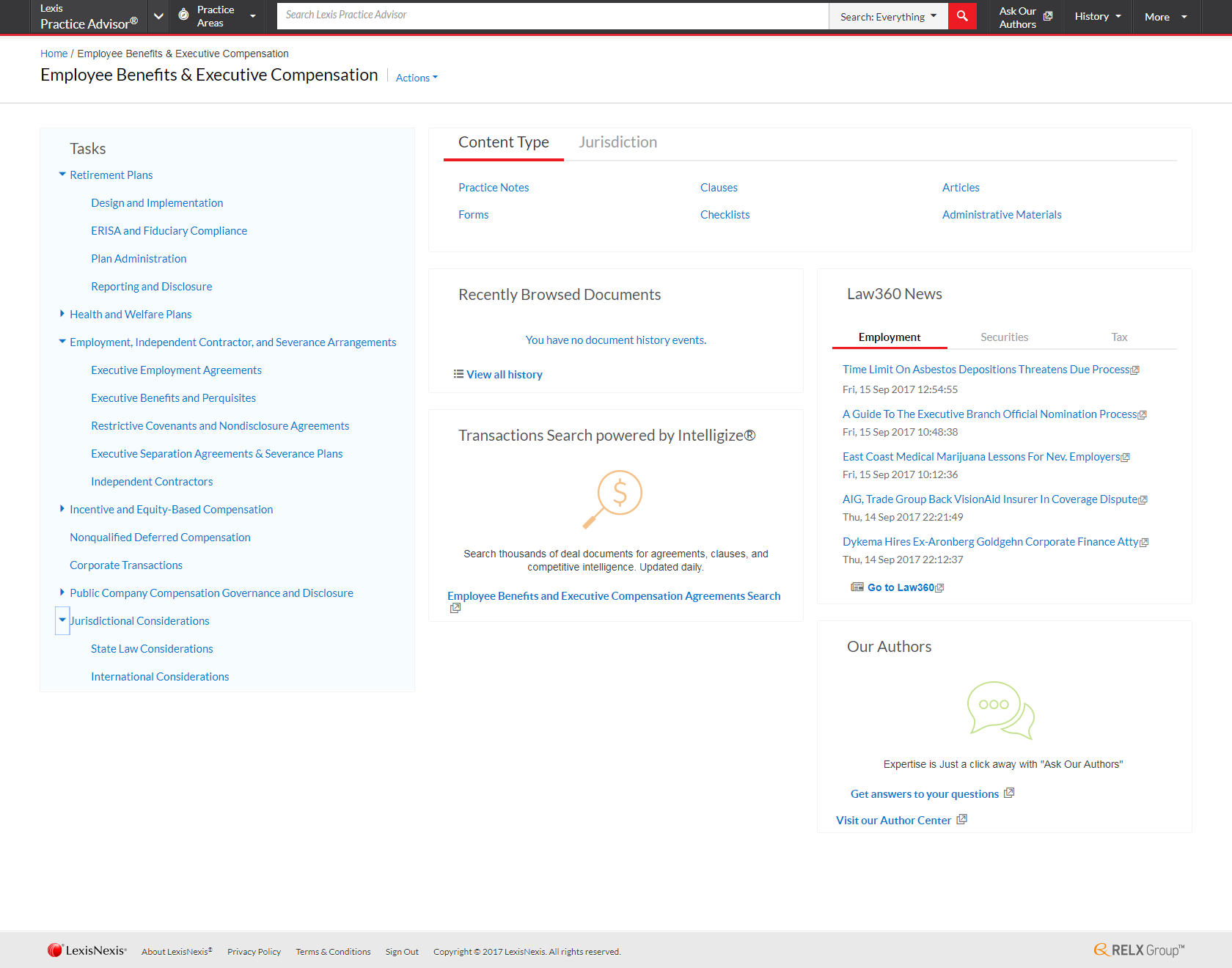 Class is always in session
We want you to get the most from your service. You want to be able to learn at your own pace and when it's most convenient. That is why we created a series of quick video tutorials so you can experience and leverage the powerful features and rich content behind Practical Guidance. Click here to view the full Show Me How video library.
Let's get started
Contact us by completing the form below. If you need immediate assistance, please call 888.AT.LEXIS
LexisNexis, a division of RELX Inc., may contact you in your professional capacity with information about our other products, services and events that we believe may be of interest. You can manage your communication preferences via our Preference Center. You can learn more about how we handle your personal data and your rights by reviewing our Privacy Policy.