Sanctions
With constantly changing geopolitics, and numerous active OFAC sanctions programs, OFAC sanctions compliance is a top priority for financial institutions. High monetary penalties and significant reputational damage may occur without a strong OFAC compliance program. The Sanctions (U.S.) Module covers economic and trade sanctions administered by OFAC targeting foreign countries and regimes, terrorism, narcotics trafficking and other threats to national security, foreign policy or the U.S. economy. This module covers Russia Harmful Foreign Activities Sanctions, Cuba Sanctions, Iran Sanctions, all active OFAC sanctions programs, and 44 sanctions regulations.
Sanctions compliance content is organized by:
National sanctions programs

Subject matter sanctions programs

Holistic

content incorporating regulatory expectations

, including:

Sanctioned parties

Prohibited transactions

Permissible transactions

Blocking and rejecting transactions

Holding blocked funds

Licensing

Account holder and transaction

reviews
Adam Smith is an international trade partner in the Washington, D.C. office of Gibson, Dunn & Crutcher. Adam is one of the leading sanctions lawyers in the United States and regularly advises global businesses and organizations on mission-critical sanctions interpretation, licensing and regulatory defense. Prior to his work in the private sector, Adam served in the Obama Administration as the senior advisor to the director of the Office of Foreign Assets Control at the U.S. Treasury and was the director for multilateral affairs at the National Security Council.  Adam has testified before the U.S. Congress, frequently appears at industry and academic conferences globally, and has published widely in the academic and industry press about sanctions and compliance issues.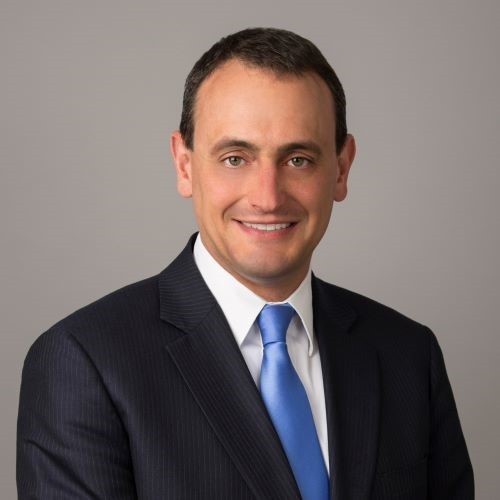 Compliance Conversation With The Author
Adam Smith takes us through the current legal and regulatory landscape, module scope, trends and alerting, and addresses questions from our customers.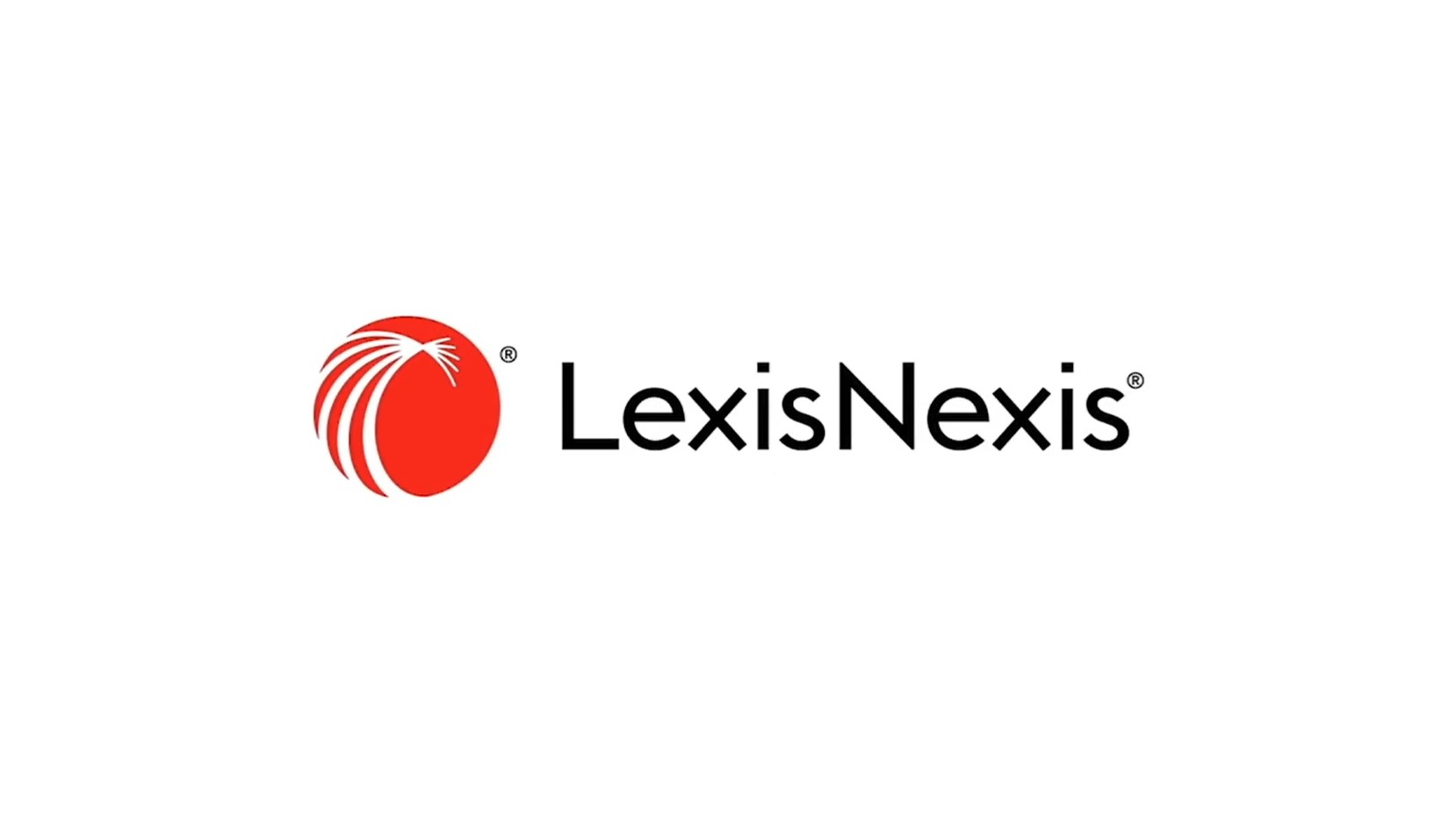 Request a Demo
Learn more about Regulatory Compliance.
By submitting this form, you agree to the LexisNexis Terms of Use
LexisNexis, a division of RELX Inc., may contact you in your professional capacity with information about our other products, services and events that we believe may be of interest. You can manage your communication preferences via our Preference Center. You can learn more about how we handle your personal data and your rights by reviewing our Privacy Policy.
This site is protected by reCAPTCHA and the Google Privacy Policy and Terms of Service apply.