Antitrust And Competition
Organizations must successfully navigate a broad array of evolving antitrust regulatory requirements when they interact with suppliers, competitors and consumers. The Antitrust and Competition (U.S.) Module organizes and clarifies these requirements and provides alerts so that organizations can manage and stay current on these complex rules.

The Antitrust and Competition compliance content is organized by:
Agreements with Competitors that Restrain Trade such as Horizontal Agreements

Illegal parallel agreements

Per Se Illegal Agreements

Rule of Reason Analysis

Agreements with Suppliers that Restrain Trade such as Vertical Agreements
Monopoly Power and Exclusionary Conduct

Mergers and the Premerger Notification Program

Consequences of Antitrust Law Violations

Department of Justice Leniency Program

Effective Antitrust Compliance
Steve Cernak is a respected leader in the international antitrust and competition law community. He served as in-house antitrust attorney at General Motors for more than 20 years, ultimately responsible for global antitrust compliance, merger reviews and litigation. As a result, Steve has experience tackling the toughest antitrust issues, and explaining them to everyone in an organization from the CEO to workers in the factories.

After leaving GM, Steve spent seven years at Schiff Hardin's Ann Arbor office, serving clients both inside and outside the automotive community. As he did at Schiff Hardin, Steve now assists clients big and small on a wide array of competition and consumer protection matters, including compliance programs; joint efforts with competitors; pricing strategies and programs; and merger reviews and filings.

Steve has served in the leadership of the Antitrust Section of the American Bar Association for more than 20 years, and is currently the Section Vice Chair. That position keeps him connected to the global community and up-to-date on developments.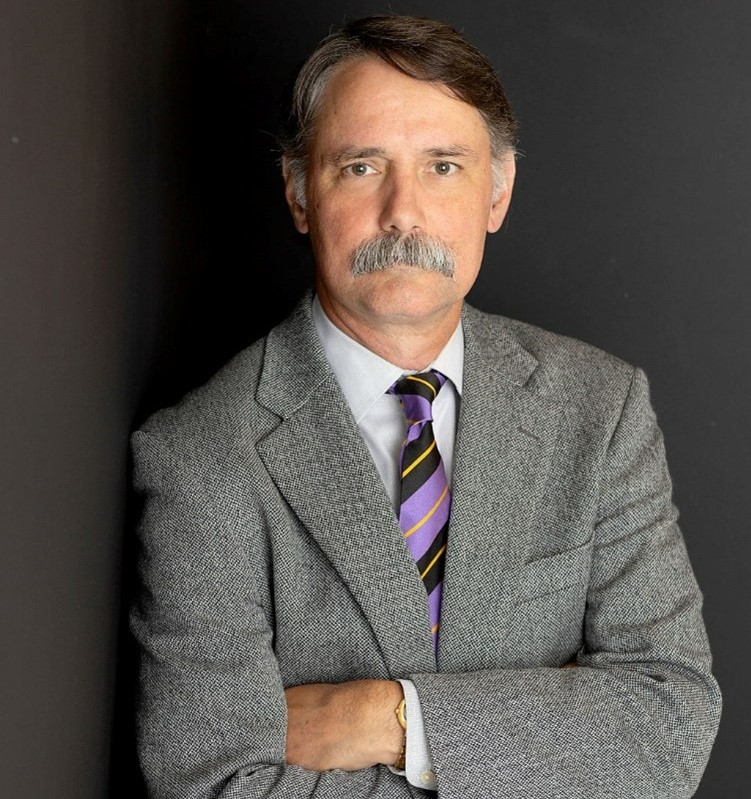 Request a Demo
Learn more about Regulatory Compliance.
By submitting this form, you agree to the LexisNexis Terms of Use
LexisNexis, a division of RELX Inc., may contact you in your professional capacity with information about our other products, services and events that we believe may be of interest. You can manage your communication preferences via our Preference Center. You can learn more about how we handle your personal data and your rights by reviewing our Privacy Policy.
This site is protected by reCAPTCHA and the Google Privacy Policy and Terms of Service apply.