Anti-Money Laundering & Counter Terrorism Financing
Organizations offering designated services are faced with a multitude of money laundering and terrorism financing risks. The Anti-Money Laundering & Counter Terrorism Financing (U.S.) Module outlines your organization's obligations under laws including The Currency and Foreign Transactions Reporting Act 1970, Money Laundering Control Act 1986, Money Laundering Suppression Act 1994 and nine other compliance sources. This module offers guidance on the identification, mitigation and management of your money laundering and terrorism financing risks.

Anti-Money Laundering & Counter Terrorism compliance content is organized by:
Overview
Financial Institutions Subject to AML Compliance
BSA Compliance Officer
AML Compliance Program
Risk Assessments
Customer Identification Program (CIP) or Know Your Customer (KYC) Program
Enhanced Due Diligence
Cash Reporting and Currency Transaction Reports (CTRs)
Suspicious Activity Reporting (SAR)

Reporting and Recordkeeping Requirements

Internal Controls

Independent Testing

Training

Office of Foreign Assets Control (OFAC) Compliance Program

Information Sharing
Dena Somers is the founder of Finreg Partners, a regulatory compliance and risk management firm for the banking and financial services industries. Drawing on more than 20 years of legal and regulatory compliance experience in the banking and financial services industry, she helps clients navigate complex regulatory and compliance challenges by providing hands-on expertise in all areas of BSA/AML and consumer lending compliance. Dena provides compliance guidance and training nationwide on the most pressing issues in the industry, including, anti-money laundering, cybersecurity, cannabis and high-risk banking, GLBA and privacy compliance, Fintech, and regulatory risk management.
Prior to founding Finreg Partners, Dena served as general counsel/chief compliance officer to a national mortgage servicing company, regional mortgage lender, Fintech installment lender and one of the largest money service businesses in the U.S. For more than 15 years, she has represented both consumers and financial institutions in a broad array of complex litigation matters.
Dena authors several compliance and risk management publications for LexisNexis® including
BSA/AML Internal Audit and Risk Management
,
BSA and AML Service
, and
BSA Officers Handbook
. She is also an attorney author for Lexis
®
Practice Advisor.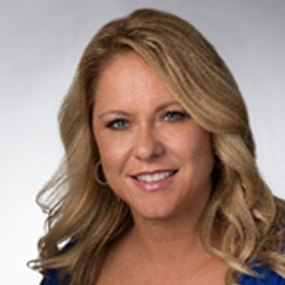 Compliance Conversation With The Author
Dena Somers takes us through the current legal and regulatory landscape, module scope, trends and alerting, and addresses questions from our customers.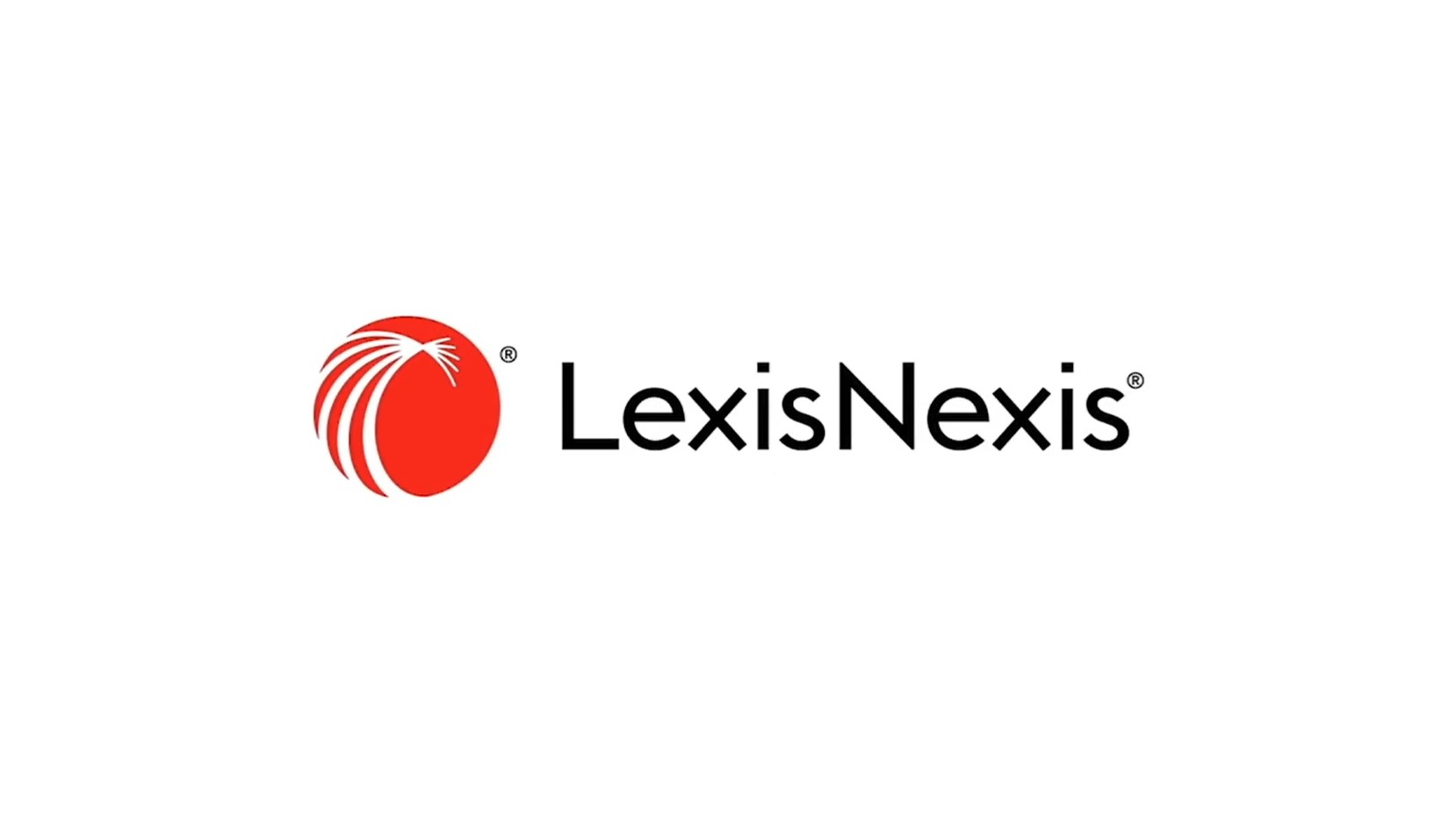 Anti-Money Laundering & Counter Terrorism Financing Webinar
Request a Demo
Learn more about Regulatory Compliance.
By submitting this form, you agree to the LexisNexis Terms of Use
LexisNexis, a division of RELX Inc., may contact you in your professional capacity with information about our other products, services and events that we believe may be of interest. You can manage your communication preferences via our Preference Center. You can learn more about how we handle your personal data and your rights by reviewing our Privacy Policy.
This site is protected by reCAPTCHA and the Google Privacy Policy and Terms of Service apply.