Privacy & Data Protection
Regardless of which industry you are in, privacy and data protection issues affect us all. The Privacy and Data Protection (U.S.) Module identifies and guides your organization through its privacy-related compliance obligations.

Privacy & Data Protection compliance content is organized by:
Overview

Applicability of Data Privacy Laws

Organizational Governance

Collecting Personal and Sensitive Information

Using and Disclosing Personal Information
Ensuring the Security of Personal Information

Enabling Access to and Correction of Personal Data

Workplace Privacy

Managing Complaints and Investigations

Protecting Confidential Information from Disclosure
Elizabeth K. "Bess" Hinson, partner at Holland & Knight, makes planning for privacy and cybersecurity risks her top priority. Her primary areas of concentration include cyber and data risk management and governance, breach preparedness and response, crisis management, and global data privacy compliance.

Bess represents clients at all stages of incident response from investigation, notification, remediation, managing privacy class action risks, and defense of litigation and regulatory inquiry. She regularly counsels clients on cross-border data flows and navigating conflicts between foreign privacy laws and U.S. compliance obligations. She oversees and coordinates EU General Data Protection Regulation (GDPR) compliance assessment and implementation programs for clients. She has experience in privacy matters, including information governance and data management, online advertising, internal compliance policies, and consumer policies, including website and mobile application policies, vendor management, blockchain, and advising on privacy and security-related compliance strategies and programs.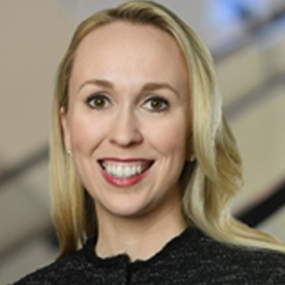 Compliance Conversation With The Author
Elizabeth K. "Bess" Hinson takes us through the current legal and regulatory landscape, module scope, trends and alerting, and addresses questions from our customers.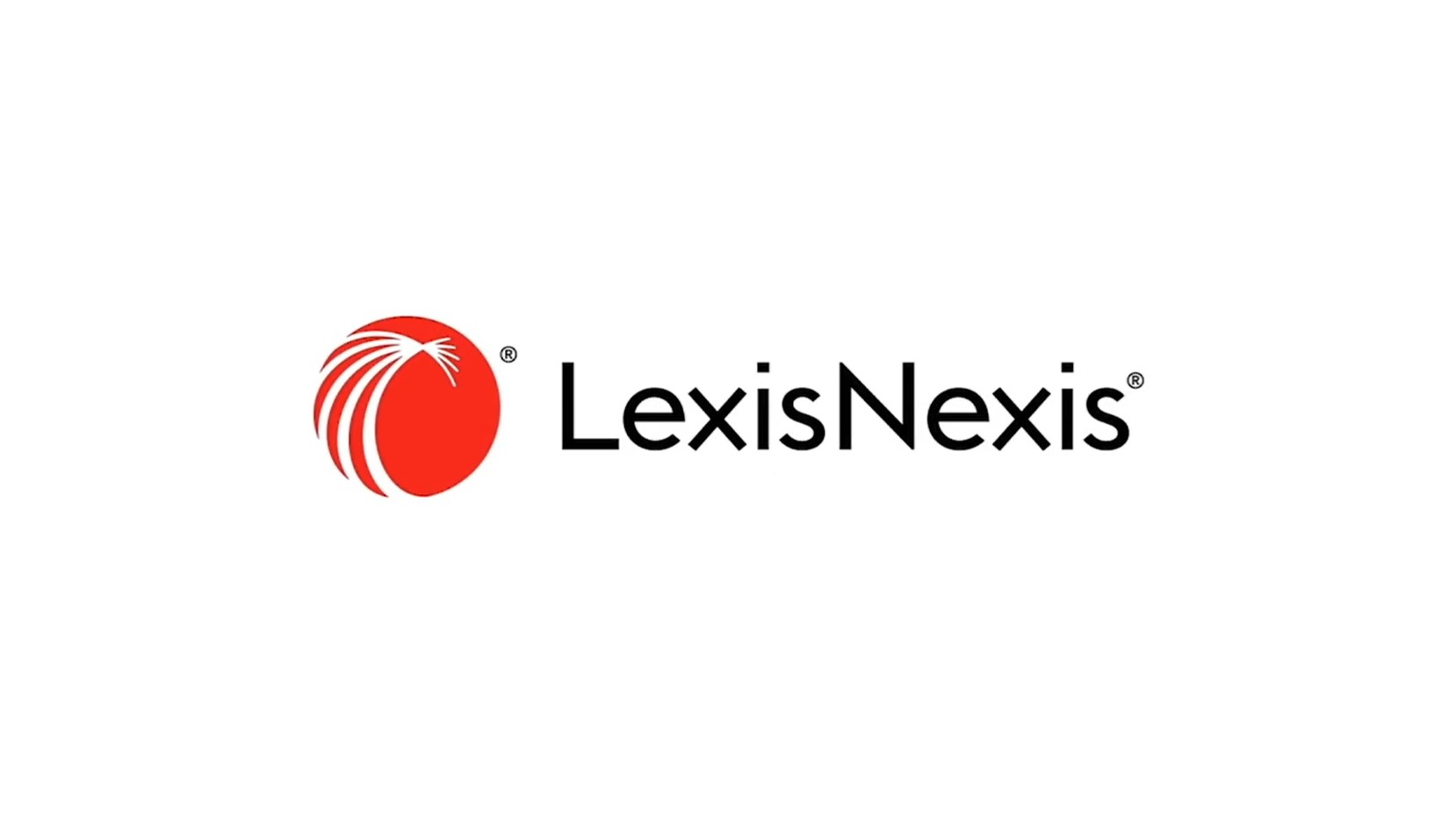 Privacy & Data Protection Webinar
Request a Demo
Learn more about Regulatory Compliance.
By submitting this form, you agree to the LexisNexis Terms of Use
LexisNexis, a division of RELX Inc., may contact you in your professional capacity with information about our other products, services and events that we believe may be of interest. You can manage your communication preferences via our Preference Center. You can learn more about how we handle your personal data and your rights by reviewing our Privacy Policy.
This site is protected by reCAPTCHA and the Google Privacy Policy and Terms of Service apply.