Cybersecurity
Organizations' critical infrastructure systems are essential to their bottom line, ability to innovate and daily operations. The Cybersecurity (U.S.) Module offers guidance on how to handle your cybersecurity obligations and covers areas of law such as the Gramm-Leach-Bliley Act, Cyber Incident Reporting for Critical Infrastructure Act of 2022, NIST SP 800-53 Rev. 5 (Recommended Security Controls) and over 33 other compliance sources.

Cybersecurity compliance content is organized by:
Overview

Asset Management

Business Environment

Governance

Risk Assessment

Risk Management Strategy

Supply Chain Risk Management

Identity Management, Authentication and Access Control

Awareness and Training

Data Security

Information Protection Processes

Maintenance
Protective Technologies

Anomalies and Events

Security Continuous Monitoring

Detection Processes

Response Planning

Response Communications

Analysis

Mitigation

Recovery Planning

Improvements

Recovery Communications
John Davis is senior counsel at Crowell & Moring, co-chair of its E-Discovery & Information Management Practice and a member of the Litigation Group. John has over 20 years of experience advising clients on cybersecurity and other data law issues including data security, compliance, breach analysis and response, privacy, discovery, data analytics, cross-border transfers, information governance, and emergent technology. He leads responses to U.S. and foreign governmental inquiries, conducts international investigations of data breaches, and counsels companies on managing data risk in litigation and through their policies and procedures. John is an award-winning author and frequent lecturer on cybersecurity, investigations and data law.

John received his law degree magna cum laude from the Georgetown University Law Center, where he was admitted to the Order of the Coif and served as senior articles editor of the American Criminal Law Review. Before joining Crowell & Moring, John was counsel at UBS in its litigation and investigations functions in charge of global complex cases. John is a member of the bars of the States of New York and California (inactive), the U.S. Supreme Court, the U.S. Courts of Appeals for the Second and Eleventh Circuits, and multiple federal district courts.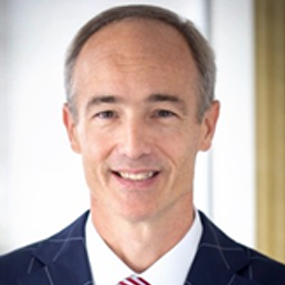 Compliance Conversations With Our Authors
John Davis takes us through the current legal and regulatory landscape, module scope, trends and alerting, and addresses questions from our customers.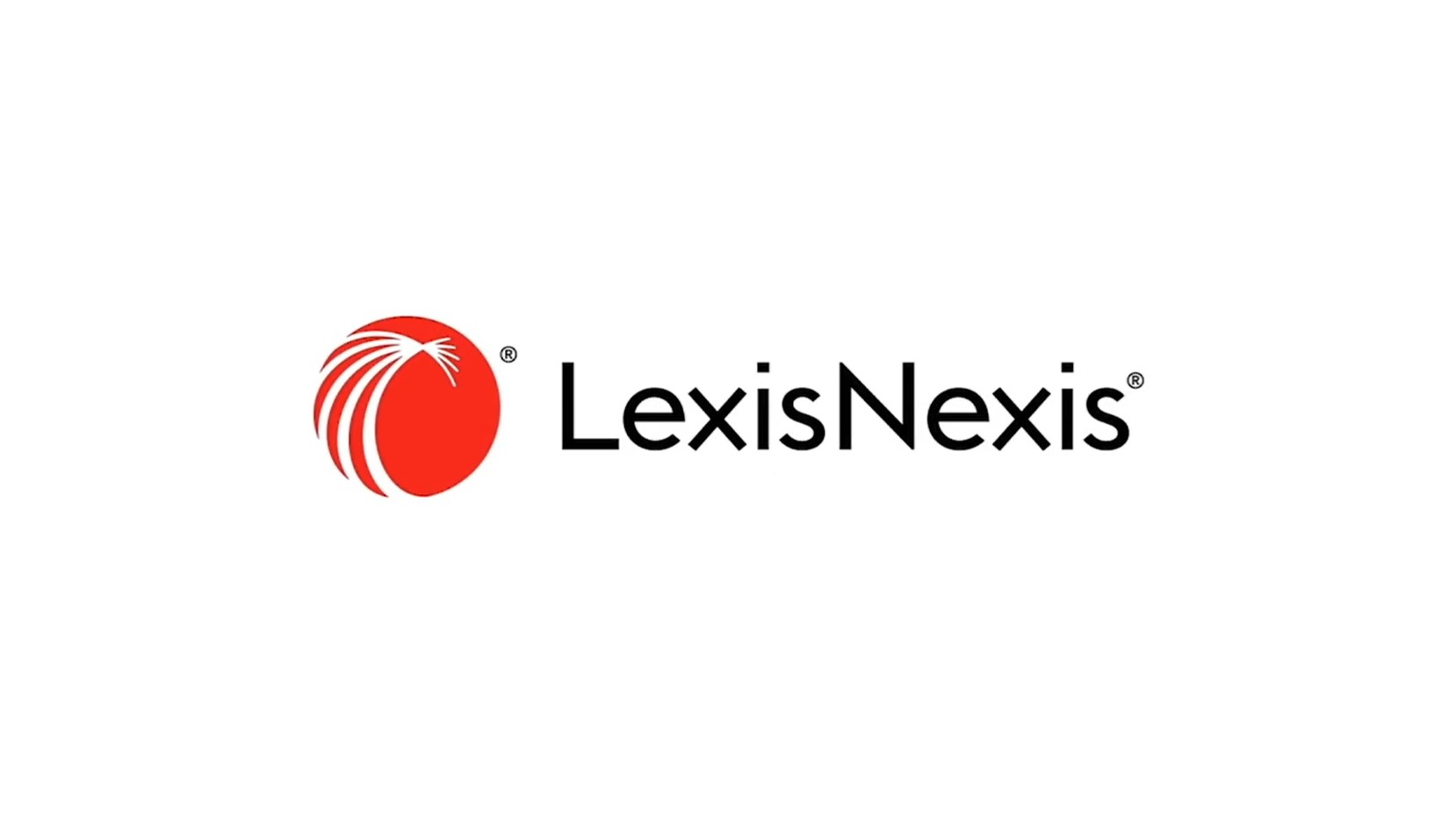 Cybersecurity
Webinar

Annmarie Giblin
Staying A Step Ahead: Strategies for Cybersecurity Compliance in Financial Services

View this webcast to discover how to evade cybercrime while maintaining compliance.
Request a Demo
Learn more about Regulatory Compliance.
By submitting this form, you agree to the LexisNexis Terms of Use
LexisNexis, a division of RELX Inc., may contact you in your professional capacity with information about our other products, services and events that we believe may be of interest. You can manage your communication preferences via our Preference Center. You can learn more about how we handle your personal data and your rights by reviewing our Privacy Policy.
This site is protected by reCAPTCHA and the Google Privacy Policy and Terms of Service apply.