Anti-Bribery and Corruption
Organizations risk exposure to criminal liability and significant penalties for non-compliance with the various anti-bribery laws. The Anti-Bribery and Corruption (U.S.) Module not only outlines an organization's obligations under this area of law, but also covers the Foreign Corrupt Practices Act, 18 USC s 2, 18 USC s201, 18 USC s208 and 147 other compliance sources. It provides practical steps to take to ensure that your bribery and corruption risks are identified and minimized.

Anti-Bribery and Corruption compliance content is organized by:
Overview

Bribery and Corruption in Relation to Foreign Public Officials

Application of Anti-Bribery and Corruption Laws of Foreign Jurisdictions

Bribery and Corruption in Relation to U.S. Public Officials

Commercial Bribery and Corruption

Bribery and Corruption in Relation to Financial Institutions and Examiners
Risk Identification and Management

Duties of Directors and Senior Officers

Guidelines and Policies

Anti-Bribery and Corruption Education and Training

Maintaining Central Registers of Information

Financial Reporting and Record-Keeping

Investigation and Enforcement
Sharie A. Brown is a recognized leader in ethics, compliance, risk assessments and investigations involving financial fraud, corruption, civil forfeiture actions, trade and export controls, and OFAC sanctions. Sharie is regarded as a trusted advisor and skilled investigator in financial fraud matters, FCPA anti-bribery and whistleblower investigations, M&A compliance due diligence, risk assessments and compliance program training, as well as OFAC sanctions, U.S. anti-boycott law, and anti-money laundering requirements.

Sharie chaired the white-collar defense and corporate compliance practice groups at two large international law firms. Previously, she was Mobil Oil Corporation's ethics and compliance officer. Sharie also served as a federal prosecutor in the Eastern District of Pennsylvania, where she handled tax, bank fraud and securities fraud cases, and was commended by the FBI Director. Sharie served as a partner at Troutman Pepper until her retirement in 2021.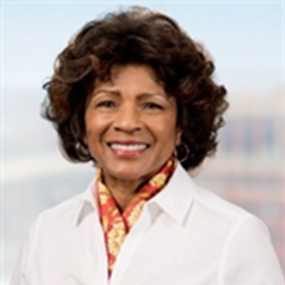 Compliance Conversation With The Author
Sharie A. Brown takes us through the current legal and regulatory landscape, module scope, trends and alerting, and addresses questions from our customers.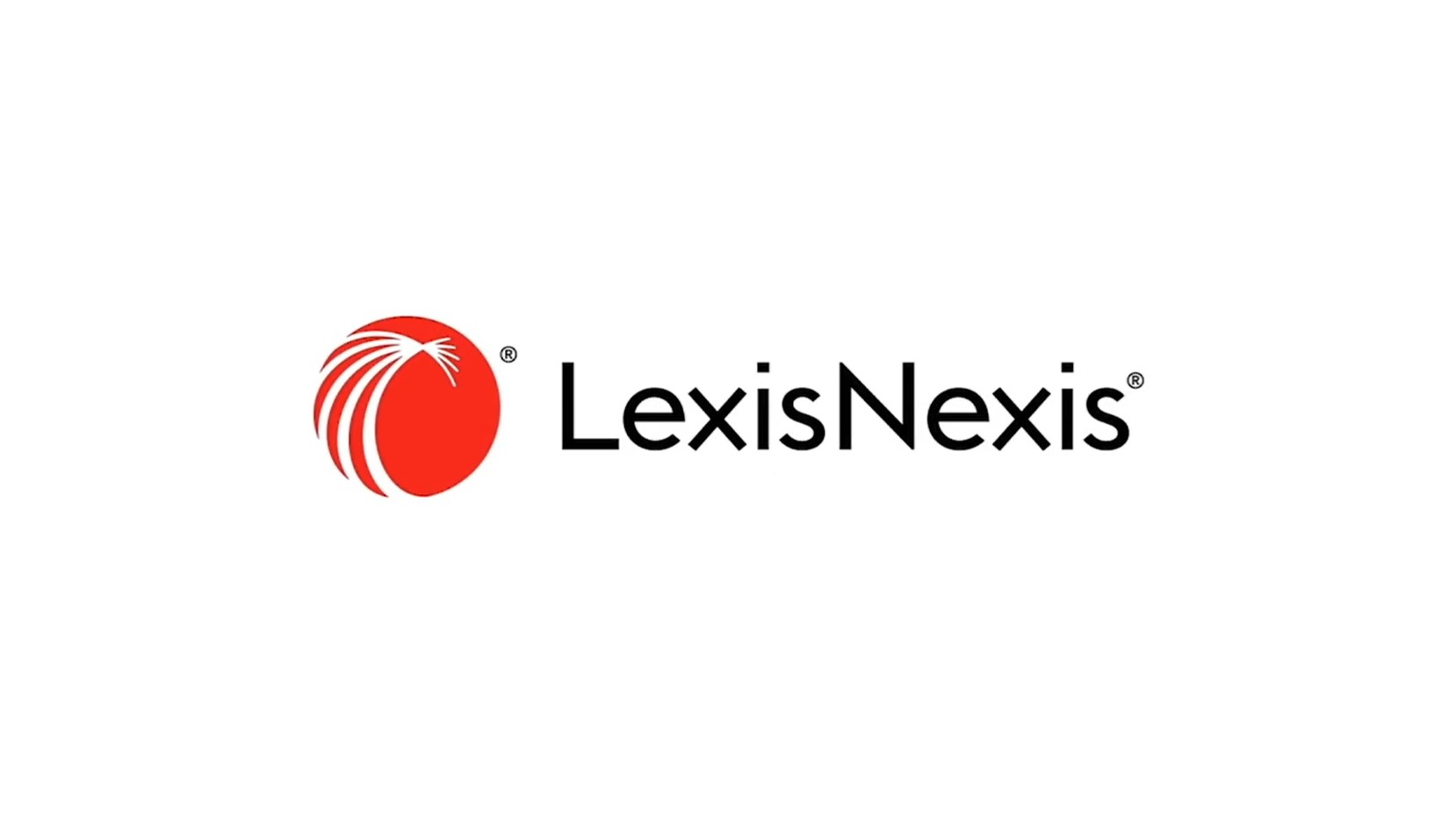 Anti-Bribery and Corruption Webinar
Request a Demo
Learn more about Regulatory Compliance.
By submitting this form, you agree to the LexisNexis Terms of Use
LexisNexis, a division of RELX Inc., may contact you in your professional capacity with information about our other products, services and events that we believe may be of interest. You can manage your communication preferences via our Preference Center. You can learn more about how we handle your personal data and your rights by reviewing our Privacy Policy.
This site is protected by reCAPTCHA and the Google Privacy Policy and Terms of Service apply.