LexisNexis® State Net®: Associations
Engage Members
Getting your members to engage and mobilize to forward your collective goals comes through effective and timely communication. The State Net service can expand the reach of your program and seamlessly update your stakeholders on critical legislative and regulatory movements. Tailor and automate information to your audience with minimal IT resources.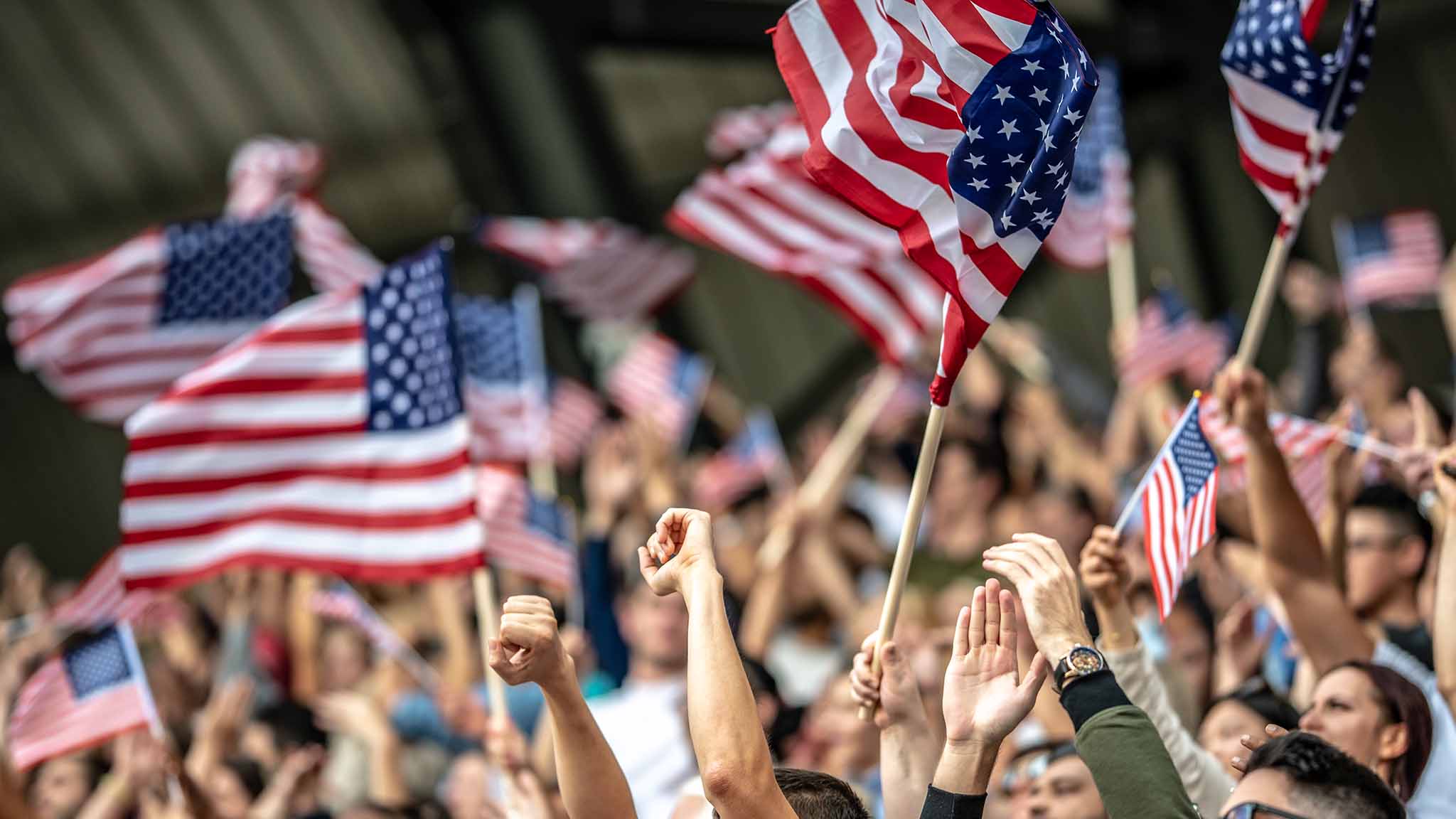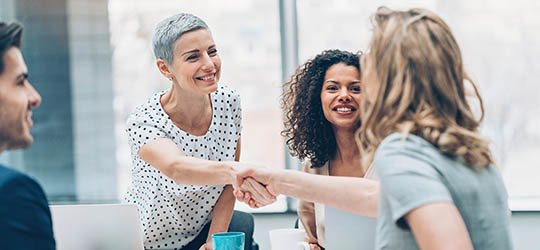 Boost Membership
The more benefits offered to your members, the more value they realize with their membership. State Net can be one of the many benefits your association provides in terms of knowledge and communication. Having the content, tools and ability to quickly communicate vital movements in federal, state and local jurisdictions is vital to any association's success.
Communicate
When new developments arise, your organization needs to be the source of information to your members. Your members expect to hear about developments from you first. The State Net service is the trusted source for redistribution. Data is validated, made easier to understand and simple to distribute, which allows your organization to be the type of association members appreciate.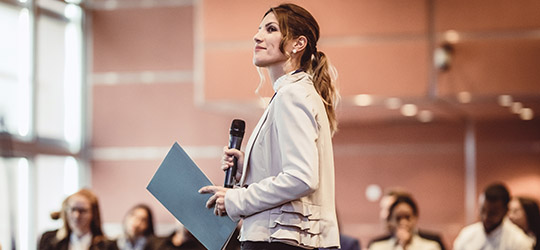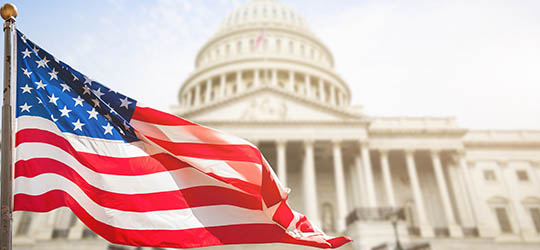 Grow the Advocacy
Being able to show differentiated value to members allows you to grow your membership, strengthen your voice, deliver more impact and become the association of choice. State Net provides the advanced tools and analytics for you to track legislative and regulatory changes. Knowing in advance how quickly a bill is moving or how likely it is to pass is a game changer for you and your members' ability to make a difference.
Let's get started
Contact us by completing the form below. If you need immediate assistance, please call 800-726-4566.
LexisNexis, a division of RELX Inc., may contact you in your professional capacity with information about our other products, services and events that we believe may be of interest. You can manage your communication preferences via our Preference Center. You can learn more about how we handle your personal data and your rights by reviewing our Privacy Policy.