State Net offers the legislative and regulatory intelligence solutions you need to stay on top.
The escalating regulatory environment has created an evolving landscape of liabilities for businesses worldwide. Keeping track of changing regulations is imperative to keep your company in compliance with these changes.
Request Demo and Trial
Complete the form to see a demo of State Net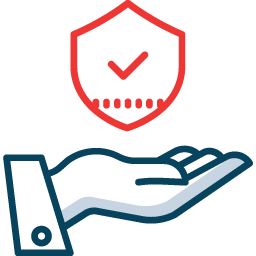 Manage Risk Effectively
If it's on the way, it's on your radar.

State Net offers the most accurate and reliable information on upcoming legislation so that you can focus on responding to compliance risks at the earliest stage possible.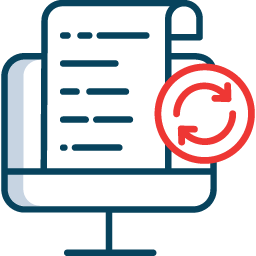 Keep Pace With Ever-Changing Requirements
Be the first to know about potential changes that could affect your company.

StateNet delivers timely, high-integrity information you need to stay on top of ever-increasing requirements for compliance.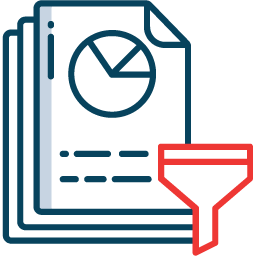 Everything You Need, Nothing You Don't
We sift through the data, so you don't have to.

State Net's superior analytical tools quickly and reliably filter out the noise and get you the information you need, when you need it.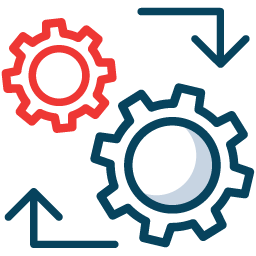 Integrate with Compliance Software
Distribute information seamlessly.

State Net XML data feeds and APIs provide end-to-end automation so bills, regulations, statutes and administrative codes are imported directly into your database or GRC solution.
Stay in Compliance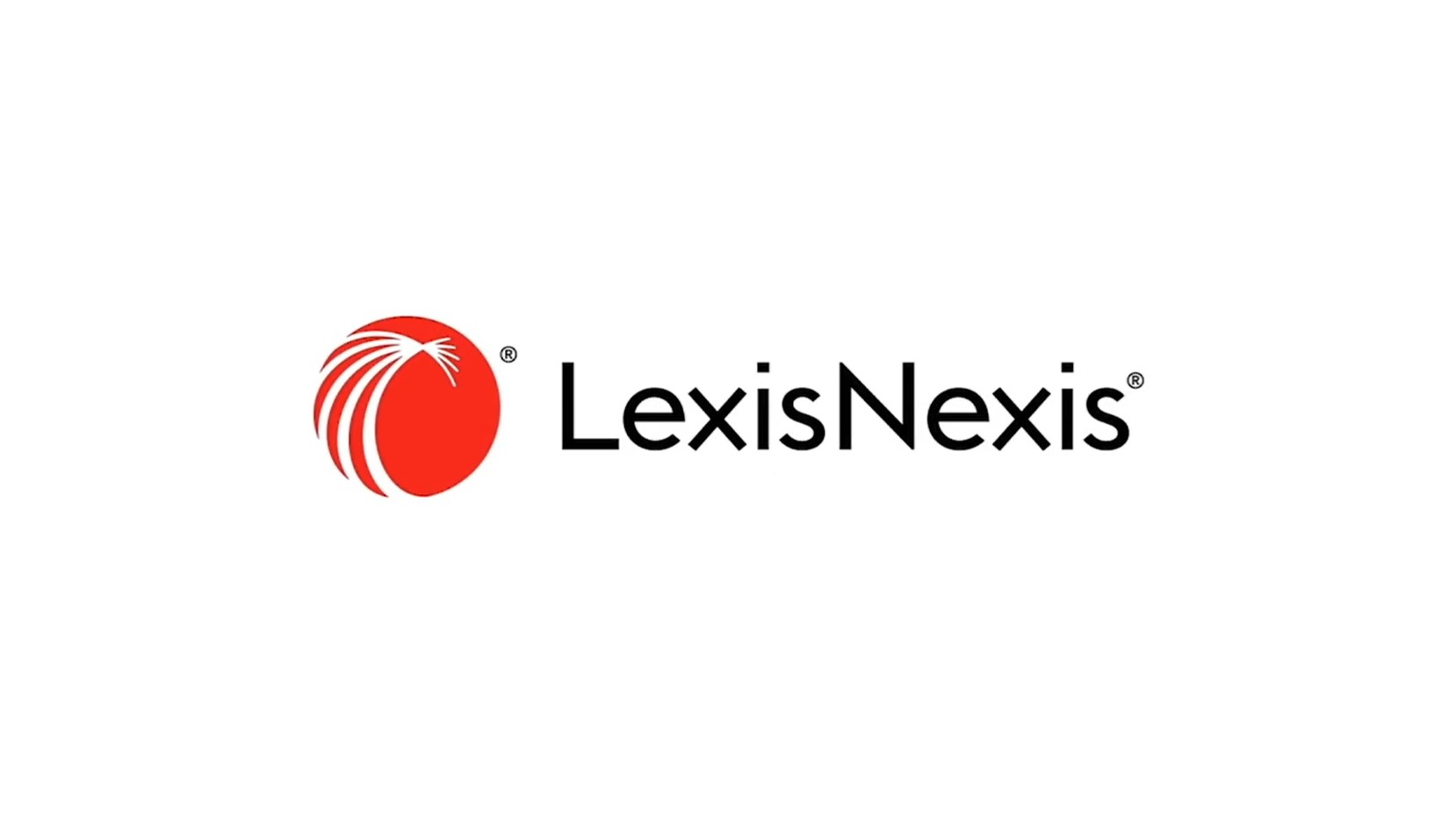 State Net for Compliance

State Net delivers the most accurate and reliable information to help your company stay compliant, with confidence.

State Net Process Explained

State Net's staff of legislative and regulatory analysts collect, verify, and enrich high volumes of information at every major step in the process.