LexisNexis® State Net®: Compliance
Prepare for Upcoming Changes
Staying up to date on changing regulations is critical. If a proposed rule is missed, you may be exposing your business to risk. The State Net service turns raw data into useful knowledge. A team of analysts collects materials on over 1,200 topics directly from 350 legislative sources and over 12,000 regulatory agencies. We then employ a rigorous editorial process that validates and analyzes the information gathered.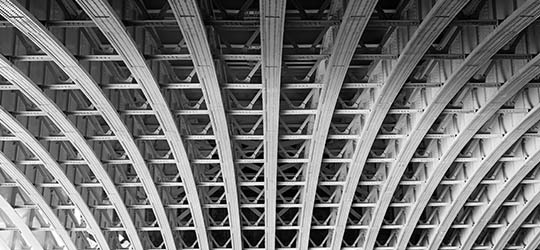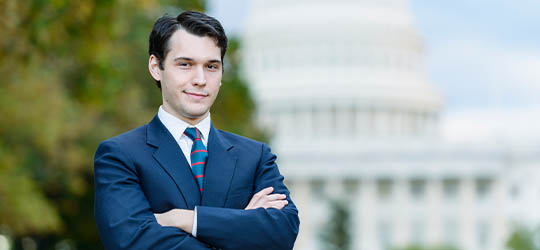 Know Early
Being aware at an early stage of compliance risk from new laws and regulations is key for highly regulated businesses. State Net provides provisional versions of newly enacted bills five days sooner than the final text from almost half of the states.
Analyze & Manage Information
Managing the constant flow of information, understanding what is important to your company and the following implications is a daunting task. The State Net service has a team that will personally search and identify bills and regulations and pull key measures that are critical to you. You also have access to the affected code inside the Lexis® service via direct links, so you can examine how a proposal will impact existing law.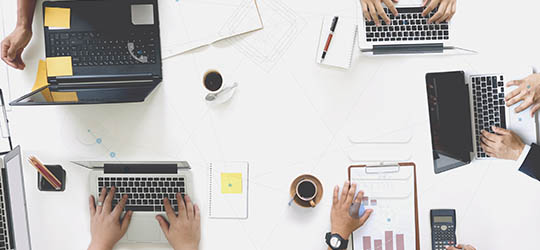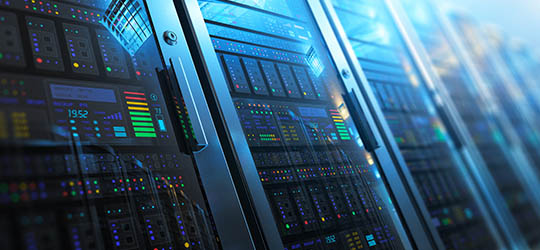 Integrate with Compliance Software
Gathering the correct information is critical, but so is ensuring those responsible for implementing business practices are made aware of how to maintain compliance. State Net XML data feeds and APIs provide end-to-end automation so bills, regulations, statutes and administrative codes are imported directly into your database or GRC solution.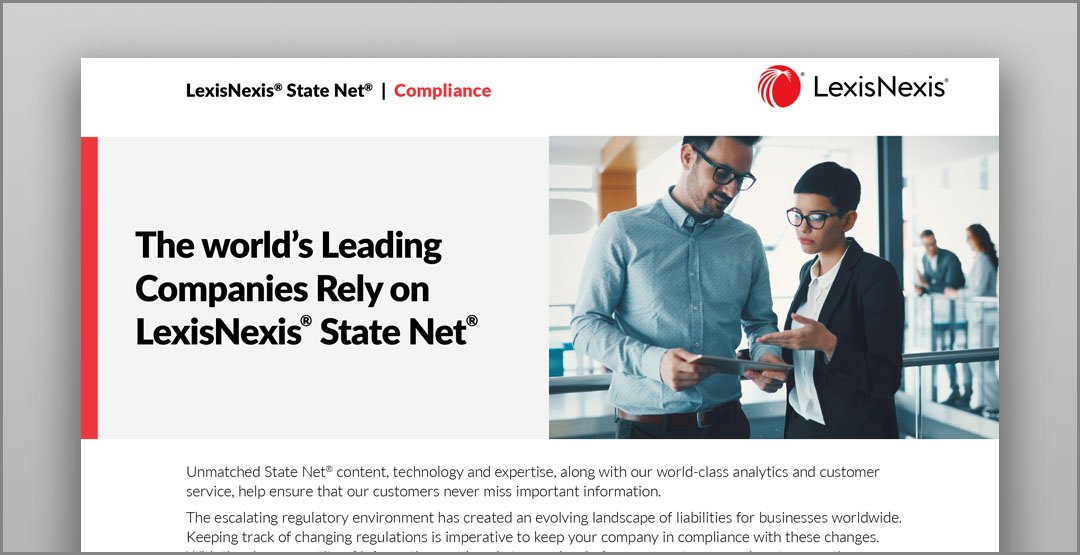 Read More
Discover how the State Net service keeps you alert, informed and compliant with ever changing regulations.
Let's get started
Contact us by completing the form below. If you need immediate assistance, please call 800-726-4566.
LexisNexis, a division of RELX Inc., may contact you in your professional capacity with information about our other products, services and events that we believe may be of interest. You can manage your communication preferences via our Preference Center. You can learn more about how we handle your personal data and your rights by reviewing our Privacy Policy.