LexisNexis® State Net®: Government Affairs
Identify Relevant Bills
The sheer volume of legislative and regulatory information at the federal and state levels is daunting, so getting the most current, relevant and reliable data is imperative. The State Net service provides the tools for you to understand what measures will impact your organization out of the 150,000 bills considered each year. State Net even has a team that will personally search and identify relevant bills critical to you, so you can focus on lobbying.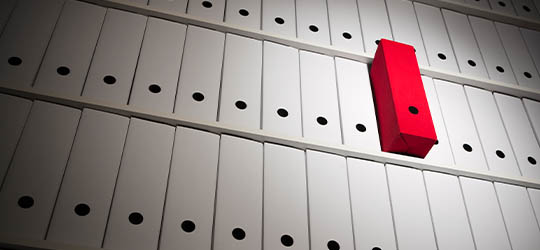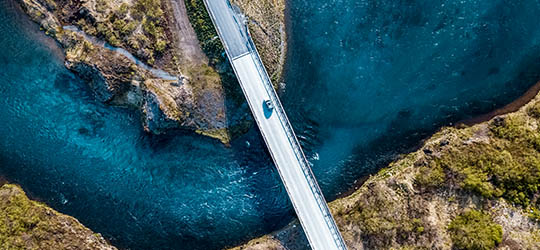 Understand Impact
You need help handling quantity, but you also need quality. For example, you need answers to questions such as:
What does this mean to your organization?
How does the legislative proposal affect existing law?
State Net provides important intel to help answer these important questions. We don't just tell you what is on public sites like other vendors do, we also provide organization and interpretation of information and help determine which relevant bills are viable.
Analyze & Manage Information
Managing the constant flow of information, understanding what is important to your company and the potential implications is a daunting task. State Net has a team that will personally search and identify bills and regulations and pull key measures that are critical to you. You also have access to the affected code inside the Lexis® service via direct links, so you can examine how a proposal will impact existing law.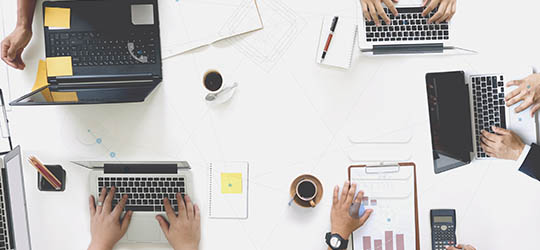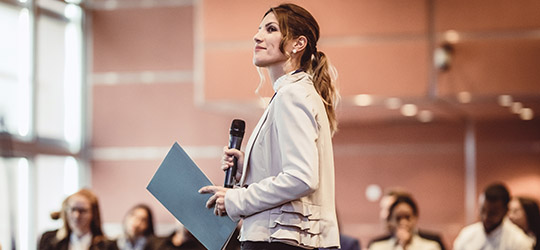 Communicate
When you have the necessary information, communicating and motivating internal and external stakeholders is essential. State Net provides multiple communication tools that alert, track on your mobile device, share visual snapshots and create self-customized reports.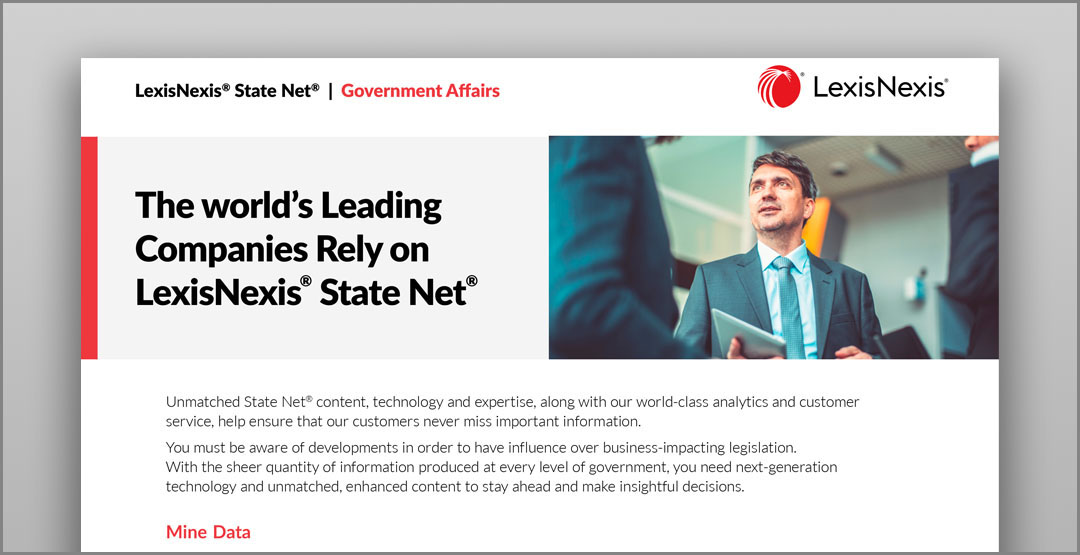 Read More
More information on how the State Net service allows you to mine data, monitor activity and move quickly to influence and inform.
Let's get started
Contact us by completing the form below. If you need immediate assistance, please call 800-726-4566.
LexisNexis, a division of RELX Inc., may contact you in your professional capacity with information about our other products, services and events that we believe may be of interest. You can manage your communication preferences via our Preference Center. You can learn more about how we handle your personal data and your rights by reviewing our Privacy Policy.