Turn pages of transcripts into persuasive presentations with TextMap®, a budget-friendly transcript management software.
Build strong arguments by easily scanning your transcripts to pinpoint critical testimony from a single, searchable database. Plus, you'll save even more time by using one piece of software to open the various file types you're probably using. You're also able to create a cohesive strategy by linking important testimony to you case chronology and other key details.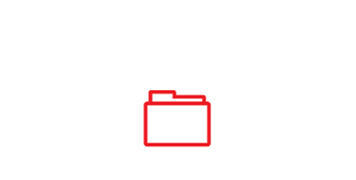 Organize & Search
Quickly assemble case transcripts and related documents, exhibits and videos—in a single location.
Index a case with multiple transcripts at lightning speed. Manage thousands of transcripts.
Pinpoint key testimony or a single nugget of information in seconds with powerful full-text searching of all transcripts, annotations, notes, issue codes and exhibits.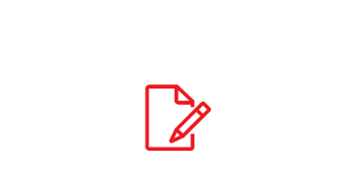 Create & Review
Dramatically increase the impact of crucial testimony with presentations that display connections between testimony and case facts. Link exhibits directly to relevant transcript text and show synchronized audio/video together with the transcript.
Add searchable notes, annotations, issue codes and attachments for follow-up questions.
Deliver all transcripts and exhibits in one package. No more multiple-file downloads.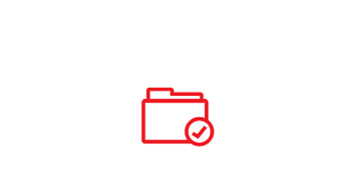 Collaborate & Simplify
Generate and share transcripts with clients, experts, co-counsel or team members. Coordinate deposition strategies with other team members.
Utilize a real-time file exchange to start reviewing and summarizing testimony and flagging relevant facts once a deposition concludes.
TURN TRANSCRIPTS INTO STRATEGY
Request a free 30-day trial of TextMap® software
LexisNexis, a division of RELX Inc., may contact you in your professional capacity with information about our other products, services and events that we believe may be of interest. You can manage your communication preferences via our Preference Center. You can learn more about how we handle your personal data and your rights by reviewing our Privacy Policy.
Already have TextMap®?
LexisNexis listens to customers and continually develops software upgrades and training resources to improve the user experience.

Training and Resources
Make the most of your time. Find tips, shortcuts and overall how-to instructions in quick, easy-access videos.