Quickly assemble your data and produce impactful timelines for pennies apiece—that's the power of TimeMap® timeline graphing software.
Sway your audience with clear, easy to follow case chronologies and craft cohesive strategies by linking key case details to your case timeline. Plus, you can save time with auto-updating capabilities that respond to changes in your case events. Best of all, you're able to save some money by building your own timelines, eliminating the need to hire a professional designer.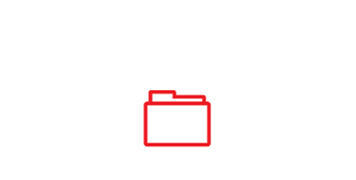 Organize & Search
Input or upload facts from CaseMap or other third-party programs into a simple spreadsheet that automatically populates your timeline with the data. Quickly see your case facts in logical order and identify patterns and connections.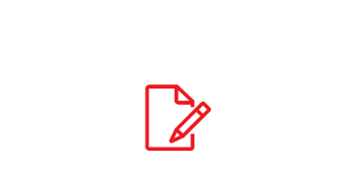 Create & Modify
Simplify multiple case facts into clear, understandable and persuasive timeline visuals for judges, juries, witnesses and clients, so they easily grasp the progression of your case and zero in on critical data. Select from over 30 pre-set templates or customize for presentation flexibility.
Add pictures or other graphic images to boost impact.
Send your timeline to Microsoft® PowerPoint® to nearly instantly develop slide shows with separate slides for each fact in the timeline. You can also generate PDFs.

Save Time & Money
Eliminate design expenses by creating professional-looking timelines yourself. Increase productivity with quickly created work product for client meetings and depositions as well as courtroom exhibits and graphics for court filings. Re-use the practical graphs in many litigation tasks—while keeping production costs at pennies per timeline.
Save time over manual updates by searching for keywords and finding and replacing facts, dates, names and more.
BUILD YOUR CASE CHRONOLOGY
Request a 30-day trial of TimeMap®Software
LexisNexis, a division of RELX Inc., may contact you in your professional capacity with information about our other products, services and events that we believe may be of interest. You can manage your communication preferences via our Preference Center. You can learn more about how we handle your personal data and your rights by reviewing our Privacy Policy.
Already have TimeMap®?
LexisNexis listens to customers and continually develops software upgrades and training resources to improve the user experience.

Training and Resources
Make the most of your time and your timelines. Find tips, shortcuts and overall how-to instructions in quick, easy-access videos.