The Wagstaffe Group Practice Guides
Litigate with Confidence:
Federal Civil Procedure Before Trial
California Pretrial Civil Procedure Practice Guide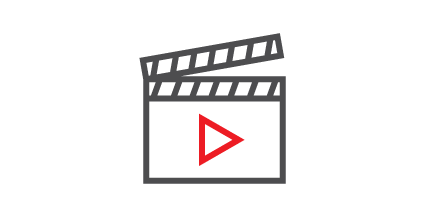 Exclusive videos (with subscription*) that feature James M. Wagstaffe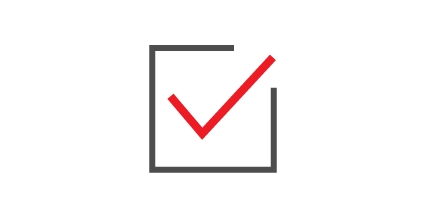 Step-by-step checklists on how to complete tasks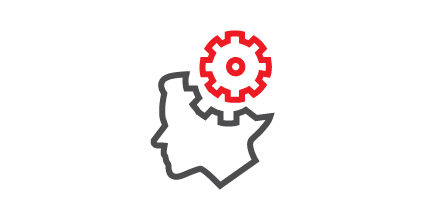 Practice tips offering insights based on real-world experience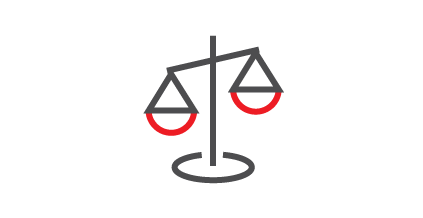 Case examples that highlight key procedural issues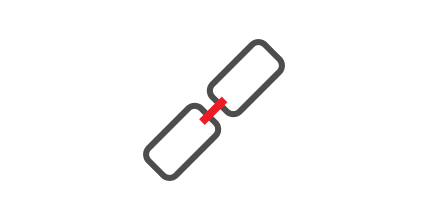 Links to relevant Lexis® treatises (with subscription*)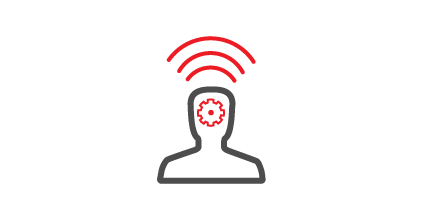 Current awareness that provides information and practical insights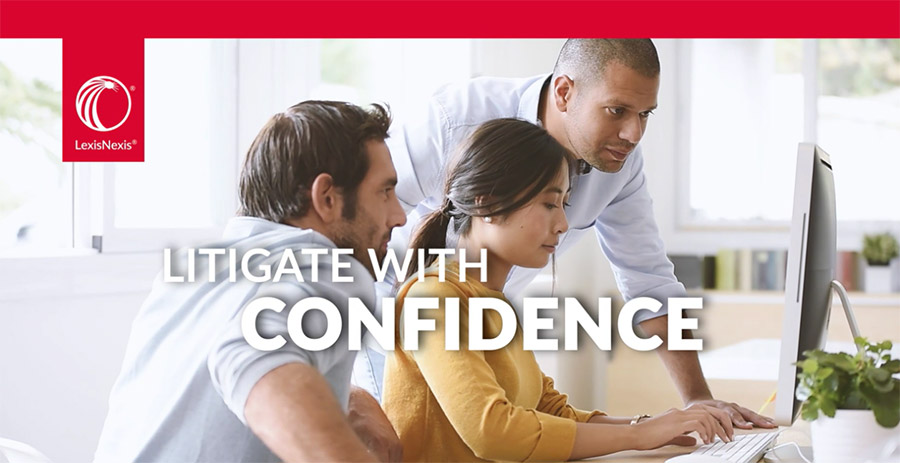 Litigate With Confidence
Don't miss this short introduction of how you can successfully navigate the complexities of pretrial civil procedure by turning to exclusive Wagstaffe resources from LexisNexis.
Monthly articles by James M. Wagstaffe
Monthly articles provide professional pretrial federal civil litigation insights to help you stay current and further understand the process.
Renowned author James M. Wagstaffe is a preeminent litigator, law professor and expert on pretrial federal civil procedure. He has authored and co-authored a number of publications, including The Rutter Guide: Federal Civil Procedure Before Trial. As one of the nation's top authorities on federal civil procedure, Jim has been responsible for the development and delivery of federal law, and regularly educates federal judges and their respective clerk staffs. Jim also currently serves as the Chair of the Federal Judicial Center Foundation Board—a position appointed by the Chief Justice of the United States Supreme Court.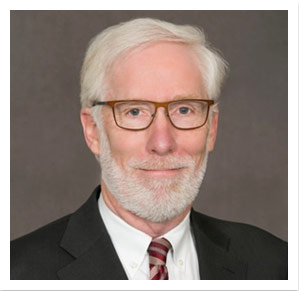 Start your free trial
This is available for trial on Lexis®. To purchase the eBook or Print format, visit the Wagstaffe page at our store.
LexisNexis, a division of RELX Inc., may contact you in your professional capacity with information about our other products, services and events that we believe may be of interest. You can manage your communication preferences via our Preference Center. You can learn more about how we handle your personal data and your rights by reviewing our Privacy Policy.