What APIs can you use for third-party data with Nexis® DaaS?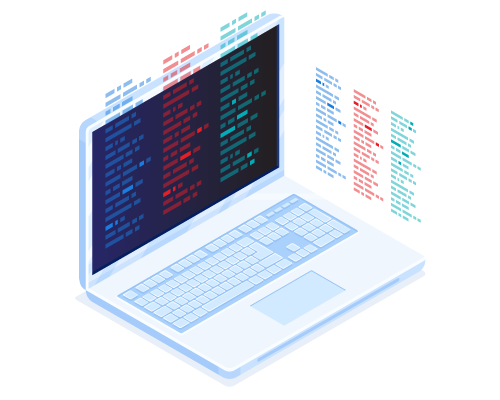 Bulk delivery APIs deliver semi-structured news, legal and regulatory content reaching back more than 30 years. These deliver large volumes of content for historical analysis, predictive modeling, business intelligence and more.
Search and retrieve APIs offer access to a wide variety of third-party datasets with search and retrieve functionality, as well as post-search filters to further refine your search results.
Ongoing monitoring options are used for ongoing monitoring purposes, such as receiving real-time updates on developments in the news relevant to your use case.
Our Data Lake leverages the best-in-class Jupyter Notebook environment, allowing users to search, refine and analyze our unmatched enriched news data—all in one place
We also offer an extensive, well-established ecosystem of trusted third-party technology providers to help our customers integrate data quickly and efficiently to power digital transformation initiatives.
Developer Portal Access and Data Trials
Complete the form below to speak with a data specialist, set up your data trial or gain access to our developer portal.
By submitting this form, you agree to the LexisNexis Terms of Use