Academic Research with Nexis Data as a Service
Enable fast, in-depth academic research throughout the university with a research solution that delivers enriched text data on a flexible platform.
Accelerate your academic research with turnkey text data ready for immediate use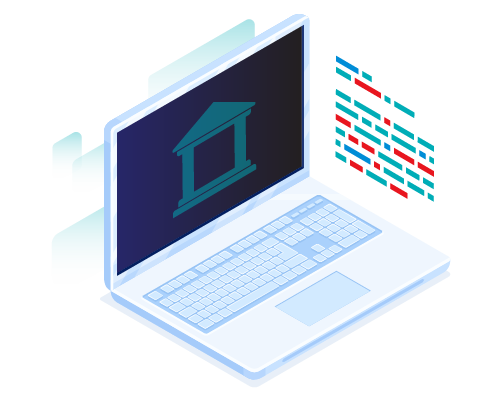 Your academic institution provides access to unique, historical data for a myriad of applications. University students, faculty members, and academic researchers rely on that data for everything from doing coursework and lesson planning to conducting various largescale and ad hoc research projects for publication. This also means your university needs flexible options for how that data is delivered and integrated, so that every use case across every school and department can access and use datasets in the exact way they require.
Nexis® Data as a Service (DaaS) is an academic research solution that offers multiple data delivery options and platforms that your university can leverage for a variety of academic use cases. It also provides access to an unmatched content universe of current and historical news, business, industry, regulatory, and legal data. With it, the students, faculty members, and academic researchers throughout your university gain the ability to select the datasets and delivery options best suited to meet their precise needs.
Access Our Developers Portal
Call 1-888-46-NEXIS or complete the form to below to speak with a data specialist, gain access to our Developers Portal and test your proof of concept.
By submitting this form, you agree to the LexisNexis Terms of Use