Alternative data for
fi

nancial and data modeling with Nexis Data as a Service

Use trustworthy alternative data to better identify trends and market indicators for financial opportunities or risks.
Enhance your financial modeling and predictive analytics with accurate, clean data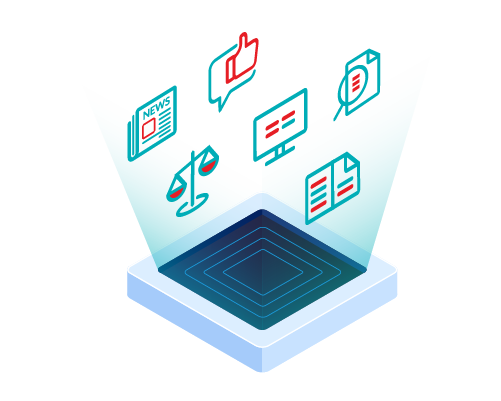 Your big data analytics informs everything—from your understanding of emerging trends in the market to the development of your investment strategy. You need to be able to trust that the data feeding your models is trustworthy, and that it won't lead your decision-making astray.
Nexis® Data as a Service (DaaS) provides alternative data ready for your immediate use, so you can power your regression and other analytics models to quickly understand short- and long-term fiscal consequences, the market and your competitors. By consistently enriching and indexing our current and archival data—content aggregated from global and historical news, company and financial information, patent data, regulatory data and more—we deliver the curated, trustworthy data that your big data analytics requires.
The benefits of connecting to a wealth of enriched data with Nexis DaaS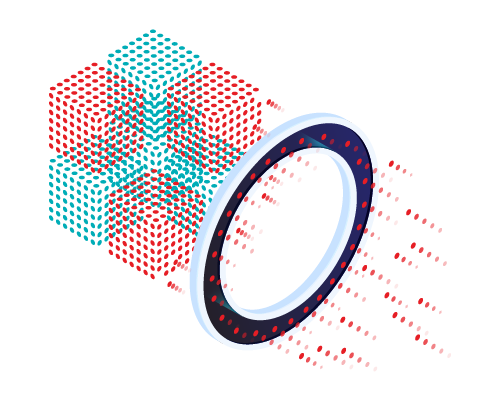 Our data fabrication, classification and enrichment process means you spend less time wrangling data and more time deriving actionable insights. Nexis DaaS clears the way for you to maximize the value achieved from quant modelling and AI applications with petabytes of alternative data. You can also integrate clean, semi-structured data into your AI applications via bulk delivery, Search & Retrieve APIs, or custom data feeds.
With Nexis DaaS, some examples of what you can achieve include:
Quickly accessing normalized data
Gaining insights faster from data with metadata and other enrichments
Getting data projects up and running quickly—with support from a best-in-class team of experts
Keeping up with event-based triggers and leading market indicators
Using historical trend analysis and current data to anticipate groundbreaking investment opportunities
Why Nexis DaaS for financial and data modeling?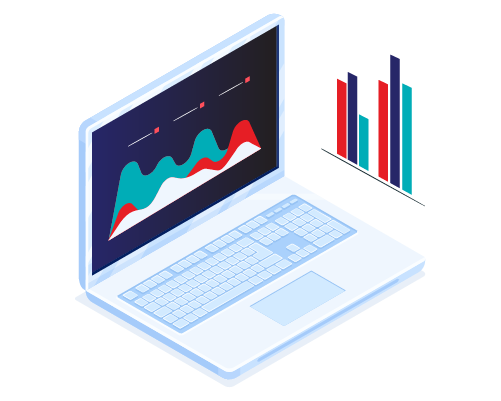 Big data analytics powered with alternative data can also help you understand brand sentiment, market conditions, and technology trends. And for strategic planning, you can tap into global sources for data related to product launches, company expansions, executive changes, technology initiatives and funding events.
Our collaboration with publishers and content providers enables us to bring to market a vast collection of sources for capturing data-driven insights. And beyond our unmatched wealth of enriched content, we take a consultative approach that extends beyond the sale, helping to ensure you get the maximum value from your alternative data.
Alternative Data Use Cases
Descriptive and predictive analytics
Conduct backward- and forward-looking analysis of news and company data to draw correlations between events and performance.
Data and Trend Modeling
Identify consequential patterns, build correlation models, and uncover predictive insights to inform a wide range of business decisions.
Competitive intelligence
Better understand your competitors in the market with in-depth analyses of their performance in the sector as well as in the stock market.
Historical analysis
Understand and anticipate corporate responses to opportunities and threats with descriptive and predictive analytics of historical data.
Identification of market-moving signals
Know what top executives are saying in media interviews to garner clues into the strategic thinking of other companies.
Market-moving events tracking
Stay up to date on macroeconomic events that can have a major effect on markets, such as terrorist attacks, natural disasters or pandemics.
Financial services
Ingest archival news and company data to build quant models and power predictive analytics. You can also leverage up-to-date news for the current awareness needed to inform your buy/sell decisions.
Risk management
Identify and manage risk from data feeds related to adverse media, politically exposed persons (PEPs), sanctions, or company financial indicators.
Access Our Developers Portal
Call 1-888-46-NEXIS or complete the form to below to speak with a data specialist, gain access to our Developers Portal and test your proof of concept.
By submitting this form, you agree to the LexisNexis Terms of Use