Nexis Data as a Service delivers adverse media and social commentary
Stay ahead of events that could impact your brand and better manage reputational, financial, and strategic risks using curated data for ongoing monitoring.
Leverage a wealth of enriched media data to enhance your PR, marketing, and sales efforts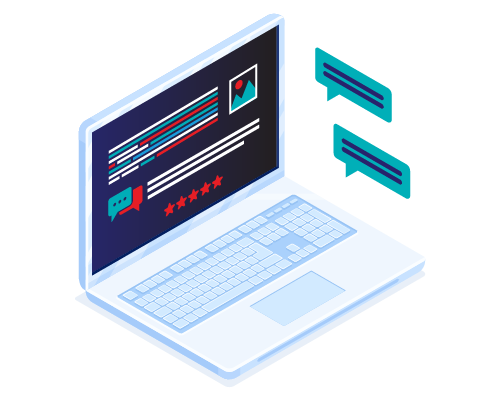 Nexis® Data as a Service (DaaS) lets you extract business intelligence from one of the most comprehensive, global content collections in the industry. You can tailor your news feed to align to your unique needs, with content curated from three to five million news articles and social commentary posts per day in more than 90 languages and over 235 countries and territories.
Use Nexis DaaS to monitor media coverage and social commentary on your brand, competitors, customers, products, trends, events, and other pertinent topics. You can also analyze and report on media trends and business information by entities, locations, vertical markets, stock symbols, MozRank, news source category, and more. You'll gain the holistic view necessary to better anticipate news cycles, track brand portfolios, identify signals in news and social commentary, and efficiently manage your spend while maximizing reach and amplifying your brand's voice.
Improve brand data research and analysis with Nexis DaaS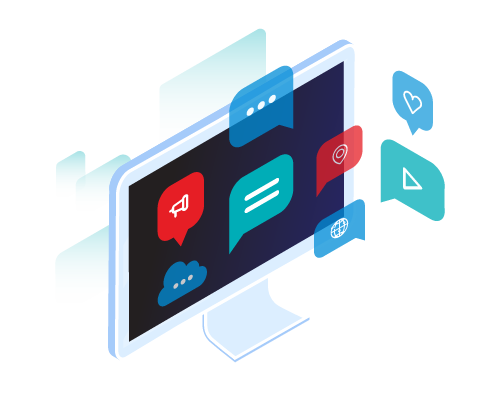 Leverage current and historical news articles for predictive analytics applications to better anticipate news cycles or track brand portfolio performance
Analyze the origins of negative sentiment to identify media outlets and influencers you need to engage
Find out where PR, marketing, or sales initiatives are performing best with geo-location metadata
Get a clear picture of messaging effectiveness by conducting data sentiment analysis across global news data
The benefits of using Nexis DaaS for brand data research and analysis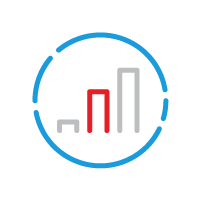 Enhance Trend Analysis and Predictive Analytics Tools
Integrate relevant and credible licensed news and commentary datasets into trend analysis and predictive analytics tools to conduct market data analysis, gauge brand performance, and gain constructive competitor intelligence.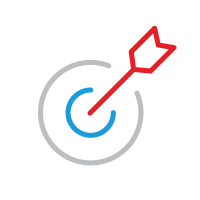 Deliver Valuable, Targeted Media Monitoring Data
Use our flexible APIs to access and utilize data for conducting analytics that inform campaigns, evaluate effectiveness, and better determine ROI of marketing efforts and other brand initiatives.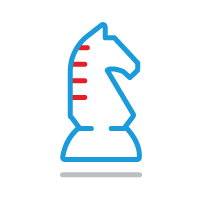 Respond Proactively to Opportunities or Disruption
Identify trends and be alerted to new developments on both a local and global scale, so you can take proactive response measures when presented with market opportunities or disruption.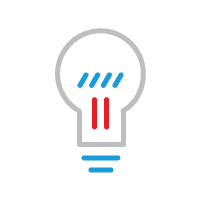 Gain a Competitive Advantage with a Holistic View
Monitor global news and gain event-driven insights delivered via a holistic view of the business environment and media landscape.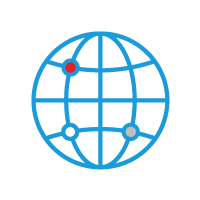 Understand Cultural and Geographical Differences
Customize your news feed templates to address how cultural and geographical differences impact brand perception.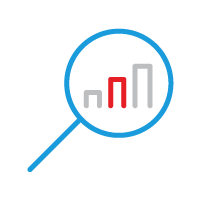 Gain a Widespread and In-depth Perspective of All Media
Capture a comprehensive perspective of events from media sources around the world, helping you better understand potential issues that impact your brand, wherever those issues originate.
Stay alert and up to date on global news and commentary—all on a single platform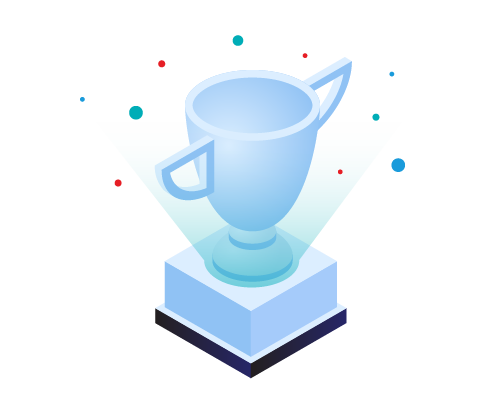 Nexis DaaS is backed by our decades of experience as a content aggregator. This means it has an expansive universe of vetted, credible sources to pull from so it can deliver relevant, timely brand data.
Access large volumes of open web and licensed content
Use flexible APIs to integrate news and commentary into existing platforms, intranets, products, or services
Uncover relevant information for market research, strategic planning, and business analytics
Trace the originating point of negative news and its spread
Better interpret and understand impact metrics
Access Our Developers Portal
Call 1-888-46-NEXIS or complete the form to below to speak with a data specialist, gain access to our Developers Portal and test your proof of concept.
By submitting this form, you agree to the LexisNexis Terms of Use